About the scheme
At Zenith we have a range of different departments and offer apprenticeships across all areas of the business.
We are always looking for an ambitious apprentices with an eye for detail, passion for delivering excellent customer service and an interest in developing a career in an award-winning business. You'll assist the team with a range of day-to-day responsibilities and have the chance to be involved in presentations, company events and shaping material for future Zenith apprentices.
In return, you can expect in-depth product training, off-site industry visits, and that's not all. You'll have the opportunity to take part in projects and work with different teams across the business, all with support from a dedicated mentor.
Environment
You'll be part of a dynamic, fast-paced business with lots of opportunity to progress. You'll work in a friendly, professional environment with an array of employee benefits, including Pizza Fridays once a month! You'll be a role model for Zenith's core values and an ambassador of Zenith.
There's also a whole host of corporate social responsibility and wellbeing events you can take part in, from company socials to fundraising and volunteering in the local community – we'd love you to be involved.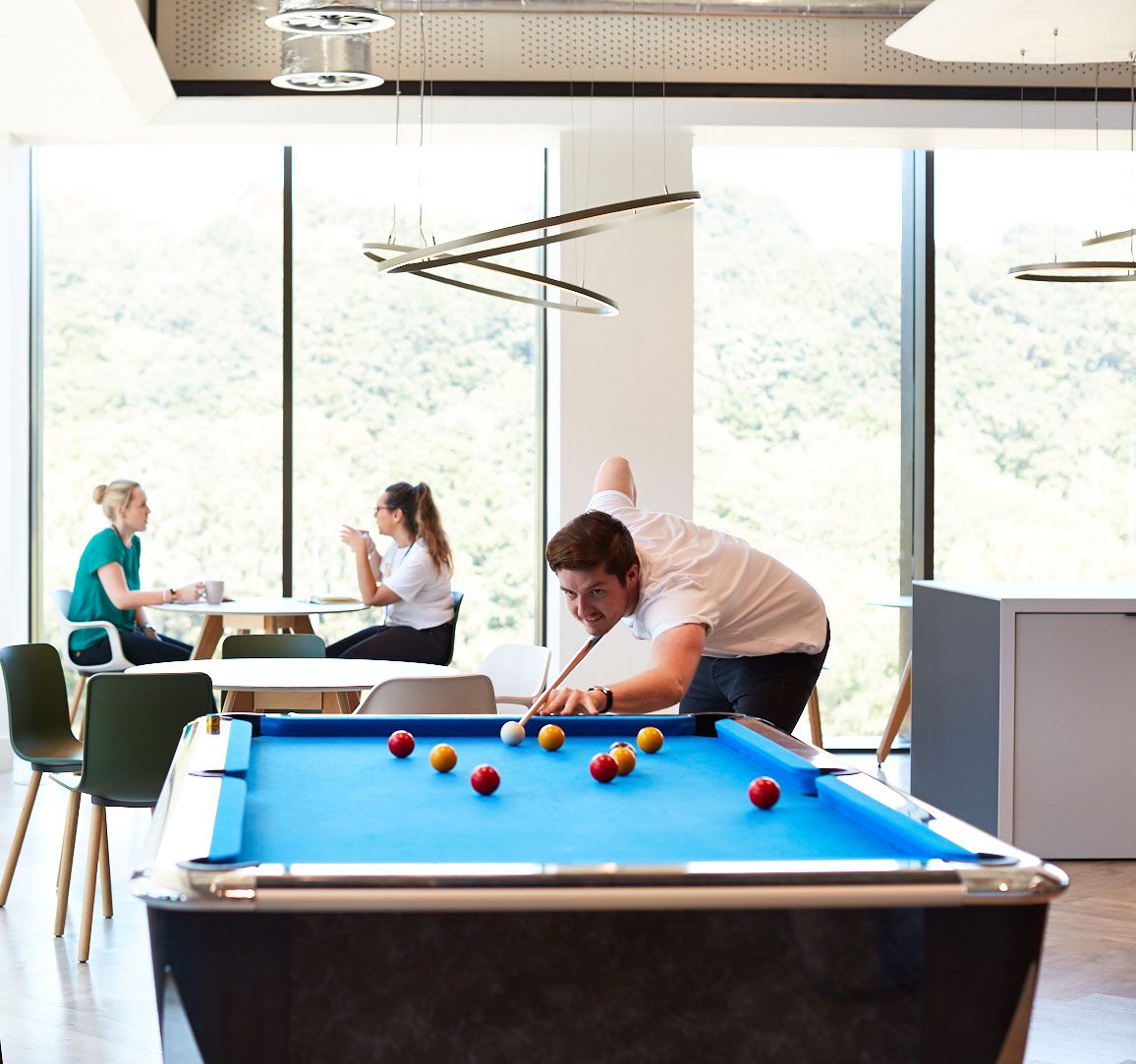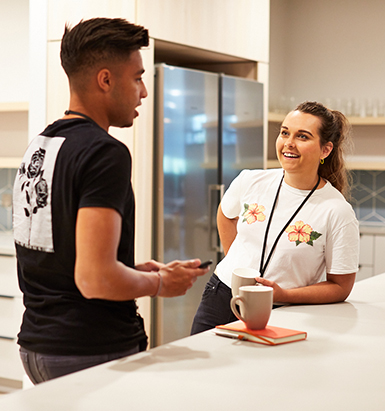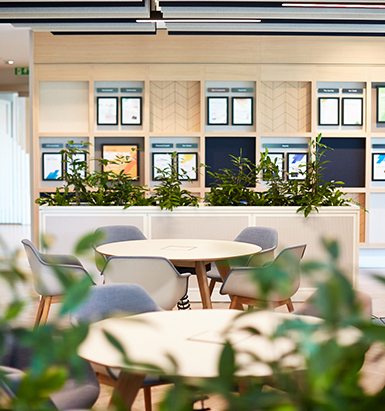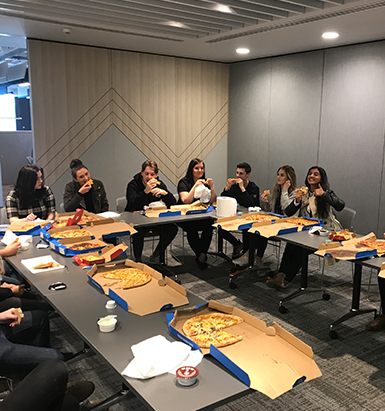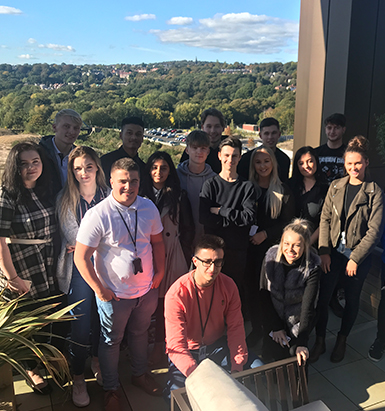 Responsibilities
Working with the team to provide support to both drivers and customers
Inputting data on our stat-of-the-art IT systems to ensure that we hit our deadlines
Liaising with people inside and outside Zenith, both over the phone and face to face
Writing emails to customers, suppliers and colleagues
Deliver excellent customer service
Work in a fast paced environment with lots of opportunities to progress
Working with your apprentice mentor to support you in your programme
Skills
Essential
Desirable
Strong administrative skills
X
Good working knowledge of MS Office
X
Able to work individually as well as part of team
X
Knowledge & Qualifications
5 GCSEs at A-C grade, including Maths and English, or equivalent
X
Worked in an office environment
X
Dedicated and enthusiastic with a strong desire to learn
X
Interested?
If you want to become a Zenith apprentice send us your cv today.