About the role
To ensure month end accounts routines are completed to tight deadlines and balance sheet accounts are reconciled. Will normally be working towards an accounting qualification.
Environment
The role is part of a busy finance team working in an environment where everyone can contribute to the development of the department.
The role demands excellent customer service skills to support internal and external customers.
The business has grown significantly and is expected to continue to grow in the coming years.
A flexible approach is important. Candidates must have the ability to work under pressure and to agreed service levels.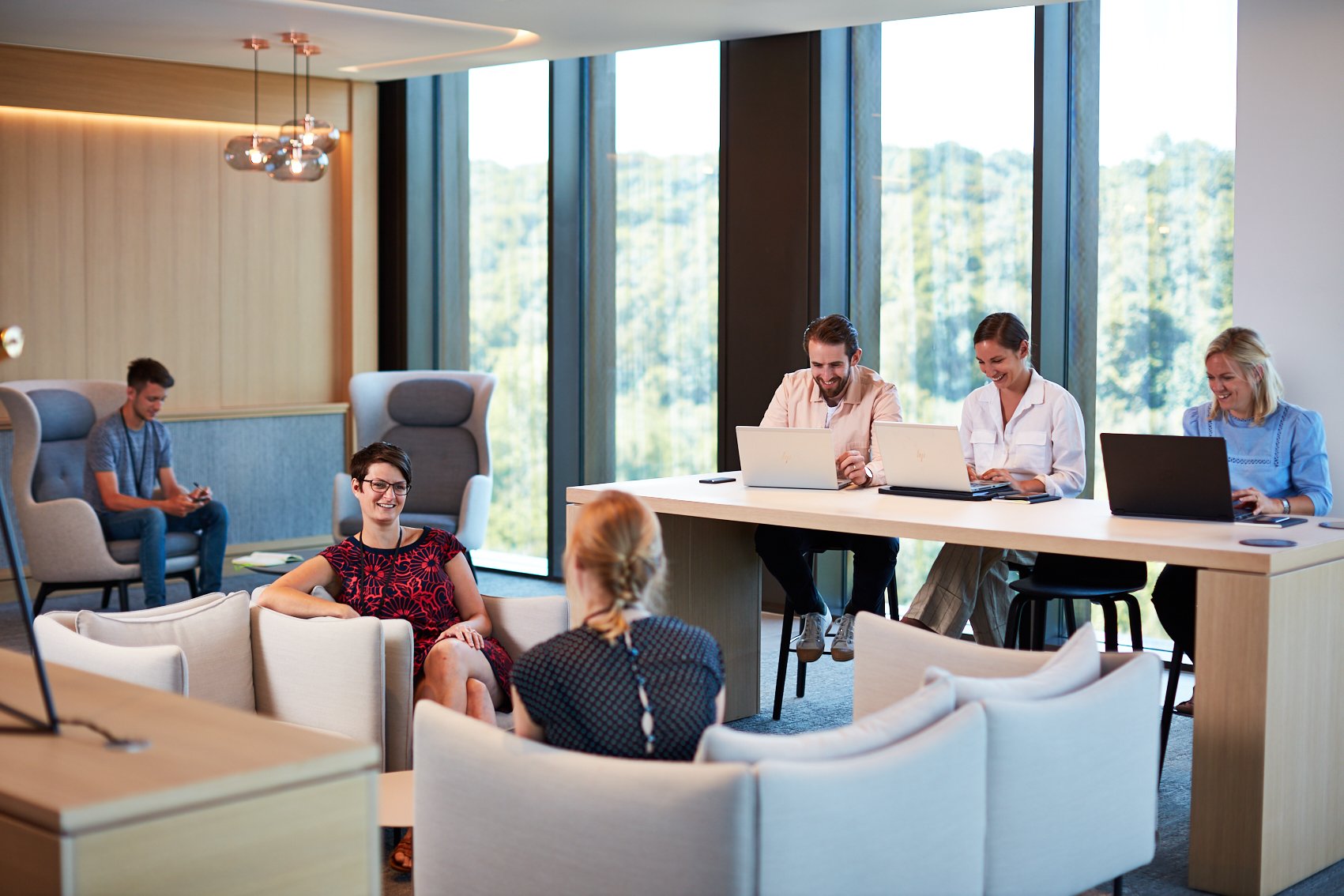 Responsibilities
Responsible for reporting and analysis of various contribution, terminations (Profit on disposal), incentive and overhead lines in the P&L, which may include:
Contribution on Contracts
Management Fees
Termination profits on disposal (capital and maintenance)
Insurance income
Rebates and Incentives
Other income
Overheads
Completion of related balance sheet reconciliations. This may include a number of complex control account reconciliations e.g. Securitised Debtors, Securitised Creditors, Advance Lender Rentals, Advance Rentals, Salary Sacrifice Premiums and Commissions, Rescheduled vehicles, Fixed Assets, Prepayments.
Business Partnering with Senior Managers (eg Commercial Director, Remarketing Manager) to analyse variances to budget and provide insight into financial performance.
Proactively review current procedures and implement improvements.
Take ownership of ad hoc issues which may arise and obtain suitable resolution.
To remain flexible and to be able to support the line manager, other team members & wider Finance colleagues in ad hoc activities.
Coordinate and perform testing for system upgrades and new functionality.
This role will rotate around the Management Accounts and Funding teams within Finance to ensure a good breadth of experience is attained.
Skill
Essential
Desirable
Excellent numeracy and verbal skills
x
Excellent customer service and communication skills
x
Microsoft Office skills including Excel
x
Excellent attention to detail/expert at detail analysis
x
Understanding of client service levels
x
Financial & Management accounting experience
x
Understanding of requirements of internal and external stakeholders e.g. auditors, directors
x
Previous experience liaising with internal and external stakeholders
x
Previous experience liaising with internal and external stakeholders
x
Ability to work well in a team
x
Flexible to work outside core hours
x
Confident with excellent interpersonal skills
x
Ability to self motivate and work under pressure
x
Organised with the ability to prioritise
x
Proactively review current procedures and implement improvements
x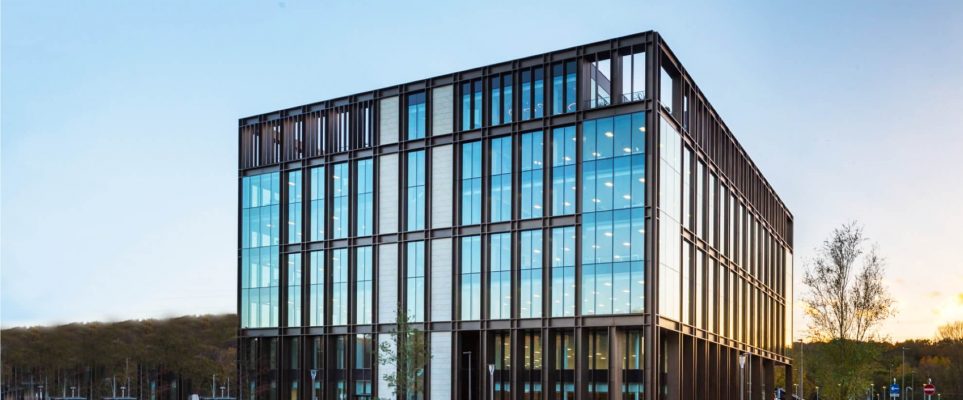 Ready to get started?
If you think you have what we're looking for and would like to apply for one of our current opportunities, please click the button to send us an email. Can't see a vacancy that's right for you? Click the button and let us know what type of role you are interested in. We regularly update our current opportunities and will be in touch if we find a fit for you.