Our teams
From experienced engineers right through to friendly account managers, developers and sales executives, we have a huge range of different roles and teams within the company – you're sure to find the perfect role for you.
Our products and services
Zenith delivers innovative and intelligent vehicle solutions to any employee population; whether that's funding company cars, commercial vehicles, providing flexible benefit schemes or delivering fully outsourced fleet management services.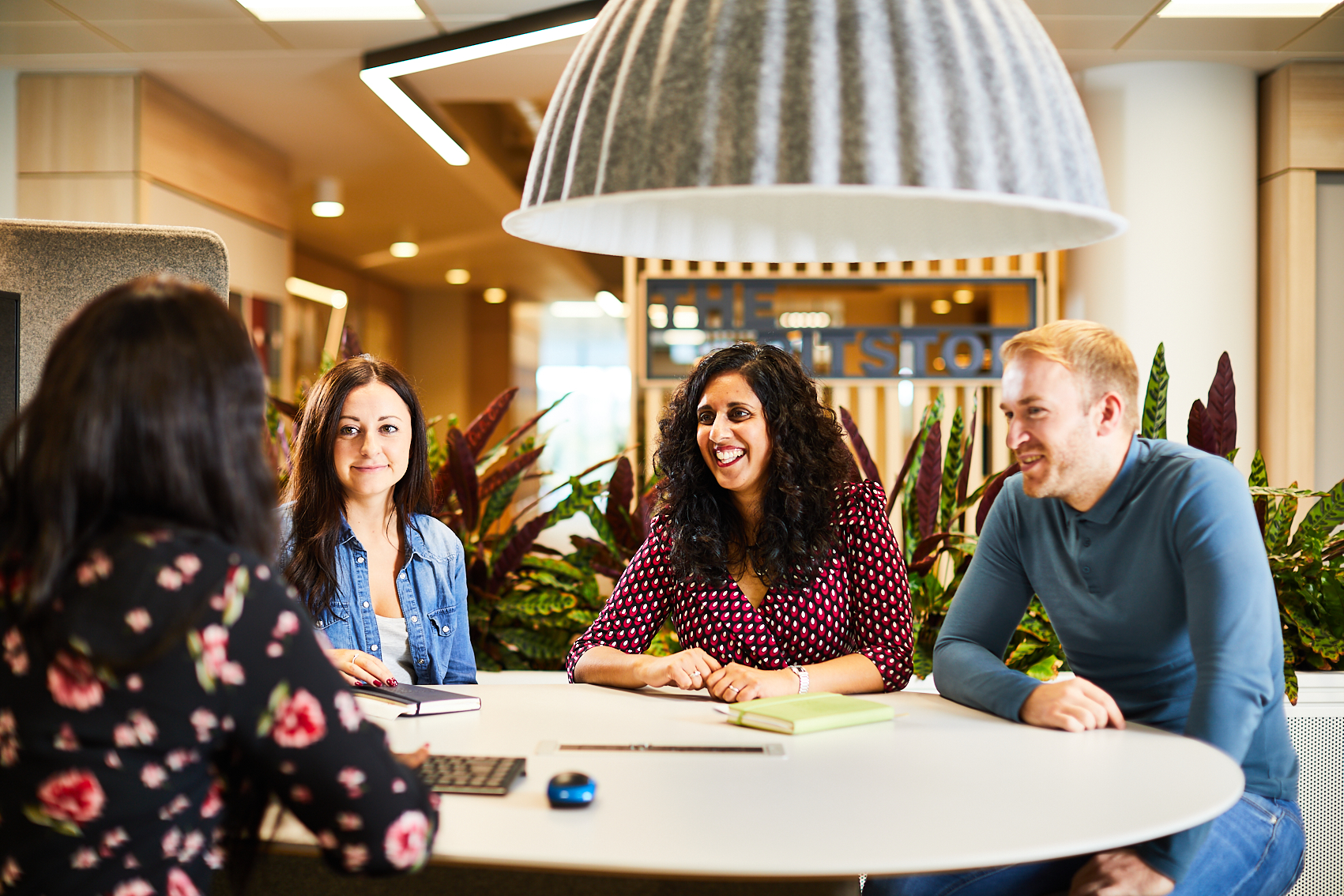 Our people
Our people are our business, that's why we invest in the best people to deliver the best service. The wellbeing, training and development of our employees is of utmost importance. Did we mention we've been awarded a Times Top 100 'Best Companies to work for' accreditation for four consecutive years?
Our technology
We work with best-in-class technologies to ensure we deliver innovative and engaging user experiences across our digital platforms.
Our investment
At Zenith we invest in young people and create lots of permanent roles because we believe in nurturing new talent. Our training schemes receive lots of involvement from key stakeholders, giving each person the exposure and plenty of opportunities to develop in the early stages of their career. 100% of all our apprentices have joined Zenith on a permanent basis.
Our benefits
By joining Zenith, you're welcome to be part of it all – we'd love you to get involved.
All of our colleagues are encouraged to take time out of work to volunteer for CSR initiatives. In the last 12 months we've racked up a total of 500 hours volunteering with over 100 employees taking part!
We offer a whole host of wellbeing initiatives to promote happiness and health. From free massages, social events and weekly yoga classes to cycling and walking to take advantage of our great outdoor spaces.
We have over 30 trained mental health first aiders that are equipped to recognise problems early, engage with employees and create a safe space for everyone to talk.
You'll get this…
Agile working – we'll be flexible around you
Holidays – you'll get 24 days holiday and a day off on your birthday as standard with an option to buy and sell more days
AA cover – all employees have the option to opt-in for free breakdown cover
Corporate Social Responsibility – we'll help you to give something back to the community with our CSR activities
Driven together – you'll get a guaranteed free parking space if you drive to work with a colleague
Social & wellbeing – amazing social events, free massages, mindfulness sessions and even weekly yoga classes
…and a whole lot more!
Interested? Keep checking our website. As soon as an opportunity is available, we'll post it.