About the role
To support the Relationship Director with the control of fleet policy, sale of ancillary services, products, and the delivery of internal, external project work and fleet consultancy.
The role also requires the individual to meet and attempt to exceed the business objectives of fleet growth, customer margin performance and building established and deep networks within your allotted clients.
Environment
To work closely with the Relationship Director in customer facing and internal environments. There will be travel to client sites.  The role demands excellent customer services skills, very strong analytical abilities, the ability to work under pressure and the expertise in handling customer complaints.
This is a challenging and exciting role.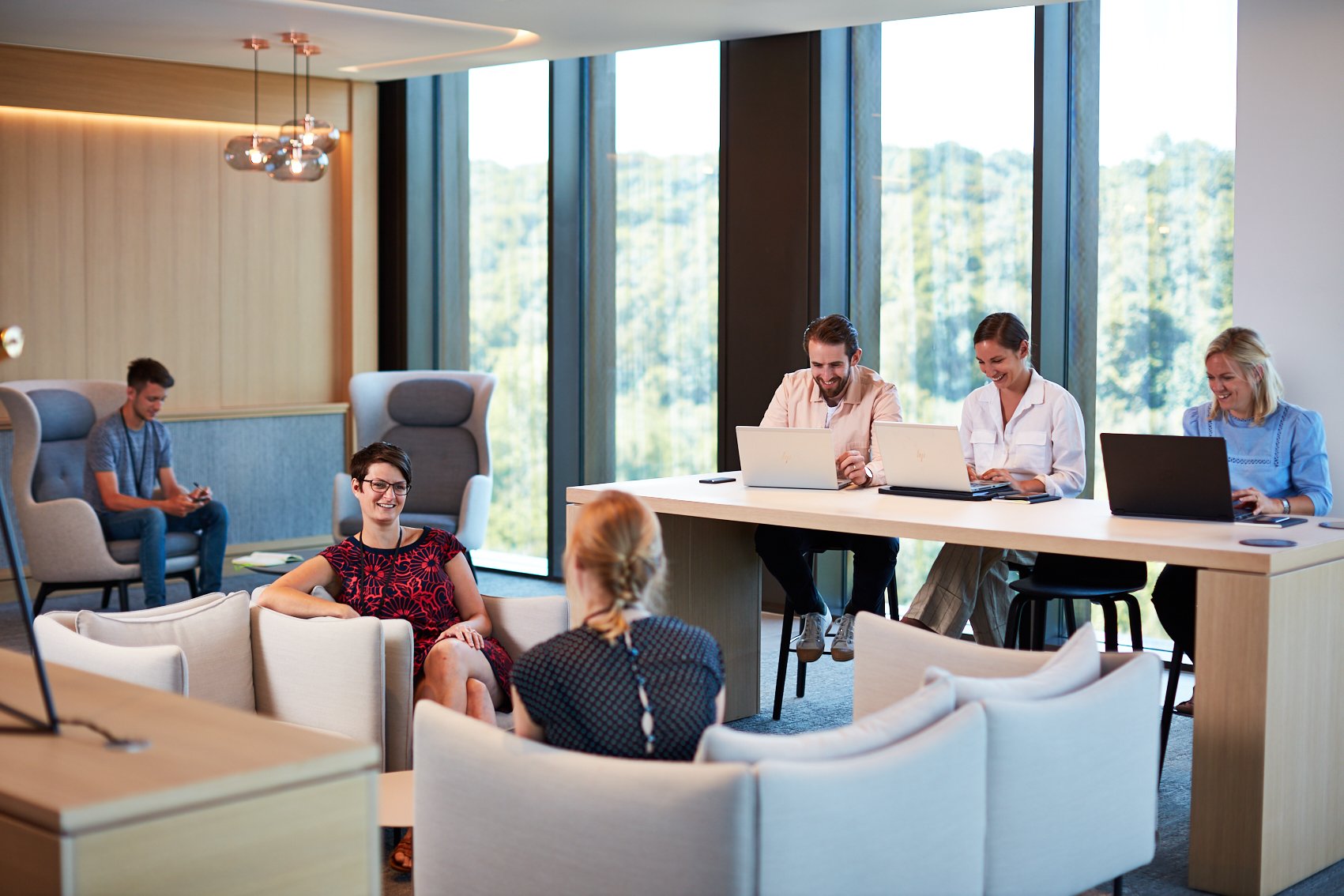 Responsibilities
Excellent knowledge of the LCV market and experienced in vehicle conversion and supplier management to support specialised customer requirements.
Building and delivering a consistent CRM strategy for an allocated portfolio of customers.
Supporting the team with funding analysis, policy reviews and other detailed customer project work.
Managing any customer expectations and timescales relating to a given project ensuring that these are managed sensitively and effectively.
Up sell/cross sell new and existing services
Proactively manage pricing, renewals and growth.
Provide support in the compiling of existing customer tenders alongside teams in order to successfully renew the client's contract with Zenith
Develop services and products to keep Zenith at the forefront of the market
To monitor CSi and NPS scores to ensure that customer satisfaction is consistently delivered.
Proactively update Salesforce to capture key customer metrics, meeting output and strategic direction
Support the new business team to acquire new customers
Work closely with the implementation team to ensure a smooth transition for all new customers into Zenith
Skill
Essential
Desirable
Excellent customer service and communication skills
x
Ability to handle escalation of complaints/issues
x
Advanced Microsoft Office skills – in particular Excel
x
Ability to motivate and manage a team
X
Knowledge/Qualifications
Essential
Desirable
LCV vehicles & specialist conversion
x
Supplier management of the conversion process
x
Good knowledge of the fleet industry
x
Understanding of client service levels
x
Managing team performance and development
x
Experience
Essential
Desirable
expertise in Zenith sysem, products, services and suppliers abilities
x
Expert at account management, detail data analysis, research and project work
x
Ability to understand and translate customer requirements to meet their LCV requirements
x
Personal Characteristics
Essential
Desirable
Flair for influencing and persuading within a professional environment
x
Flexible to work outside core hours and to travel
x
Ability to work independently and use initiative
x
Ability to Work under Pressure
x
Self Motivated / Positive
x
Strong organisational and analytical skills
x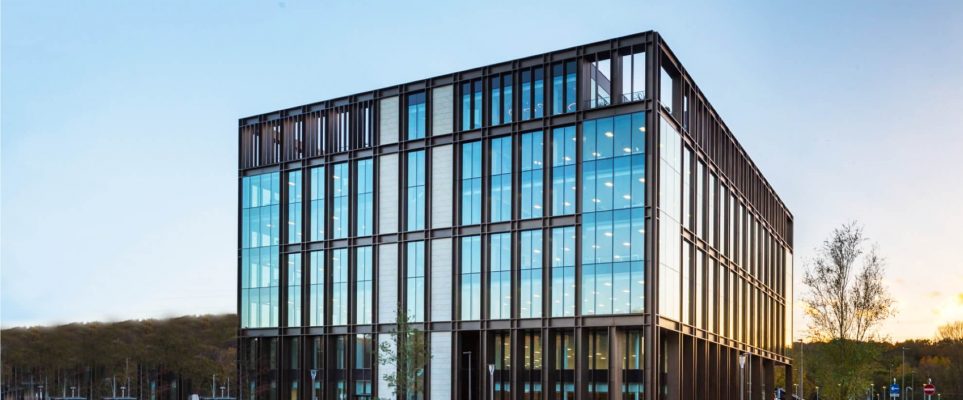 Ready to get started?
If you think you have what we're looking for and would like to apply for one of our current opportunities, please click the button to send us an email. Can't see a vacancy that's right for you? Click the button and let us know what type of role you are interested in. We regularly update our current opportunities and will be in touch if we find a fit for you.