Responsible for
Nurturing and developing a key client portfolio within the HGV & Specialist Vehicle segment. This role will take ownership for relationship development and management, asset renewals and securing product cross sell introductions for the Business Development team on new asset types.
Environment
A fast paced and highly energetic department, working to tight deadlines and high customer expectations. Working closely with the Sales Director – HGV and HGV Supply Chain colleagues in customer facing and internal environments. This is an exciting and challenging role.
Role and responsibilities
A highly varied and interesting role, including but not limited to:
Building and delivering a consistent CRM strategy for an allocated portfolio of HGV & Specialist Vehicle customers and help design the measurement for its success evaluation
Working closely with the operational Key Account Managers to manage through to successful resolution any escalated complaints arising from the customer portfolio
Proactively managing individual asset renewals and driving growth of wallet share across similar asset classifications
Liaising with HGV Asset Management and Supply Chain colleagues to proactively manage the commercial aspects of asset renewal pricing and growth.
Attending selected operational review meetings to ensure the feedback is commensurate with where it should be, recognising any early indications of areas requiring improvement/ risk mitigation
Proactively seeking out available cross sell opportunities for new products or asset classifications into the customer portfolio and promptly, yet subtly introducing the Business Development team to drive forward the crosssell process, and providing strategic relationship support
Oversee and have input to the ongoing profitability of the allocated client portfolio, working with appropriate stakeholders to drive profitability and ensure performance against contracted commitments
Ad-hoc project work / strategic priorities including contract negotiations, modelling, forecasting and other elements arising from broader role
Help Bid Team build compelling Customer Case studies that we know will aid and support NB tender activity
Skill
Essential
Desirable
Excellent customer service and communication skills
x
Strong presentation skills
x
Ability to manage and take ownership through to completion and resolution of customer complaints
x
Advanced Microsoft Office skills – in particular Excel
x
Strong and robust analytical skills and abilities
x
Clear and evidencable experience in managing high value, blue chip client relationships at both transport manager level and c-suite
x
Deep understanding of the HGV & Specialist Vehicle market including funding and vehicle build specifications
x
Strong commercial awareness and experience
x
Knowledge of products, services and suppliers in the HGV & Specialist Vehicle market
x
Expert at account management, detailed data analysis, research and project work
x
Flair for influencing and persuading within a professional environment
x
Flexible to work outside core hours and to travel
x
Ability to work independently, prioritise and use initiative
x
Ability to work under pressure
x
Self-motivated and positive
x
Desire to deliver exceptional service and results
x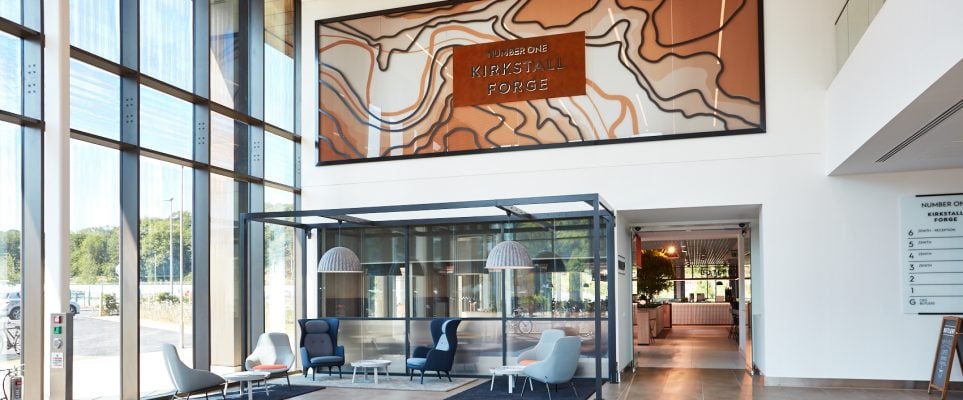 Ready to get started?
If you think you have what we're looking for and would like to apply for one of our current opportunities, please click the button to send us an email. Can't see a vacancy that's right for you? Click the button and let us know what type of role you are interested in. We regularly update our current opportunities and will be in touch if we find a fit for you.