About the role
Good communication skills, adept at working under pressure and ability to multi task
Have a positive can do attitude, with the desire to deliver a right first time service every day
Critical to the success of the role is an eye for detail, good IT skills and personal time management and organisation skills
Work under the direction of the team leaders and other senior management as required
Be the first point of contact for driver enquiries and various other matters during the pre, mid and post contract period
To offer support with queries generated in the team and deal with complaints from drivers
Working within a team of people dealing with day-to-day contact with drivers regarding general queries, and processing of orders
Ensuring accuracy of data, compliance to operating procedures, adhering to KPIs and customer satisfaction levels all within contractual obligations
Support team colleagues and act as a role model for junior team members
Environment
A friendly team that delivers personal and high quality experiences that are easy for our customers. This is a professional, challenging and exciting role working within a dynamic and fast paced environment underpinned by the team's core values and ways of working. These are
Know the individual you are speaking to
Make it easy for them and your peers, everyday
Always add value to interactions, both internally and externally
This is an office based role – on occasions travel may be required to visit various sites.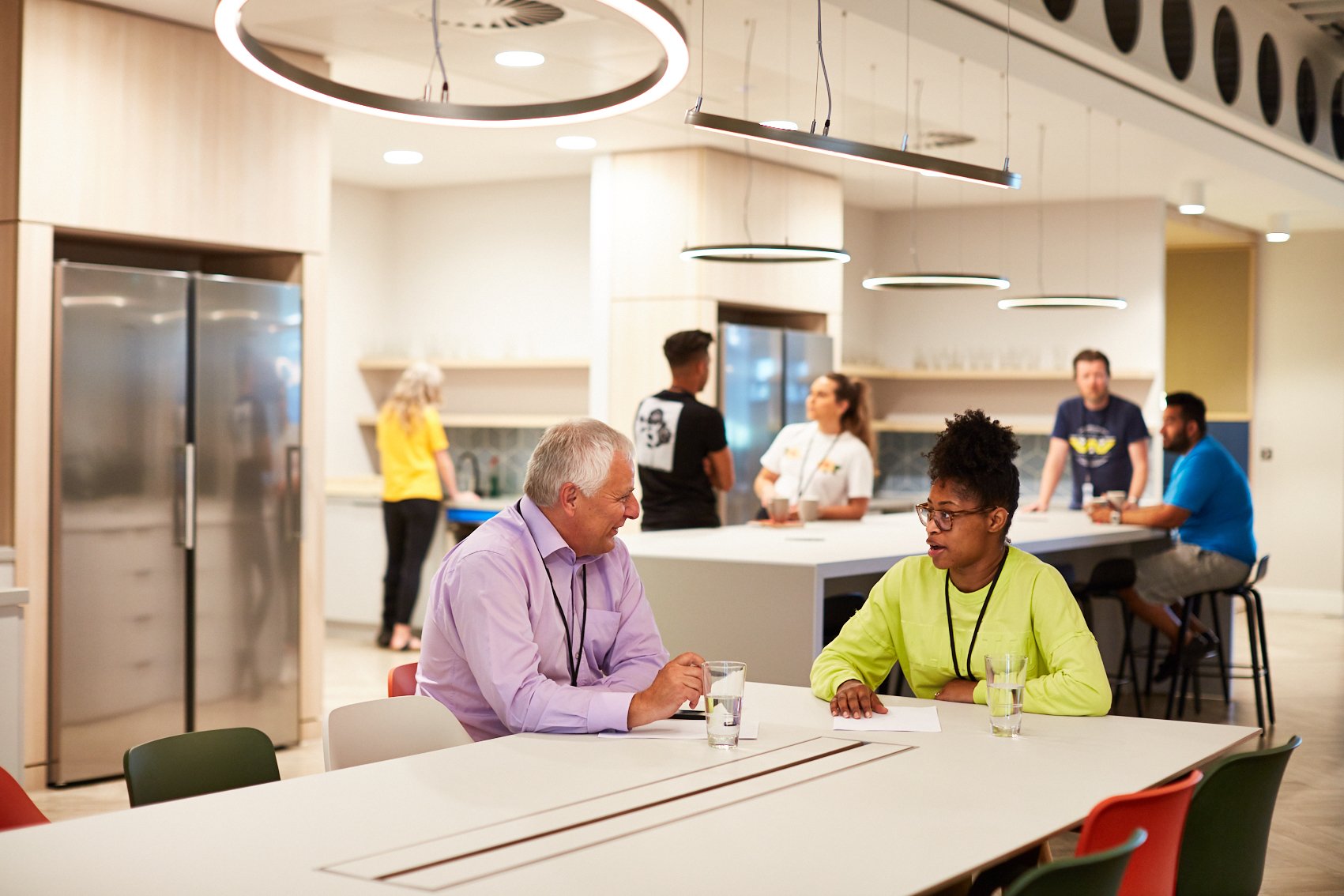 Responsibilities
Being proactive in internal and external communications, striving for a right first time approach
Own the driver lifecycle during the pre, mid and post contract period
Provide driver support via phone and email; responding to queries delivering excellent customer service within the appropriate SLAs
Ensure Zenith operate within the contract set with the client
Understand contracts including pricing, management fees, services, products, service levels, profit share, excess mileage and expiry dates
Understand vehicle funding methods and the costs and benefits to each for clients including and not limited to contract hire, purchase,
employee car ownership, salary sacrifice
Manage time effectively to deliver a professional timely service to drivers within the SLAs
Keep the driver up-to-date with the status of their query/booking taking ownership from the initial contact through to closure
Co-ordinate with other departments involved in a query or booking
In the service of drivers you may be required to deliver the following type of activities:
– Logging all calls and relevant information making it easy for both internal and external follow up
– To maintain and update driver files and database details
– Managing driver queries on their policy and options open to them
– Processing orders for renewals and new vehicles
– Processing service, MOT and repair booking
– Direct workflow into a preferred network of suppliers
– Organise tyre replacements either via a mobile solution or preferred pre-booked static centre
– Assisting drivers with roadside breakdowns
– Processing accident claims
Have an understanding of supplier policies ensuring the right approach for both driver and Zenith are delivered every day
To review all KPI results to and ensure all driver relationships and KPIs are met
Skill
Essential
Desirable
Good customer service and communication skills
x
Good administration and numeracy skills
x
Strong Microsoft Office skills
x
Excellent interpersonal skills
x
Good level of spelling and grammar
x
Good negotiation skills
x
Good attention to detail and accuracy
x
Good personal organisation skills
x
Working under pressure to KPIs, SLAs and to targets
x
Previous experience in a fast-paced customer service environment
x
Previous experience in a multi-channel environment
x
Previous experience in handling complaints
x
Demonstrable professional telephone/verbal and written communication skills
x
Ability to work under pressure
x
Self-motivated and positive
x
Desire to deliver exceptional customer service
x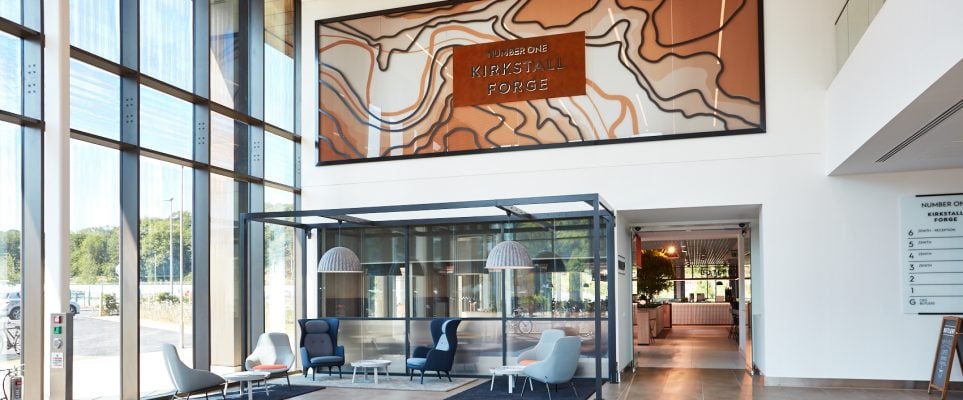 Ready to get started?
If you think you have what we're looking for and would like to apply for one of our current opportunities, please click the button to send us an email. Can't see a vacancy that's right for you? Click the button and let us know what type of role you are interested in. We regularly update our current opportunities and will be in touch if we find a fit for you.