About the role
Responsible for the group financial budget, forecast and strategic planning processes. Providing commercial reporting, identify trends and profit opportunities. Reporting directly to the Finance Director, the Financial Planning and Analysis Manager will proactively help drive improved business performance.
Environment
Zenith is a market leading, private equity backed, auto leasing business based in Leeds. This is a high-profile role in the organisation dealing with the senior leadership team and a key support to the CFO and Finance Director in driving the business forward.
The role is part of a proactive finance team working in an environment where everyone can contribute to the success of the organisation.
A diligent and forward-thinking individual is required to cover a range of financial planning and cross-divisional analysis.
The role demands excellent communication & interpersonal skills.
The business has grown significantly in recent years and is expected to continue to grow in the coming years. A flexible approach is important.
Candidates must have the ability to work under pressure and to agreed deadlines.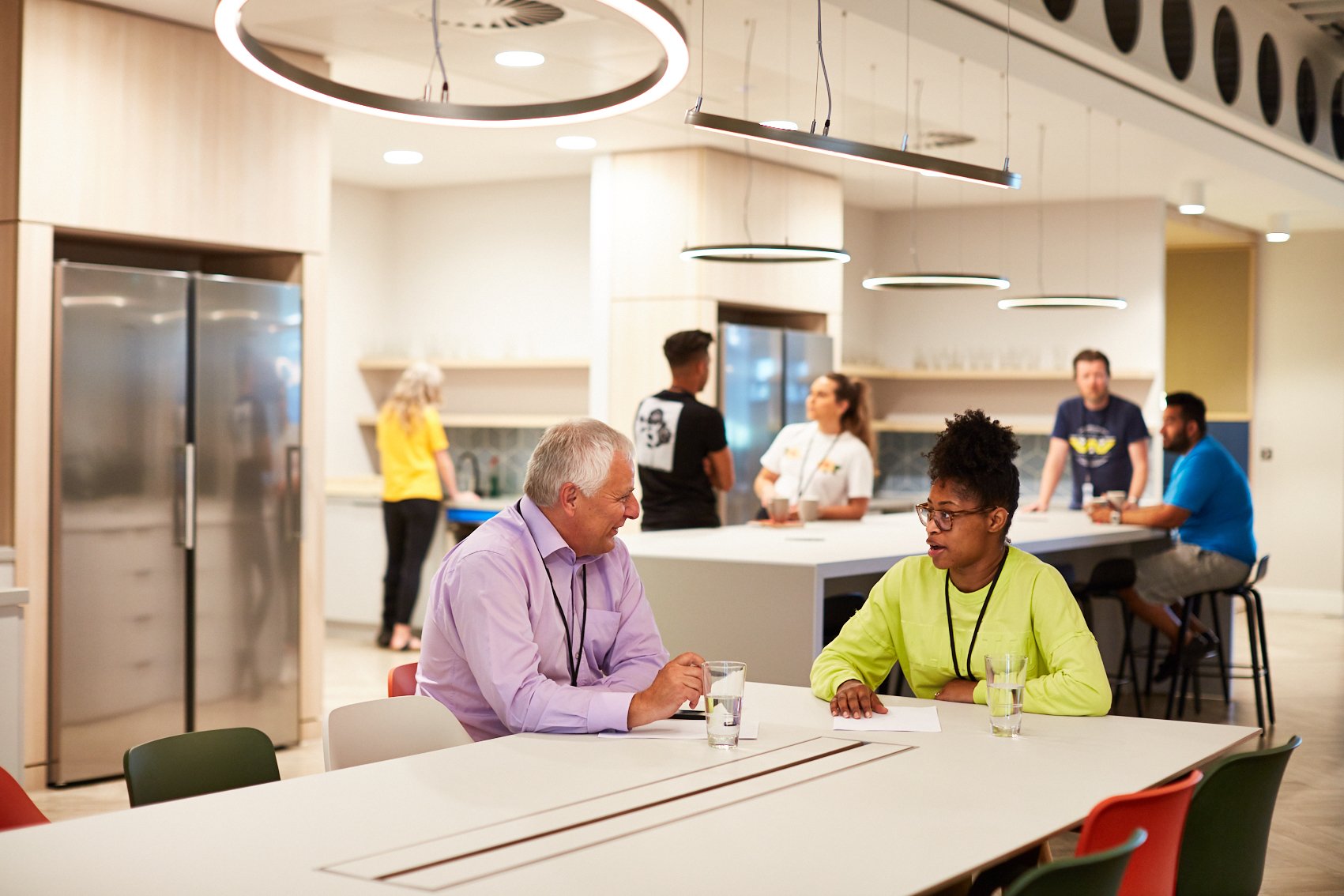 Responsibilities
Produce the groups short and long term financial plans.
Manage the budget and quarterly forecast process for the 5 divisions
Prepare presentations for the executive and leadership boards to show trends over time, bridge movements between periods and provide sensitivity analysis
Working with each business areas to ensure budgets reflect changing business needs and relevant key performance indicators
Ensure budget holders own the delivery of their plans
Communicate & share the assumptions in the budget with the Accounting team
Analyse historic and future customer and product profitability
Develop and support the production of financial models for business cases.
Produce post investment appraisals
Combine financial and non-financial information, identifying trends, opportunities and potential risks that are impacting the business.
Clearly present analysis for the board and senior managers.
Produce insightful business analytics for senior management to influence and challenge the commercial decision making process
Analyse KPIs, trends and business drivers across the business in order to highlight risks and opportunities
Involvement in due diligence and transaction support work
Commercially Aware
Essential
Desirable
Excellent customer service and communication skills
x
Good administration and numeracy skills
x
Microsoft Office skills including advanced Excel
x
Excellent attention to detail/expert at detail analysis
x
Qualified accountant or equivalent practical experience
x
Understanding of client service levels
x
Financial & Management accounting experience
x
x
Understanding of requirements of external stakeholders
x
x
Great Communicator
Essential
Desirable
Ability to communicate and work with staff at all levels
x
Able to clearly communicate complex financial information
x
x
Able to produce and deliver presentations to group board, banks and investors
x
Strong Team Player
Essential
Desirable
Ability to work well in a team
x
Flexible to work outside core hours
x
Confident with excellent interpersonal skills
x
Driven
Essential
Desirable
Ability to self motivate and work under pressure
x
Organised with the ability to prioritise
x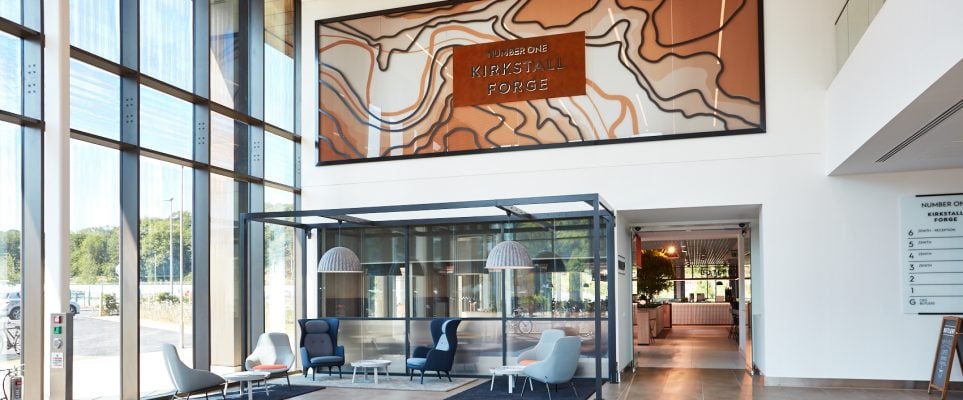 Ready to get started?
If you think you have what we're looking for and would like to apply for one of our current opportunities, please click the button to send us an email. Can't see a vacancy that's right for you? Click the button and let us know what type of role you are interested in. We regularly update our current opportunities and will be in touch if we find a fit for you.