About the role
The post holder will be feild based and will provide effective and proactive support to Zenith HGV & Specialist Vehicles key customers and relationships.
Ensuring these fleets are continually maintained to the highest standards, observing DVSA requirements, honouring customer's expectations and meeting contractual obligations. The role will interact primarily on a face to face basis with clients, as well as a network of national repair agents and internal stakeholders.
Environment
This is a professional, challenging and exciting role.
The ideal candidate will be supported by the Management Team but must also have the ability to self-manage and learn the role whilst also working under pressure. The ideal candidate will work collaboratively with the wider team and department to achieve world class service levels.
An eye for detail, good IT skills including Excel and being organised are important to success in this role.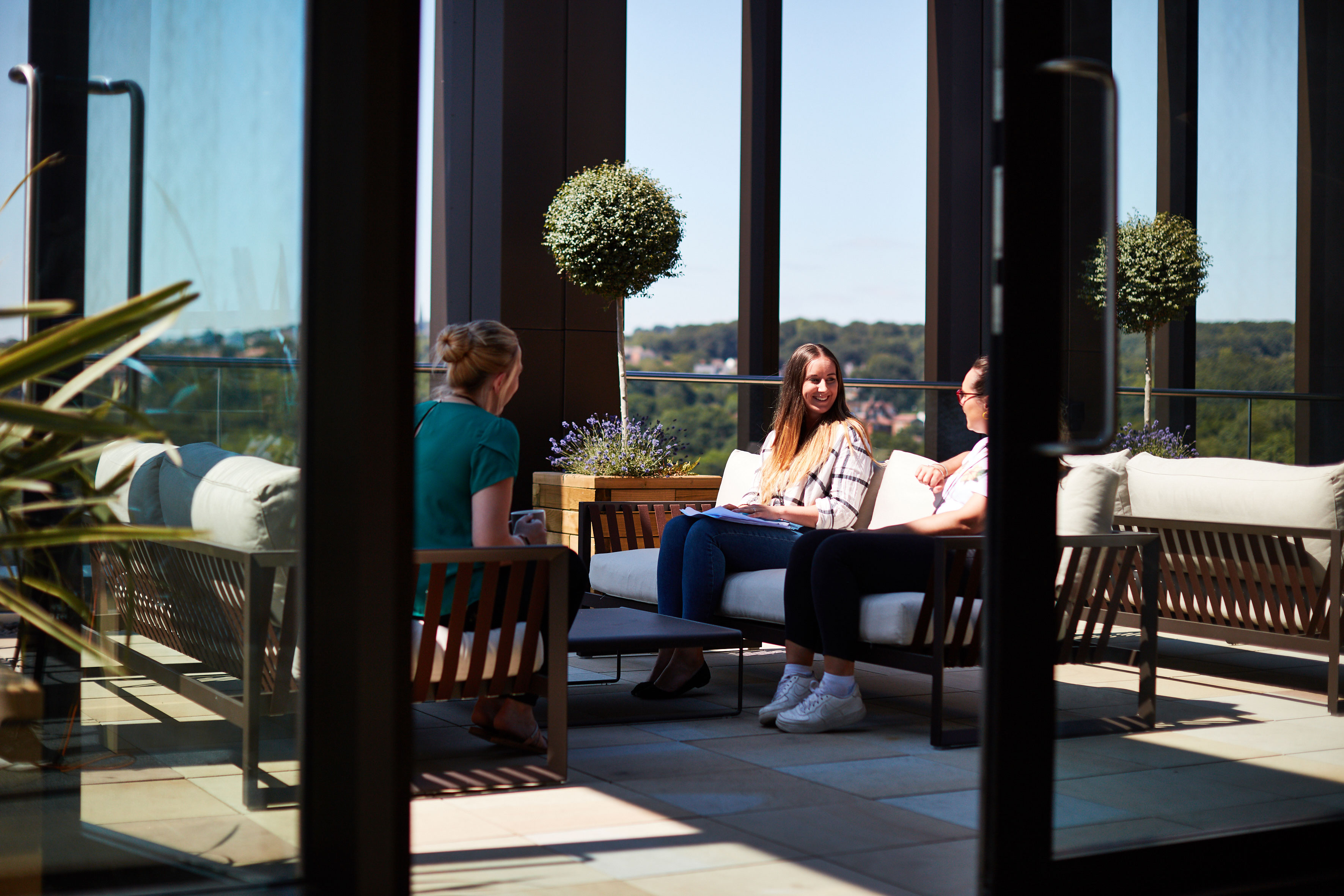 Responsibilities
Become the day to day relationship contact for allocated customers, responding in a timely manner to their requests
Produce monthly management reports in line with customer's requirements
Ensure the customer's fleet is being proactively managed in partnership with the office based teams
Act as the escalation and support point where vehicle issues arise – ensure excellent communication from outset to conclusions; advising the customers, the repair agent and teams involved as appropriate
Produce ad hoc presentations and reports in line with the customer's requirements for internal and external use
Prepare for and carry out agreed periodic and quarterly management reviews with customers (supported as appropriate by Ops Performance Manager and the Senior Management Team)
Working in partnership with the Fleet Control Team and Network Manager, remotely Audit expenditure from repair agents and vehicle repairs
Liaise with repair agents on complex maintenance issues, managing and scrutinising their diagnosis, repairs, repair time and costs
Pre-authorise work and complete final sign off on significant maintenance expenditures
Being mindful of each customer's service contract obligations and individual operating requirements or restrictions and advising appropriately. Work with the Service Operations Manager/teams and Operations Director to improve processes, functions or communications
Providing continuity of service in times of absence, completing tasks such as but not limited to distributing ad hoc/scheduled reports and responding to emails
Liaise with the Service Operations Manager to ensure excellent communication on internal and external enquiries, reporting functions, disputes, legal protocol etc.
Skill
Essential
Desirable
Excellent face to face customer service skills
x
Excellent telephone based customer service skills
x
Time management and organisational skills
x
Well-developed Microsoft Office skills
x
Sound financial comprehension
x
Knowledge/qualifications
Essential
Desirable
City & Guilds Level 3 or equivalent
x
DVSA/FTA standards training
x
Experience
Essential
Desirable
LCV and HGV workshop experience
x
Proven experience in a similar role
x
Fast paced and demanding working environment
x
Personal characteristics
Essential
Desirable
Professional attitude and behaviour
x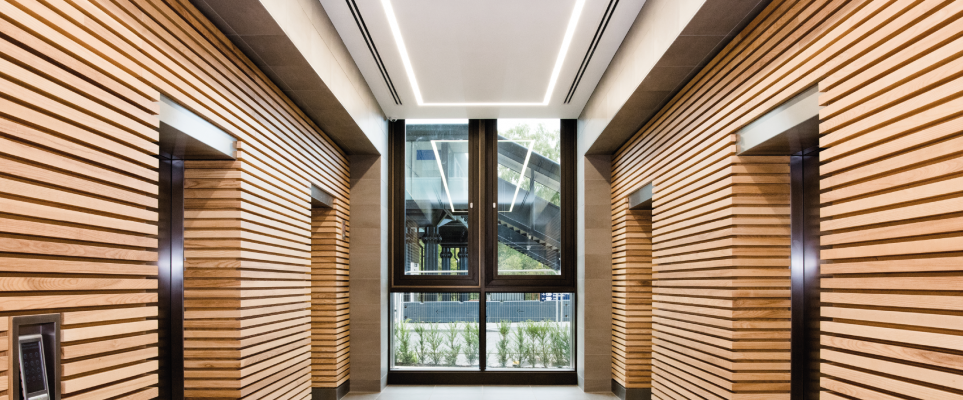 Ready to get started?
If you think you have what we're looking for and would like to apply for one of our current opportunities, please click the button to send us an email. Can't see a vacancy that's right for you? Click the button and let us know what type of role you are interested in. We regularly update our current opportunities and will be in touch if we find a fit for you.