About the role
Accurate and detailed scrutiny of labour rates, repair times and parts on proforma invoices prior to signing them off.
Environment
This is a professional, challenging and exciting role working within a very busy environment.
The ideal candidate must have the ability to work under pressure while maintaining accuracy and to agreed service levels, whilst delivering world class service levels.
An eye for detail, excellent IT skills including Excel, being organised with the ability to self-manage are critical to the success in this role.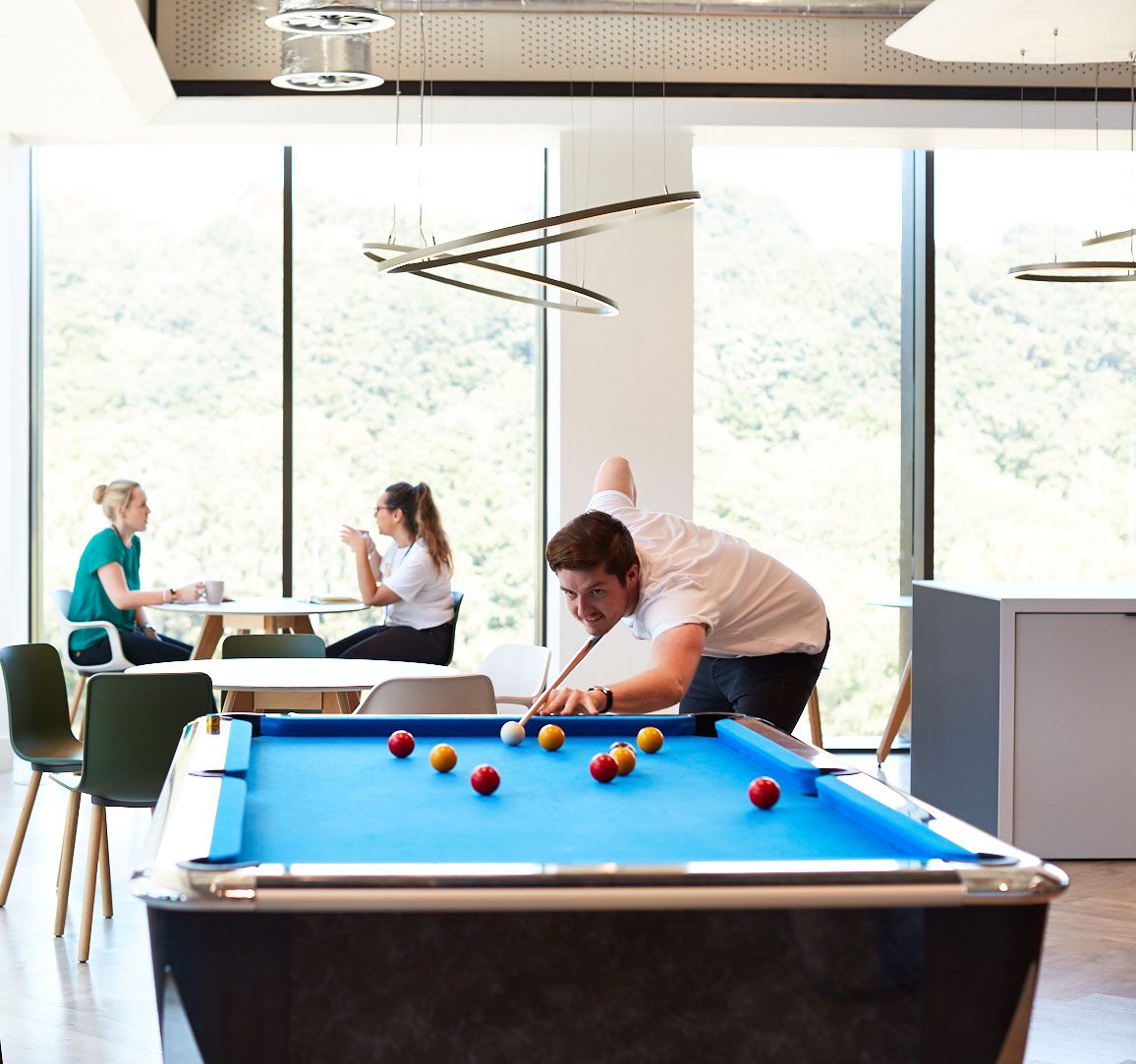 Responsibilities
Accurately check proforma invoices and CVLink information is to agreed standards, coding the work(s) completed to internal VMRS codes prior to sign off
Monitor and manage order number queries communicating with service agents and escalating to the Team Leader and/or Key Account Manager as necessary and appropriate
Monitor overall service agent adherence to agreed repair times, labour rates and part prices reporting on going/persistent problems to the Team Leader and Key Account Manager
Work to meet daily targets of purchase order number presentation to service agents
Report to the Team Leader any financial authority limits not adhered to by the Fleet Control team
To accurately record/enter data in to the SQL and CVLink system
Keep accurate paper and electronic records of requests, downloads, internal distribution and communication throughout the order number process in line with Operations Department procedure
Communicating effectively and as necessary with the Team Leader on queries, priorities, concerns regarding suppliers and internal response times etc.
Completion of various reports for internal and external distribution
Work with the Team Leaders and Key Account Managers to improve processes, functions or communications problems
Effective liaison with colleagues of all seniority across the Company to ensure excellent communication on internal and external enquiries, control/quality of order number production, reporting functions, disputes etc.
Any other duties commensurate with the post
Skill
Essential
Desirable
Excellent customer service skills
x
Methodical with a good eye for detail
x
Strong Microsoft Office Skills
x
Well-developed written and verbal communication skills
x
Knowledge/qualifications
Essential
Desirable
A good and established understanding of commercial vehicles
x
DVSA and FTA standards and UK transport law
x
IT and database knowledge
x
Experience
Essential
Desirable
Experience of working in fast paced, pressured environment
x
Proven previous experience in a similar role
x
Working under pressure and to targets
x
Personal characteristics
Essential
Desirable
Team player and respond positively to delegation
x
Professional attitude and behaviour
x
Reliable and trustworthy
x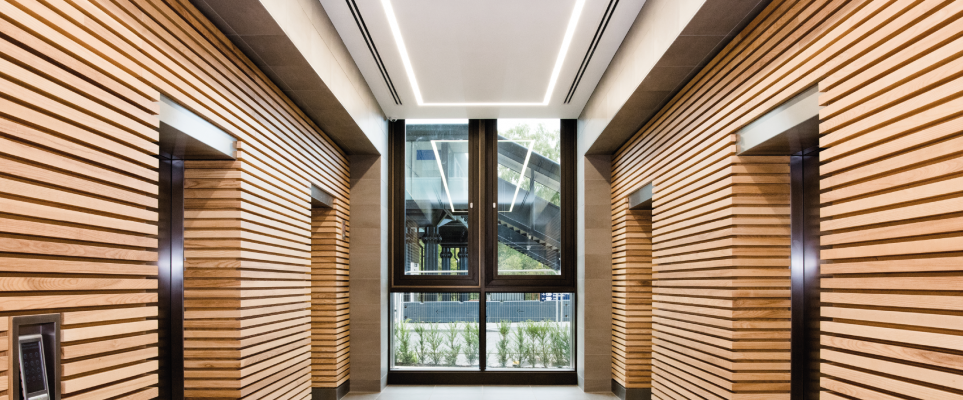 Ready to get started?
If you think you have what we're looking for and would like to apply for one of our current opportunities, please click the button to send us an email. Can't see a vacancy that's right for you? Click the button and let us know what type of role you are interested in. We regularly update our current opportunities and will be in touch if we find a fit for you.