About the role
End to end management of Logistics, EOC Damage, Billing & In-life movements/storage/refurb. The role also includes the responsibility for ensuring that vehicles are returned to the correct defleet partner to achieve a market leading sales performance and invoicing is completed accurately and on a timely basis. This is a demanding role responsible for maximising performance across 4 teams ensuring best practices are introduced and measured to support the department's business objectives and delivering best in class service standards to the customer.
The Remarketing Managers skills will be tested daily in the achievement of exceptional results. The role will also provide high level support to all areas of vehicle remarketing with the emphasis on stock control and days in stock, proving full support to the Auction Sales Team
Environment
Based in the Leeds office the successful applicant will be report in to the Head of Remarketing and work closely with the Senior Auction Remarketing Manager in a role that demands excellent customer service and team management skills. An in-depth and commercial understanding of vehicle remarketing covering both cars and LCV's is essential to the success of this position. The ability to work under pressure against tight deadlines and challenging targets will prove this position to be an exciting and rewarding role.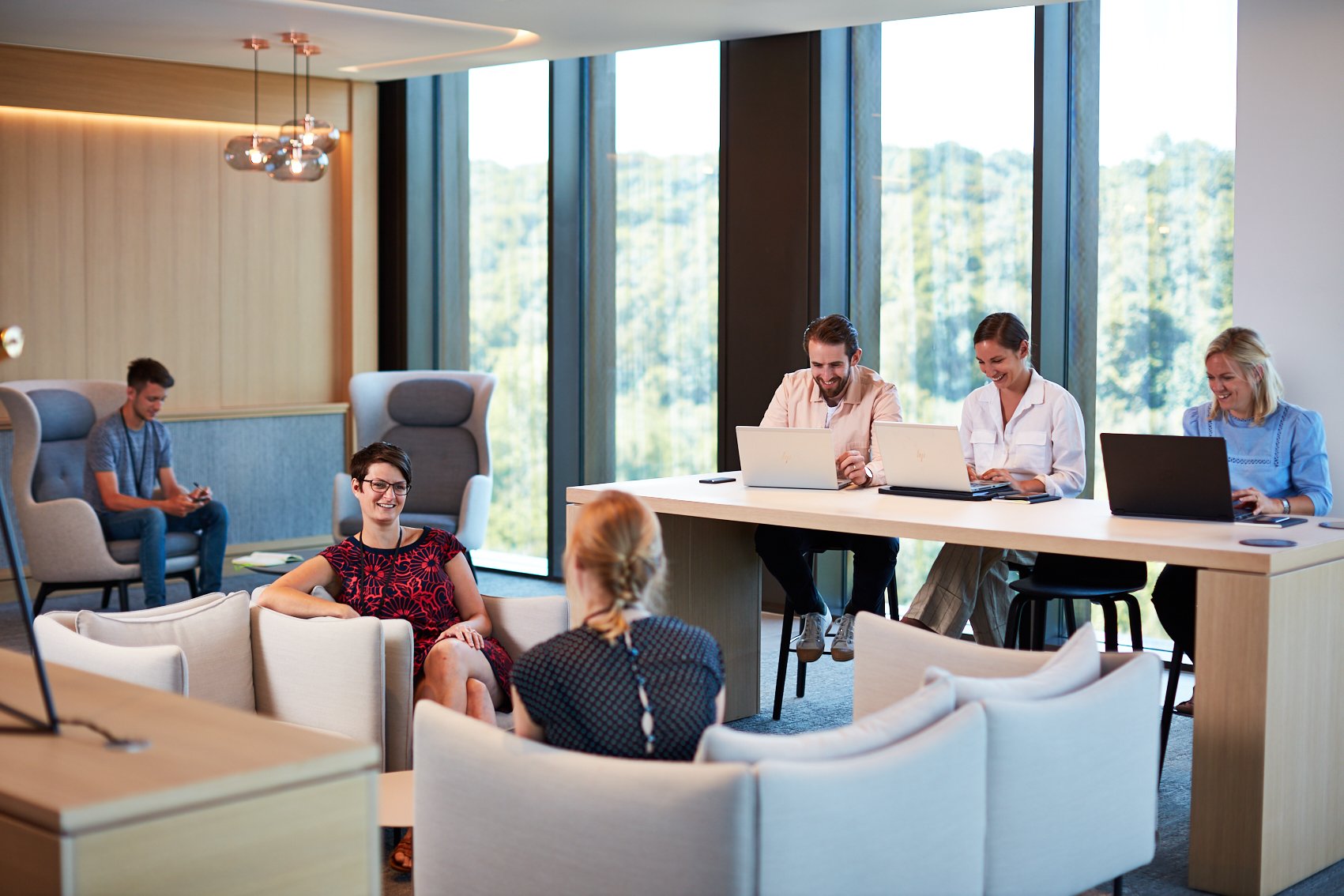 Responsibilities
Team management including appraisals, 1-2-1 and regular team meetings.
Creating individual personal development plans for the team
Ensuring NPS scores are market leading across all areas of responsibility
Provide coaching and support to all team members
Play an active role in preferred route to market allocation
Working with the in-house maintenance team and administration team leaders to resolve problem vehicle issues, ensuring days in stock is kept in-line with dept./business objectives
Constantly monitor and report on performance by department with agreed KPIs
Maintain working relationships with suppliers and performance manage as required
Manage and prioritise support workflows to ensure efficiency is maintained throughout the sales preparation process
Produce monthly performance reports by route to market
Work closely with Epyx on platform development
Provide support and guidance where necessary for Driver Sales Exec/s
Working with the support team to manage complaints and agree goodwill and/or refund payments
Support and attend the auction programme when required
Reserve setting where necessary
Circulating dept. performance
Monitor Accelerate cases, routing or completing when necessary
Skill
Essential
Desirable
Excellent team leading and management skills
x
Excellent customer service and communication skills
x
Ability to handle escalation of complaints/issues
x
Advanced Microsoft Office skills – in particular Excel
x
Ability to identify issues promptly and action effectively
x
KNOWLEDGE/QUALIFICATIONS
Essential
Desirable
Extensive knowledge of the fleet industry and vehicle pricing
x
Demonstrate a full understanding of the Remarketing objectives
x
Detailed knowledge of vehicle data and specifications
x
EXPERIENCE
Essential
Desirable
Previous team leading/management experience
x
Proven track record in the ability to work in high pressure situations ensuring deadlines are met through planning and prioritisation
x
Ability to deliver exceptional market leading results in a volatile remarketing arena
x
PERSONAL CHARACTERISTICS
Essential
Desirable
Flair for influencing and persuading within a professional environment
x
Strong attention to detail
x
Ability to work independently and use initiative
x
Ability to work under pressure
x
Self Motivated / Positive 'can do' attitude
x
Strong organisational skills
x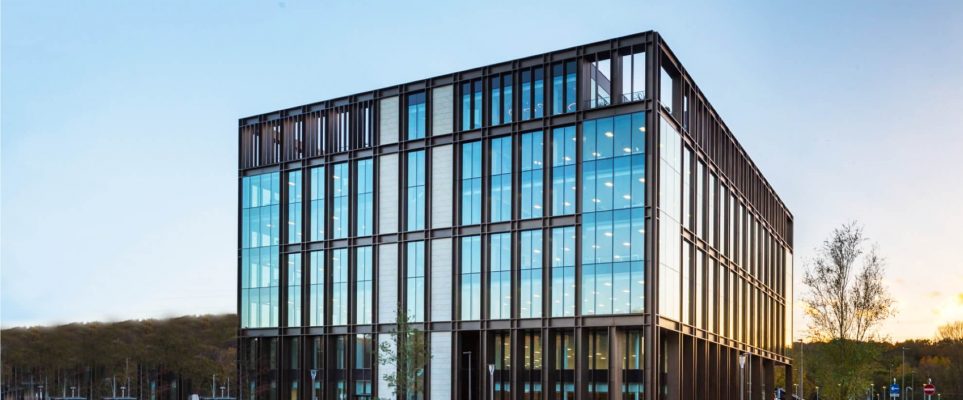 Ready to get started?
If you think you have what we're looking for and would like to apply for one of our current opportunities, please click the button to send us an email. Can't see a vacancy that's right for you? Click the button and let us know what type of role you are interested in. We regularly update our current opportunities and will be in touch if we find a fit for you.