About the role
This is a dynamic and challenging role working as a senior developer within an experienced technology team. This role will involve working on the design, development, testing, and implementation of changes to a range of B2B and B2C web applications and technologies including ASP.Net Web Forms, Windows Forms, batch applications, ASP.NET MVC, and Web API.
Environment
This role is based in our vibrant, and innovative Technology and Business Change department.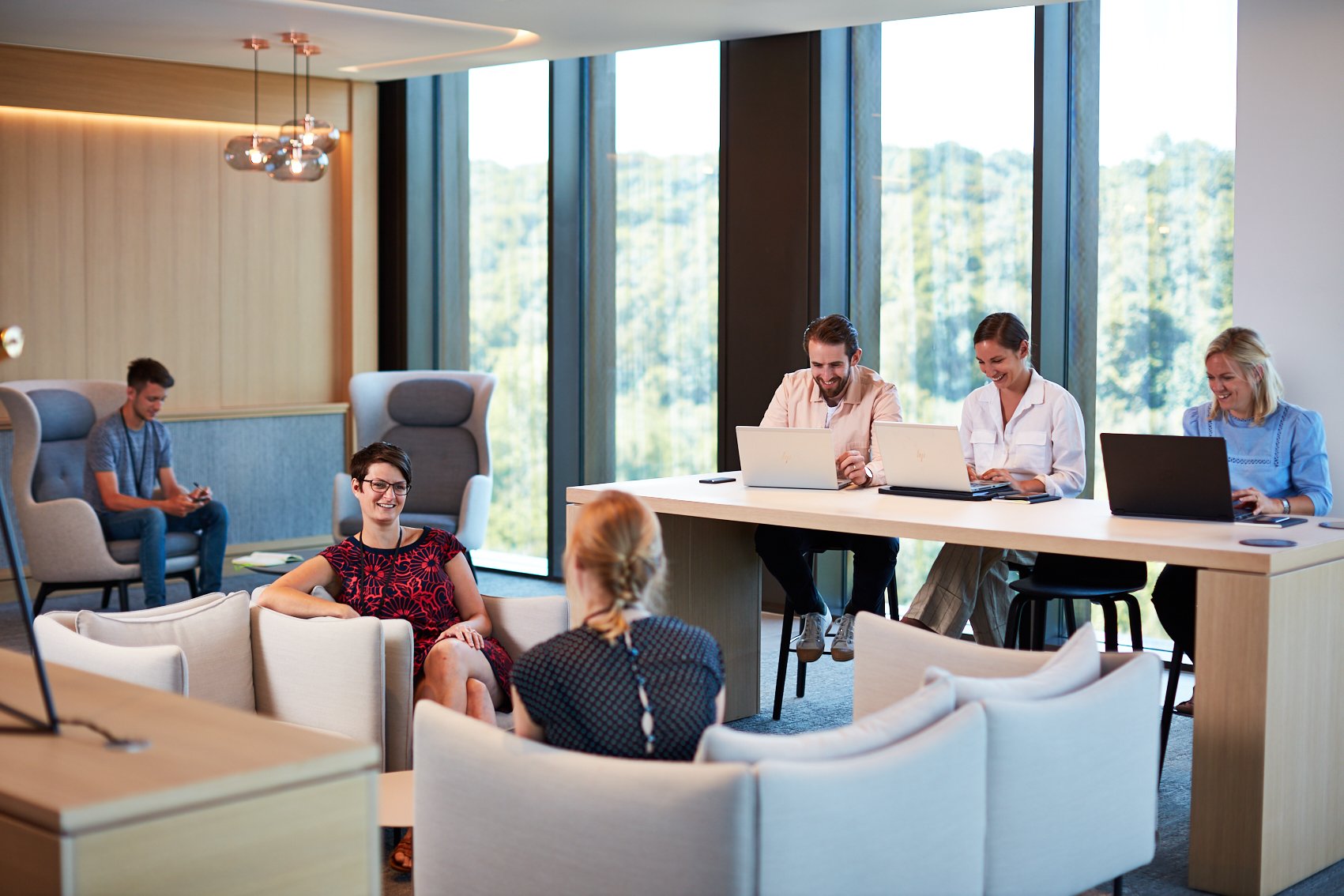 Responsibilities
Contribute in all phases of the development lifecycle
Communicating status and progress to stakeholders (Business and IT)
Provide technical expertise and recommendations in assessing and estimating new IT software requirements.
Assist in troubleshooting software application issues.
Positive attitude working as part of a team
Updating, repairing, modifying and developing existing software and generic applications.
Reviewing colleagues' code
Verifying requirements with business stakeholders and users
Produce technical documentation for new and existing applications.
Problem solving
Coaching less experienced team members
Work closely with the project, analysis, architecture, test and support teams
Ensuring suitable unit and integration tests are completed before transition to UAT
Provide appropriate support throughout the UAT process ensuring successful transition to Production and handover to Support
Suggest improvements in order to drive efficiencies and increase productivity
Understand, adhere to, and contribute to Zenith standards, process and framework
Skills
Essential
Desirable
Strong technical Knowledge of Microsoft ASP.Net technologies (Web Forms, Web API,MVC.Net)
x
Knowledge of Oracle, SQL Server or similar relational database systems
x
Technical knowledge of automated build, test and deploy tools
x
Knowledge of TFS or equivalent task management and source control systems
x
Automated Test tools such as Selenium (web driver) or equivalent
x
Exceptional numeracy and analytical skills
x
x
Understanding of web technologies (XML, HTML, JavaScript, CSS etc.)
x
Knowledge Qualifications
Essential
Desirable
Knowledge of operational and HR fleet issues
x
Experience
Preferable
Desirable
Experience of .Net based software development in a team setting following a defined software development process
x
Experience writing unit tests and/or integration tests
x
Knowledge of Scrum or similar development frameworks
x
Knowledge and appreciation of ITIL and the agreed standard project methodology
x
Personal Characteristics
Essential
Desirable
High interpersonal skills, confident, exhibiting poise in all situations and team player
x
Flexible working outside core hours when necessary
x
Ability to work within high pressure situations ensuring deadline objectives are achieved through effective planning and use of additional support resources
x
Self-motivated / positive 'can do' attitude
x
Strong analytical and numeric skills and written skills
x
Strong organisational skills
x
Desire to deliver exceptional service/attention to detail
x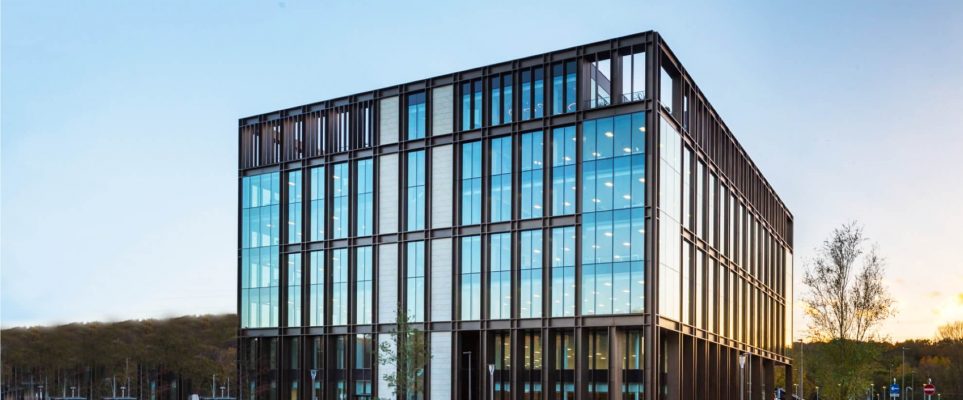 Ready to get started?
If you think you have what we're looking for and would like to apply for one of our current opportunities, please click the button to send us an email. Can't see a vacancy that's right for you? Click the button and let us know what type of role you are interested in. We regularly update our current opportunities and will be in touch if we find a fit for you.