About the role
Managing and administering a fleet of commercial vehicles of various specifications to DVSA standards and UK law by liaising with internal departments, customers and repair agents.
The jobholder will have enhanced technical experience as well as advanced customer service skills.
The job holder will act as an advocate for Zenith values and behaviours as well as help to coach and develop the technical capabilities of team members. They should also be able to proactively contribute to process improvement in the team to improve service.
Environment
This is a professional, challenging and exciting role working within a very busy environment.
The ideal candidate must have the ability to work under pressure while maintaining accuracy and to agreed service levels, whilst delivering world class service levels.
An eye for detail, excellent IT skills including Excel, being organised with the ability to self-manage are critical to the success in this role.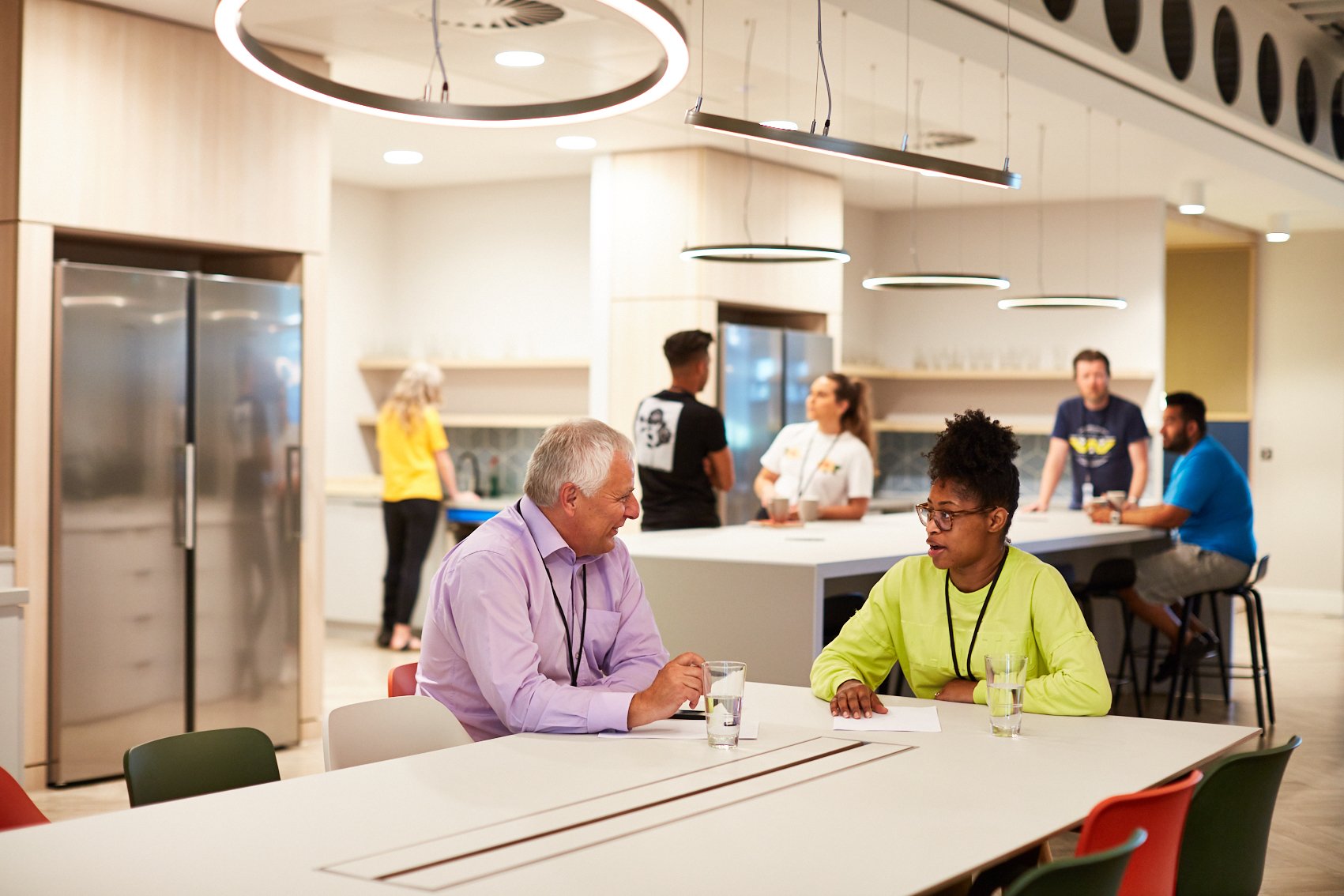 Responsibilities
To ensure excellent communication from outset to conclusion of each vehicle event (breakdowns, defects, general repairs etc); advising the customer of each option available, estimate of costs and any corresponding vehicle downtime; and obtaining authority to complete repairs
Ensure recording of vehicle events by updating SQL with relevant and accurate information to set deadlines
Work at a consistently enhanced level of technical detail, drawing on advanced knowledge of technical, engineering, compliance and ancillary components of the fleet
Have a broad and deep knowledge of a wide range of customer fleets working to consistently across a wide range of accounts
Being mindful of each customer's service contract obligations and individual operating requirements or restrictions and reacting appropriately, within agreed guidelines and in line with all legal protocol within your control, to each vehicle event
Handle customer complaints and escalations to a satisfactory conclusion to all parties
Speak confidently with internal and external stakeholders on team and customer views
Keeping accurate electronic records in line with team and department protocol
Completion of various reports for internal and external distribution
Work with internal and external stakeholders on the identification and action of process, functions and communication improvements
Act as coach in the development of Fleet Controllers skills, knowledge and experience of the role and in the management of the HGV and specialist vehicle fleet
Building and maintaining strong relationships with suppliers and customers and providing excellent customer service levels whilst under pressure
Work collaboratively with stakeholders across HGV and the wider business to encourage a one team approach
Look for opportunities for professional development
Setting the example within the department of an advocate of Zenith's values and behaviours
Skill
Essential
Desirable
Excellent customer service skills
x
Methodical with a good eye for detail
x
Strong Microsoft Office Skills
x
Well-developed written and verbal communication skills
x
Knowledge/qualifications
Essential
Desirable
A good and established understanding of commercial vehicles
x
Use of a database system
x
DVSA and FTA standards and UK transport law
x
Experience
Essential
Desirable
Experience of working in fast paced, pressured environment
x
Proven previous experience in a similar role
x
Working under pressure and to targets
x
Personal characteristics
Essential
Desirable
Team player and respond positively to delegation
x
Professional attitude and behaviour
x
Reliable and trustworthy
x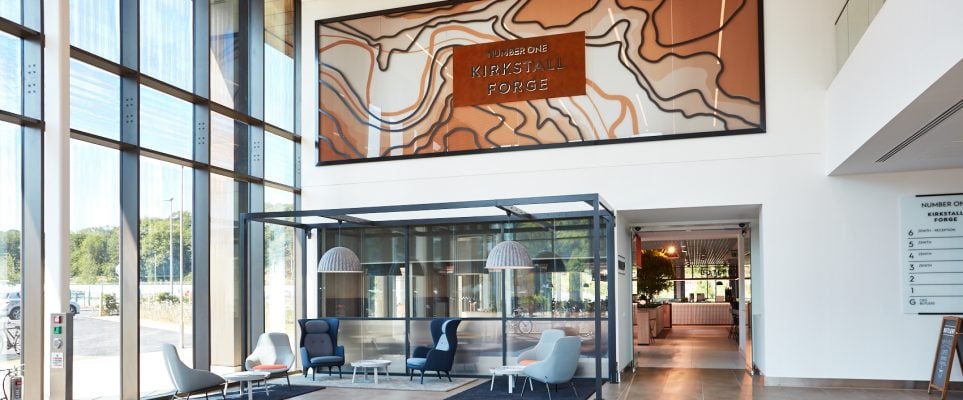 Ready to get started?
If you think you have what we're looking for and would like to apply for one of our current opportunities, please click the button to send us an email. Can't see a vacancy that's right for you? Click the button and let us know what type of role you are interested in. We regularly update our current opportunities and will be in touch if we find a fit for you.