About the role
To support the Account Management teams by performing administration tasks as necessary.
Develop strong relationships across the Account Management teams in order to complete work from across the different office locations.
Achieve individual objectives/targets against the Account Management plan.
To achieve consistency in the role across the business.
To enhance the ability of all offices to manage and organise effectively and professionally
To be first point of contact for all Support Team tasks from within the business.
To provide support with queries generated in the team and deal with issues.
Working within a team of people dealing with day to day administrative tasks for the Account Management teams such as Licence Checking, Fuel Cards, Demo Requests and Case Triaging.
Ensuring accuracy of data, compliance to operating procedures, adhering to KPI and customer satisfaction levels, and ensuring contractual obligations.
To work shift patterns where necessary in order to ensure coverage of tasks at all times.
Environment
A Friendly and Engaging team that delivers Innovative, Efficient and Personable service that supports the function of the Account Management teams. This is an office based role – some travel may be required to visit various sites.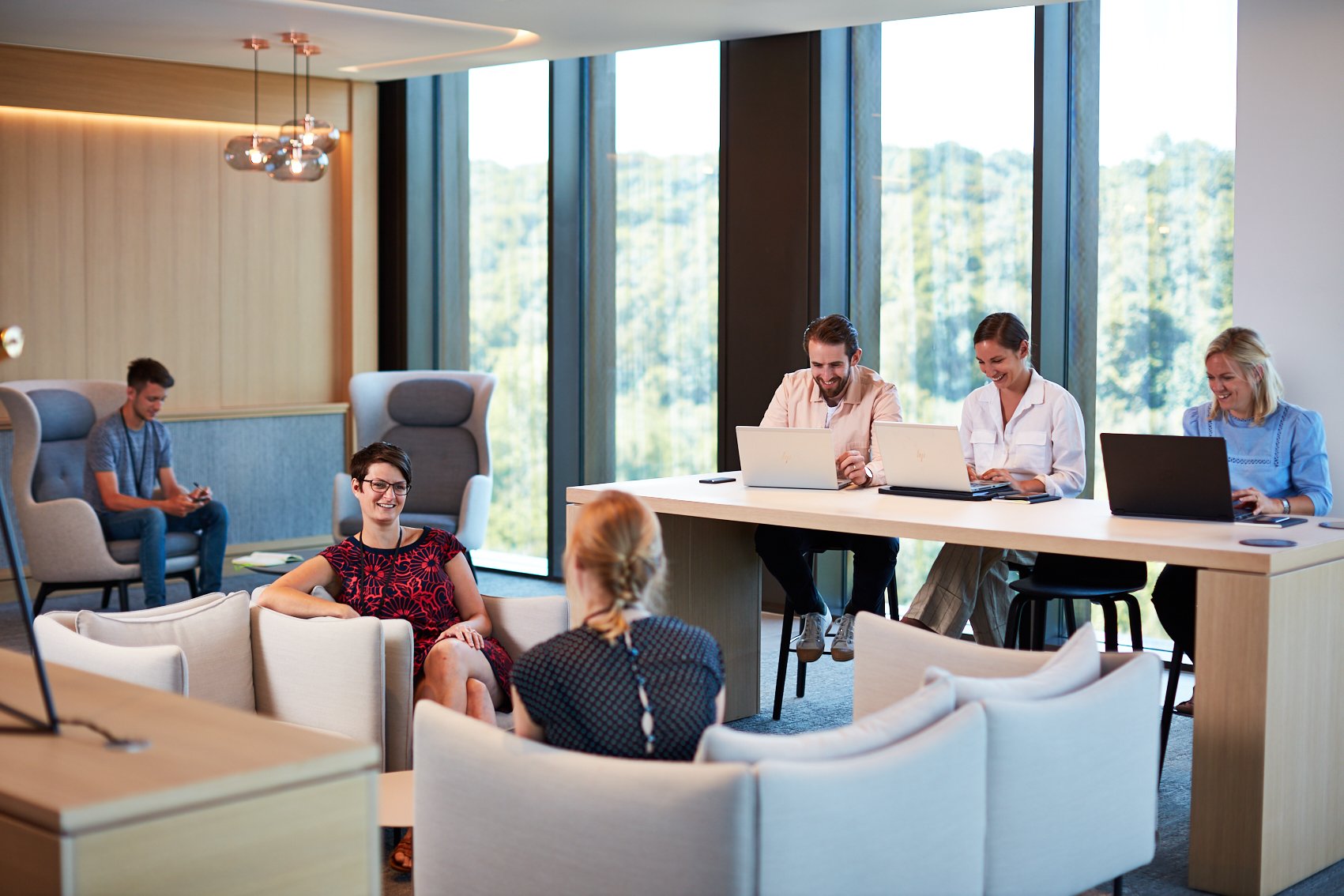 Responsibilities
Facilitating licence checking for Zenith's customers
Ordering, processing and managing fuel cards for all Zenith customers in line with the customer agreements
Organising, managing and confirming demo requests
Ensuring that all work is completed to the required standard
Ensuring the smooth flow of work between departments via Accelerate
Improving and developing operating procedures to ensure standardisation of tasks
Maintenance of operating procedures stored on the database
Maintaining and updating client files and database details for the aforementioned tasks
Reviewing KPI results and ensuring client relationships and KPI's are met
Adherence to client contracts Assignment of cases correctly and efficiently and maintain knowledge of client needs
Skill
Essential
Desirable
Excellent customer service and communication skills
x
Excellent administration and numeracy skills
x
Strong Microsoft office skills
x
Strong Microsoft excel skills
x
Good level of spelling and grammar
x
Strong accuracy and organisational skills
x
Working in a customer focused administration environment
x
Working to KPI's, SLA's and to targets
x
Customer service experience
x
Previous experience in administration
x
Experience handling customer complaints
x
Ability to work under pressure
x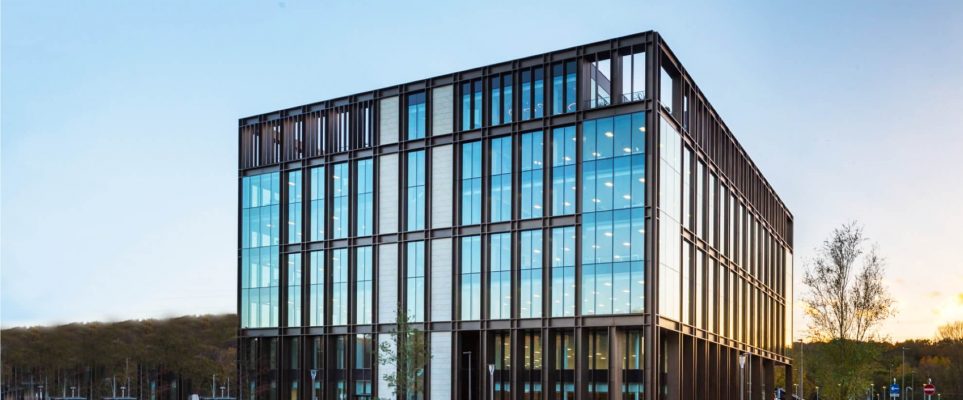 Ready to get started?
If you think you have what we're looking for and would like to apply for one of our current opportunities, please click the button to send us an email. Can't see a vacancy that's right for you? Click the button and let us know what type of role you are interested in. We regularly update our current opportunities and will be in touch if we find a fit for you.