Why Zenith?
We're independent, people-powered and best-in-class.
Our people are our business, that's why we invest in the best people to deliver the best service. The wellbeing, training and development of our employees is of utmost importance. Did we mention we've been awarded a Times Top 100 'Best Companies to work for' accreditation for four consecutive years?
We pride ourselves on working in an industry-leading business, ensuring that our employee experience is a priority and striving to provide customers with the best of the best.
Our values were chosen by our employees in 2011, and every day since we've been proving them through our actions. On paper they're just words, but they're far more powerful than that – they underpin our whole company ethos and reflect the best of what we do:
Innovative, Passionate, Agile, Proud, Driven, Honest.
Current opportunities
We're regularly hiring mobile and workshop-based technicians, HGV drivers, and customer service specialists amongst many other roles.
To find out more about our current vacancies, follow the links below: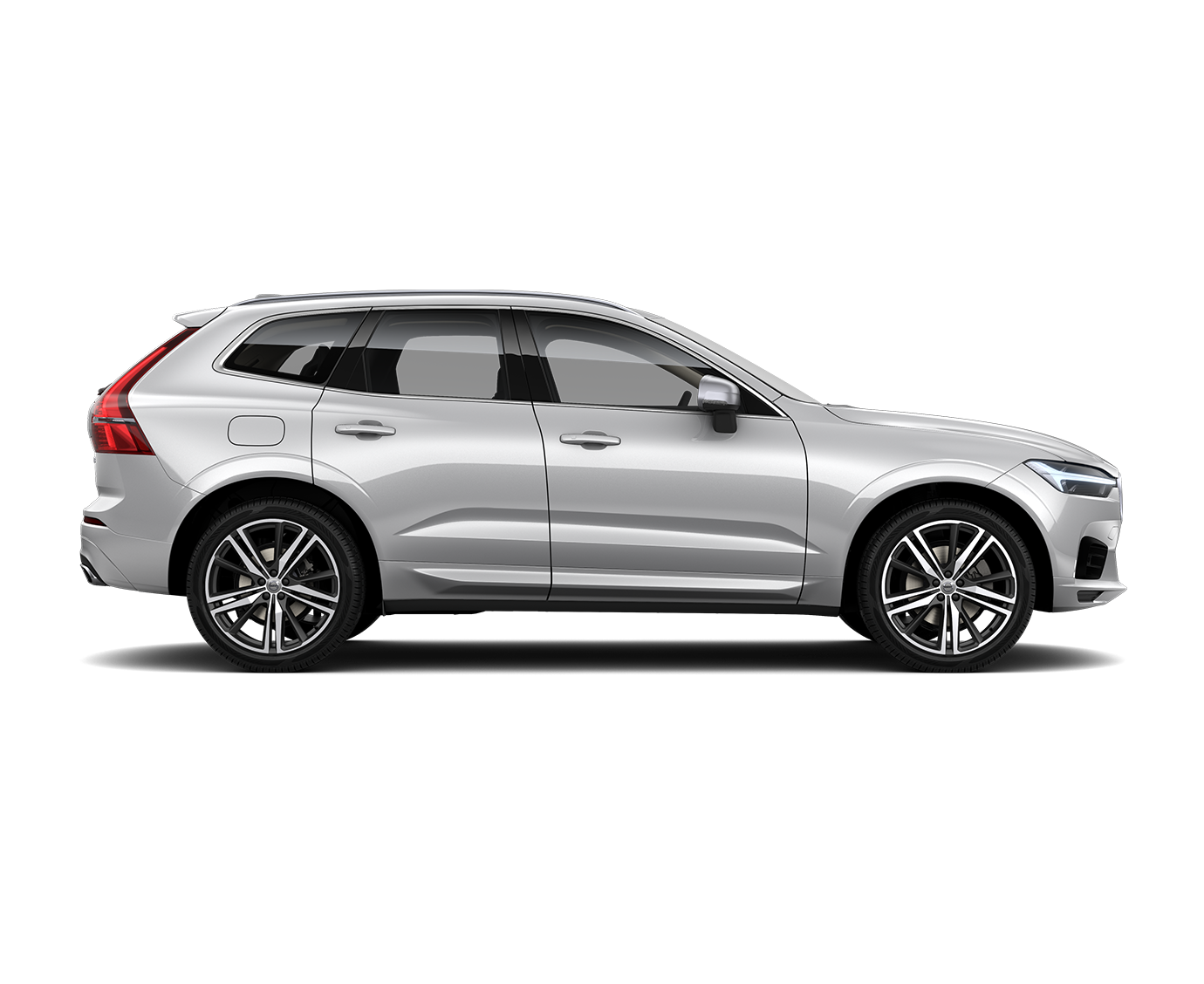 "Zenith cares about giving customers great customer service but with that, supporting employees with the resources to deliver it."
Zenith employee
"The flexibility Zenith offers allows me to have a balanced family life."
Zenith employee
"Senior leadership is very strong, enthusiastic, passionate and approachable which creates a nice atmosphere."
Zenith employee
"The people drive the business, it's a great place to work."
Zenith employee
"Learning and development team provide excellent, valuable training. There is a lot of communication and motivation from senior managers."
Zenith employee
"Fantastic people and a Company that genuinely cares for its employees."
Zenith employee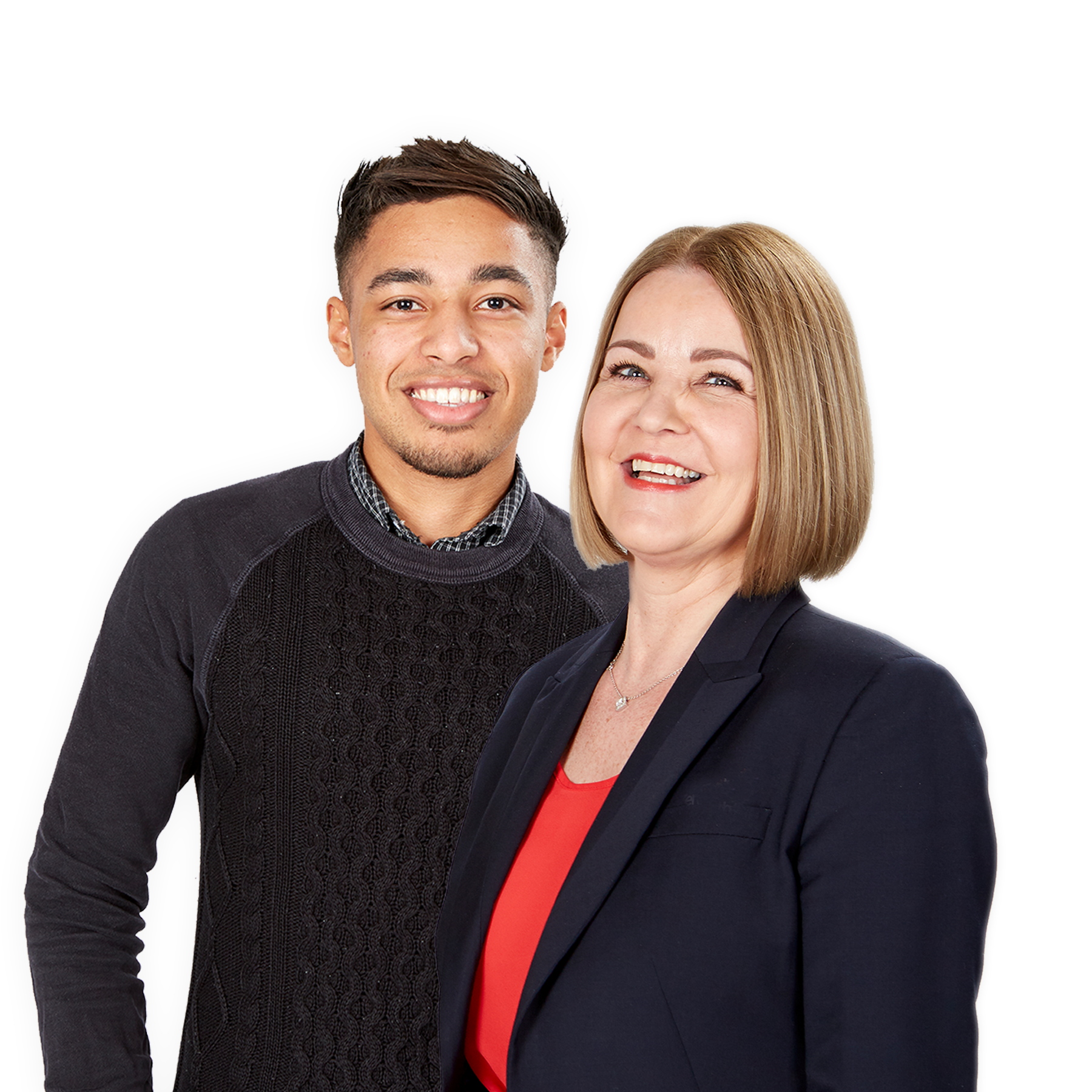 What makes Zenith, Zenith?
Zenith is the UK's leading independent leasing, fleet management and vehicle outsourcing business.
We offer fully outsourced fleet management solutions for all types of vehicles including motorbikes, cars, vans, trucks and specialist vehicles, a unique service proposition in the industry. Our people are extremely important to us. We don't just focus on what we do. We care how we do it.
From experienced engineers meticulously checking vehicle repair and maintenance work, to friendly account managers on hand to make drivers' lives easier, we have a large range of different roles and teams within the company – you're sure to find the perfect role for you.
Zenith in numbers
A total fleet of 150,000 vehicles
1,100 employees
Landmark headquarters at Kirkstall Forge, Leeds