Annual Report 2023
Despite the continuing economic and market challenges, this past year has seen increased turnover by 16.8% to £688.1m (2022: £589.1m) and delivered another record EBITDA of £79.4m[1]. Zenith's diverse business model, addressing business and consumer markets, has continued to prove resilient, driving positive outcomes across the Group's three divisions. This includes solid progress on the Group's vision to decarbonise the UK vehicle parc by eliminating tailpipe emissions, with the proportion of battery electric vehicles (BEV) in the funded fleet growing to 32%[2], in a year that saw over 8% growth in Zenith's funded fleet.
32%
of our funded fleet are battery electric vehicles
Watch our quick video overview
EBITDA
increased to £79.4m

[1]

 (2022: £74.7m)
Turnover
increased by 16.8% to £688.1m (2022: £589.1m)
Gross profit
increased by 7.9% to £147.0m

[1]

 (2022: £136.2m)
Order bank
of over 12,000

[2]

 vehicles, underpinning Zenith's future growth
ZenAuto moved into profit

[3]


with the fleet growing to over 11,000 vehicles
Increased securitisation facilities
by £250m to £975m and extended to November 2025.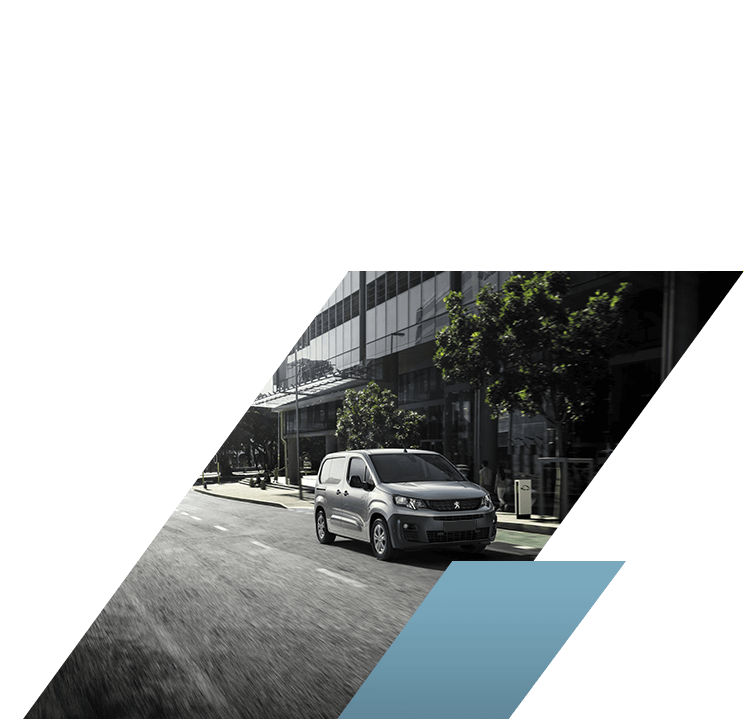 Total fleet
Total fleet (funded and managed) grew by 3.9% to 168,292 vehicles (2022: 162,041) despite new car registrations declining to their lowest level since 1992.
BEV grew to
Funded fleet grew by 8.4% to 76,034 vehicles (2022: 70,155), with the percentage of BEV in the funded fleet growing to 32%
[2]
(2022:19%).
Award-winning
Won Fleet News Leasing Company of the Year (over 20,000 vehicles) award
"I am proud to report that Zenith has delivered another year of record performance, with EBITDA at almost £80m[1] and the size of our funded fleet reaching an all-time high. This has been achieved while making significant investments in the business to position us for continued success over the long term.
"Once again, the fundamental resilience of our strategy and business model has come to the fore, enabling us to continue delivering despite the testing economic backdrop. From the ongoing war in Ukraine and supply chain disruption, inflationary pressures, and interest rate uncertainty, to increases in overhead costs, there have been challenges throughout our sector for both businesses and consumers.
"Nevertheless, we have stepped up and shown how we can adapt and grow as a team to thrive, for example responding to the growing demand for company-sponsored vehicle schemes (both company car and salary sacrifice), as companies and their employees seek to take advantage of Benefit-in-Kind (BiK) tax incentives. At the same time, we have not faltered in our vision to decarbonise the UK vehicle parc by eliminating tailpipe emissions. Over 32%[2] of our funded fleet is already electric, and 47%[2] of the current order book is for battery electric vehicles.
"Our success this year was recognised by Fleet News, which named us as its Leasing Company of the Year in our category[4]. I would like to thank all our incredible people for the day-in, day-out support they give to our customers. And to thank our customers and partners – long standing and new – who place their trust and confidence in Zenith every day."
Tim Buchan, Chief Executive Officer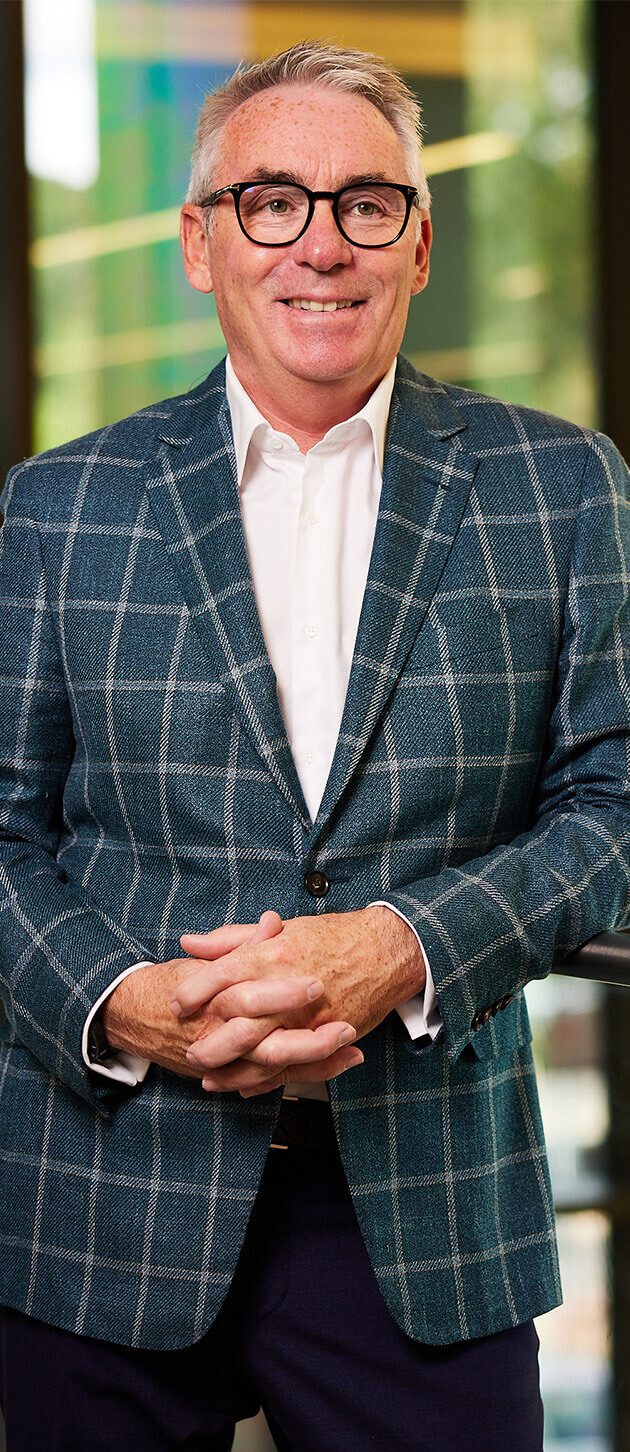 [1] Excluding the adjustment relating to the reassessment of residual values on funded fleet and exceptional items.
[2] Excluding managed fleet and commercial vehicles.
[3] Breakeven on an EBITDA basis, before exceptional items.
[4] For leasing companies with over 20,000 vehicles.