Our commitment
The commitment to training and development offered by us is based on a partnership approach. This partnership clearly demonstrates that it is the employee who will take ownership of his or her self-development. In return, we will offer as much support as possible to enable employees to achieve their goals. We believe that a company whose people are encouraged and agree to develop themselves, will be a stronger and healthier one.
We therefore support lifetime learning and recognise that employees must be responsible for their own professional and career development and ultimately their own success.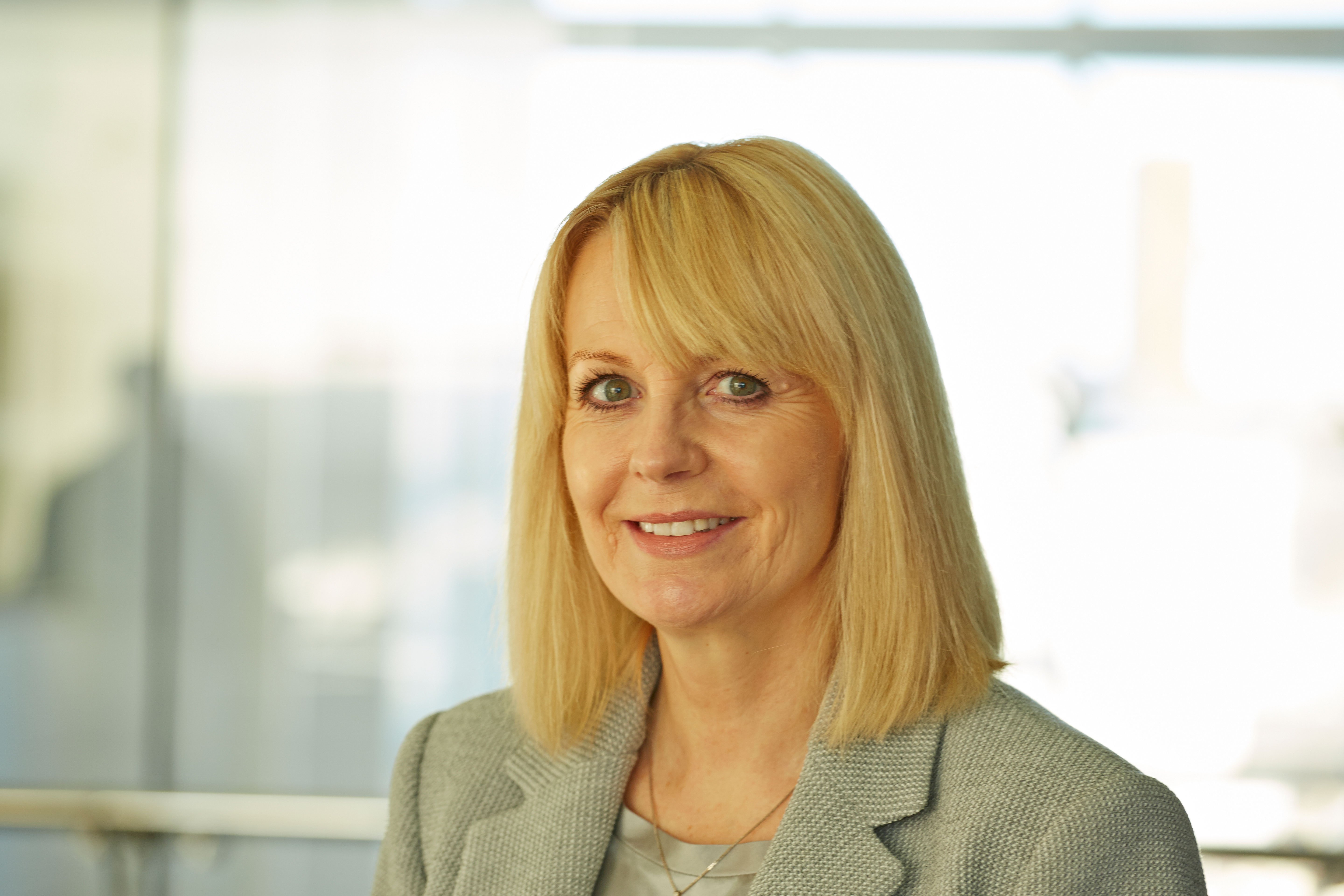 So far we have delivered a range of development opportunities encompassing all teams in the business
Marisa Waddington, group HR director
Leadership
We are currently running our World Class Manager programme which is for our people managers across the business. The online course is supported by workshops over 12 months to ensure our managers are truly world-class and are developing vital leadership skills to drive our business forward.
Customer Service
City & Guilds – Customer Service Award – Level 1
This course runs for 16 weeks and is ideal for those who want to hone their customer service skills. The focus is the practical application of delivering the best possible service to our customers.
Introduction to Fleet – accredited by the BVRLA
This course runs every quarter and is an ideal introduction for new recruits to the world of vehicle leasing. On completion of the course candidates receive a certificate of completion from the BVRLA.

ICFM – Introduction to Fleet – on line training for Account Managers and provides an accreditation to all successful candidates.
BVRLA – Fleet Consultancy Award is a module based training programme for Customer Relationship Managers.
Personal Development
We have delivered a range of personal development courses both on a group and one to one basis. These are delivered by highly experienced training providers who are experts in this field. Courses have included presentation skills, managing performance, health and safety, coaching and receptionist skills. We have also run a number of one to one coaching sessions.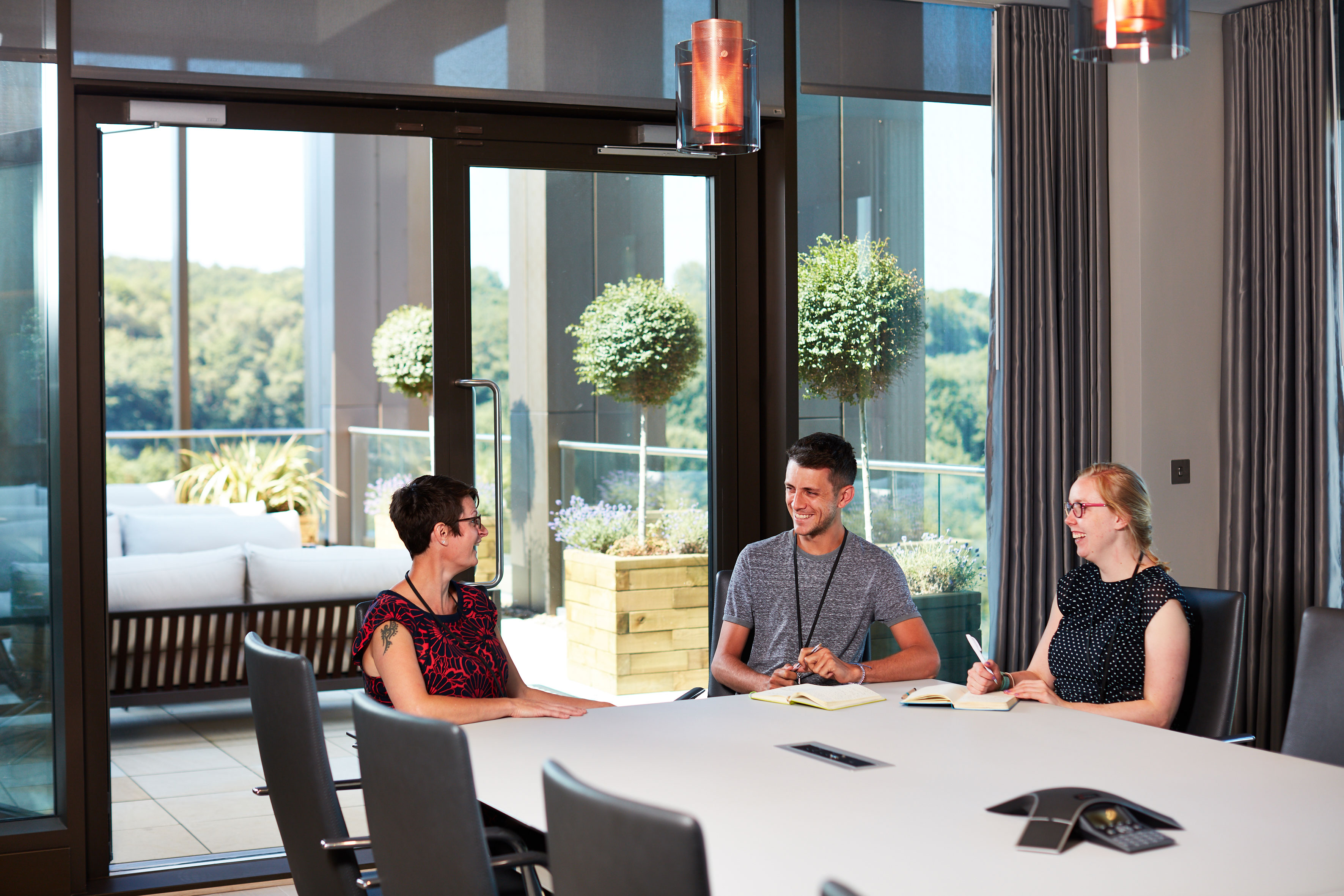 Business Awareness
Every month we hold a Zig Zag session hosted by a team in the business. The sessions are a valuable platform for teams to explain their achievements and objectives and for employees to learn more about each area in the business and the interdependencies.
DiSC
We have held a number of DiSC sessions to promote collaborative working across teams. A DiSC profile examines behavioural differences to provide a common language between individuals and we have seen from these sessions an increase in understanding of the working styles of team members in a profile different to their own. The sessions are half day sessions and we have also run one-to-one coaching.
Technical Skills Development
We have supported various technical skills development including VM Ware Training, Windows, Automotive Engineer Assessors, Sitecore Adopt2Win "Agile" development methodology, SharePoint 2013, MS Project Server and MS .net programming, Lean Six Sigma.
Personal Sponsorships
We are sponsoring people who wish to gain professional qualifications in their particular specialism such as AAT – Association of Finance Technicians, Prince 2, Motor Engineer Assessors and Chartered Institute of Marketing qualifications. However this is not an exhaustive list and anyone wanting to gain further qualifications in a particular area should speak to their line manager to apply for funding through the Academy.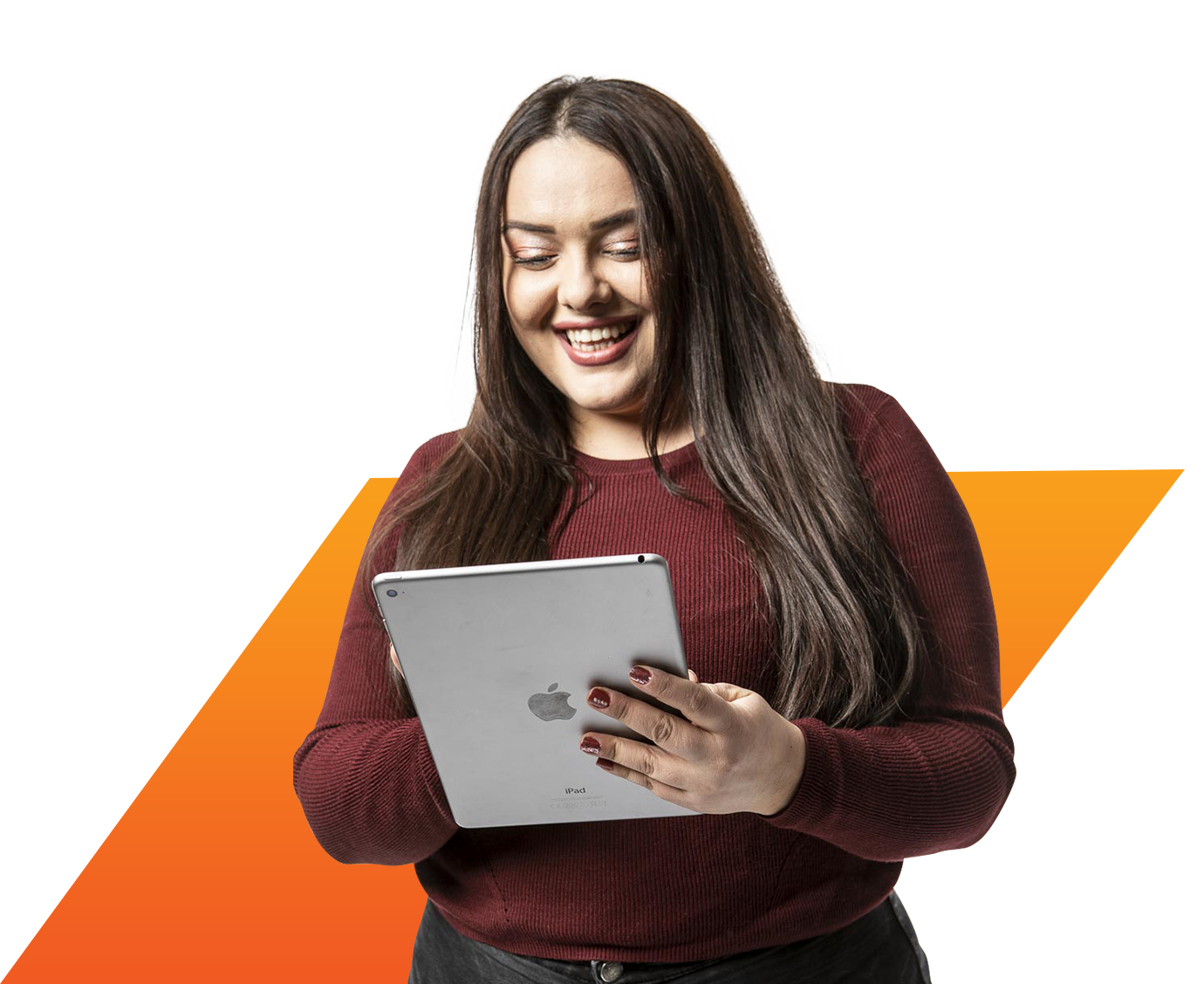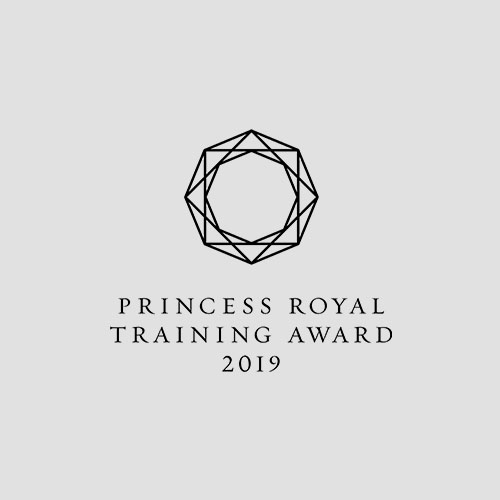 The Princess Royal Training Award
Zenith received royal recognition for putting employees first with our 'Flying Start' induction programme and our commitment to training and skills development with our Apprentice Programme. The award recognises businesses that create a lasting impact by successfully linking their skills development needs to business performance.