New car, no fuss
Think of personal contract hire (PCH) like a long-term rental. Make an upfront 'initial payment' followed by a series of monthly payments for an agreed term without the hassle of owning the car. Simple. Easy. Ideal.
You can choose by make and model, or by monthly payment. Expect instant pricing, loads of flexibility on initial payments, mileage and length of lease. So you can spec your car, your way. Putting you firmly in the driving seat.
Visit ZenAuto
Find and configure all major makes and models with flexible initial payments, term and mileage
Let's get personal
New car smell – tick. Shiny tyres – of course.
Immaculate paintwork – you bet.
Jealous neighbours – without a doubt.
PCH is a great way to drive a car that may otherwise be out of your price range. What's the secret to this? As you hand the car back at the end of a lease, monthly payments are calculated from the difference between a car's initial price and its expected value at the end of the contract. Meaning it's the value the car loses over the duration of the contract that matters, not the upfront cost.
That's why it's best to compare a few different models to see which offers the best value for you.
Good to know
There are a few things worth knowing when you take out a lease. For starters, you'll need to work out how many miles you think you'll be travelling during the lease; if something changes and you're going to travel more or less than you initially thought, just contact the team to update your lease details. If at the end of the lease you've done a lot more miles than agreed, then you will be charged a per mile fee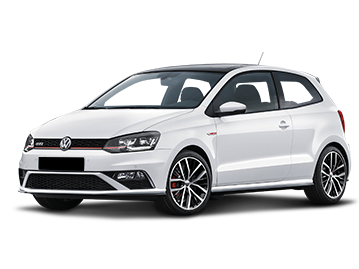 You'll also need to keep the car in good condition to avoid additional charges for any damage beyond reasonable wear and tear. To make life easier for you, road tax and breakdown cover are included as standard and you can choose a package that also covers tyres and servicing too.
Factors that can change your monthly payments include:
The car you choose
Your predicted annual mileage
Contract length and the initial payment you make
The optional extras that you add to the car to really make it yours
The greater your initial payment, and the lower your annual mileage, the smaller your monthly payments will be. Longer contracts tend to bring down your monthly payment too.
Questions?
Check out some of the most frequently asked questions