The Zenith Difference
From the UK's leading independent vehicle leasing business, you get all this and more:
30 years' experience
Running fleets smoothly
Award-winning service
It's what we're known for - our people provide the very best, personal service.
Save time, money and hassle
Our experts, innovative technology and a drive to constantly do more.
JUST FOR YOU
And now the Zenith group is able to offer all of this direct to you with personal contract hire (PCH), through the new ZenAuto brand.
Latest makes and models
Browse and configure thousands of models from all leading manufacturers.
Any length of time
We offer flexibility on length of term, initial payment and mileage to suit you.
To meet any budget
It's all about options, and our large range of brand new vehicles puts you in the driving seat.
Complete peace of mind
Road tax and breakdown cover are included, but you can also add maintenance cover, which even includes tyres and punctures.
Personal contract hire, ZenAuto
Find and configure all major makes and models with flexible initial payments, lease term and mileage.
Want to know more about PCH?
Find out more about Personal Contract Hire and why it could be right for you.
Electric for everyone
Discover the power of leasing an electric vehicle with the all-new, all-electric, electric.auto.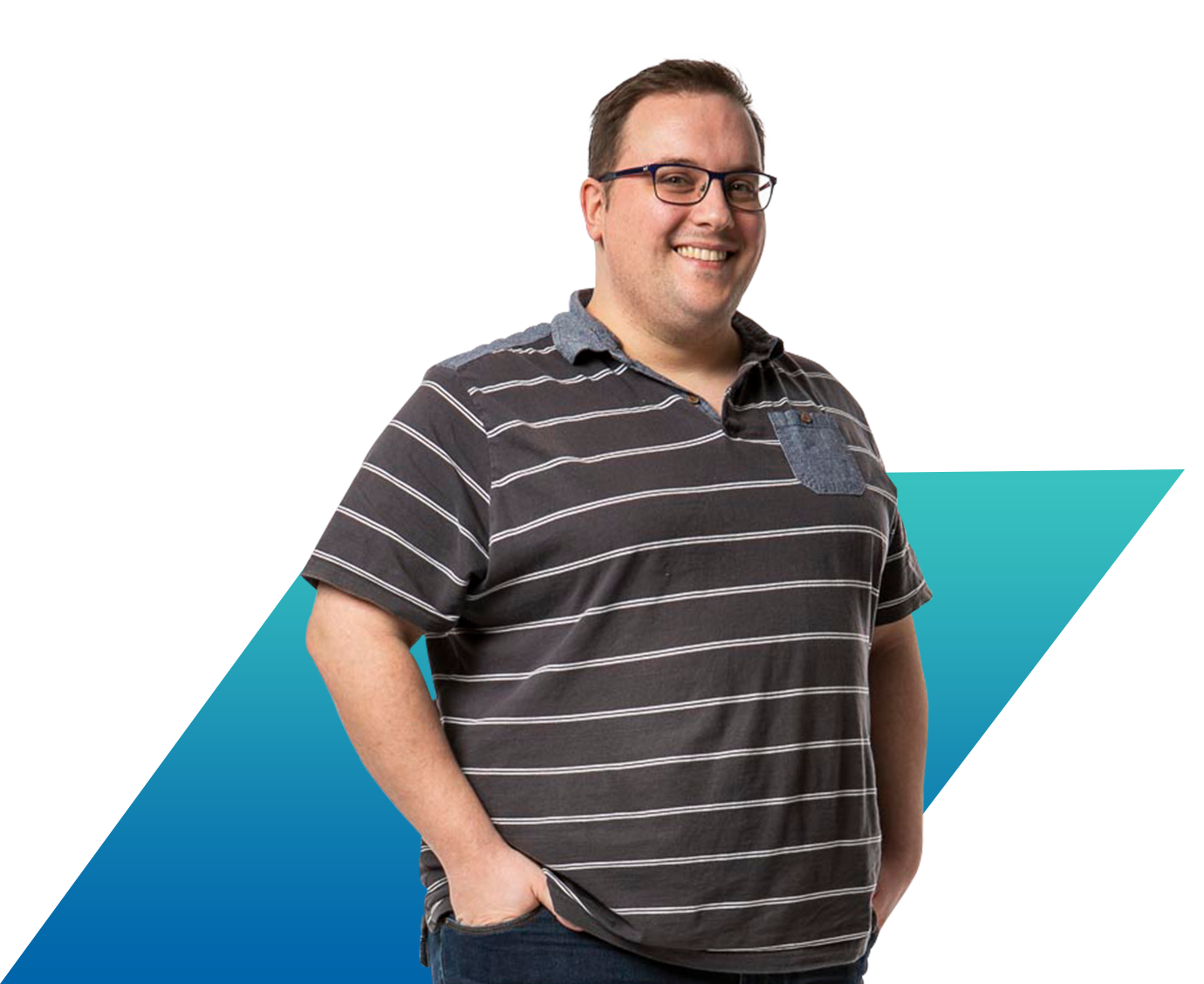 "A big thank you to you and the team at ZenAuto for your help with the Mercedes. It was delivered this morning and its beautiful."
Tony
ZenAuto driver
"I found the whole experience to be easy, friendly, quick and efficient - with the arrangement of the plan and delivery of the vehicle in the timeframe I wished for."
Colin
ZenAuto driver
"A very smooth, flawless process - they made it so easy for me and I am extremely grateful for everyone's help!"
Anna
ZenAuto driver
"Absolutely brilliant! First time I've ever leased a vehicle. I can't believe how simple and straight forward it was."
Steve
ZenAuto driver
"I am amazed at the high levels of customer service. So easy to get in contact. I'll definitely look to you for my next car."
Julie
ZenAuto driver
Frequently Asked Questions
PCH is a lease. You pay a fixed amount each month, but you never own the car.
It's renting something, over an agreed amount of time, for a fixed amount of money. If you're leasing something, you don't own it (you give it back when the lease is up). That often makes it cheaper than buying the same thing outright.
No. You can order your car to your specification, and for as long as you're leasing it, the car's all yours. But when the lease is up, you'll hand the keys back.
All FAQs