Tomorrow's world today

Annual Report 2023
Zenith is the UK's leading independent leasing, fleet management and vehicle outsourcing business, with turnover of £688.1m and EBITDA of £79.4m[1] in the year ended March 2023.
With capabilities across all vehicle asset types, supporting business fleets, salary sacrifice and consumer cars, our purpose is to provide sustainable, innovative vehicle mobility solutions.
Zenith's diverse business model, addressing business and consumer markets, has continued to prove resilient, driving positive outcomes across the Group's three divisions. Find out more about our business and explore how we're performing.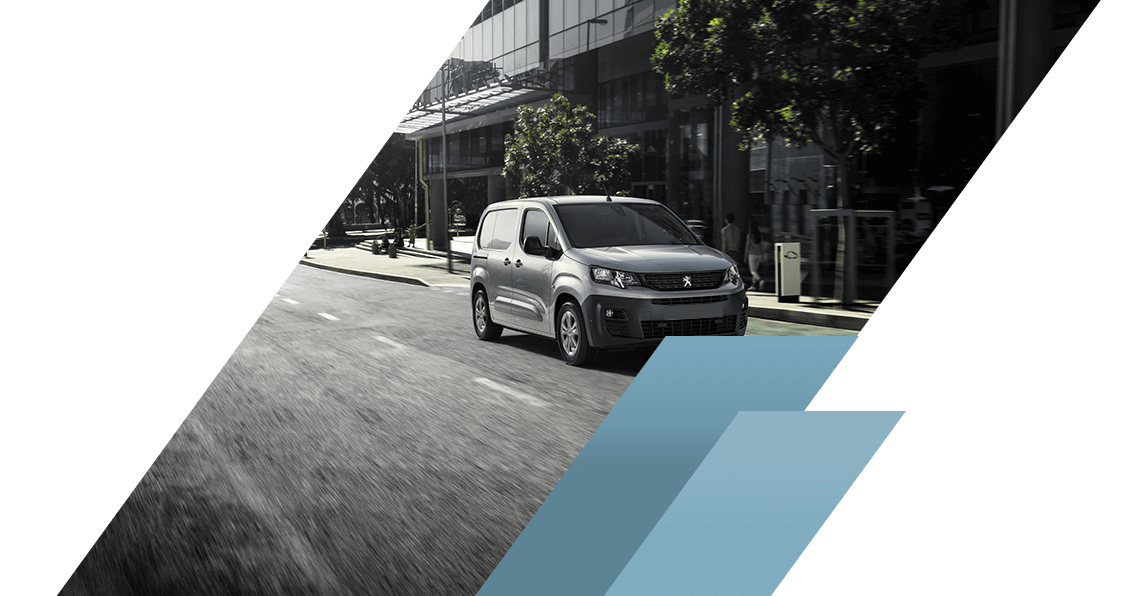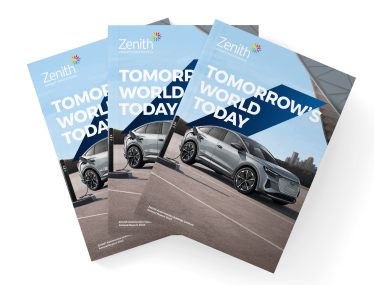 Watch our quick video overview