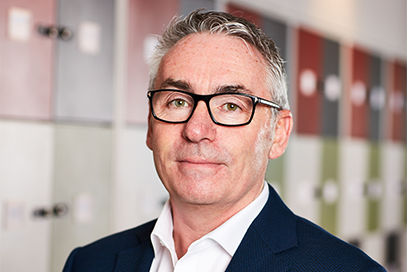 Tim Buchan
Chief Executive Officer
Tim manages the corporate direction for Zenith, our culture and strategy and is responsible for directing our proposition, leadership team, our innovative approach and new business growth. Under Tim's leadership Zenith secured a place in the top 10 of the Fleet News 50 list of leasing and fleet management companies and propelled the company to being placed in The Sunday Times Top 100 companies to work for. Tim led the company through the successful integration of Zenith and Leasedrive and the acquisition of Contract Vehicles Limited to add HGVs to the group portfolio; introduced the organisation into a European market and launched the direct-to-consumer digital personal contract hire proposition (PCH), ZenAuto.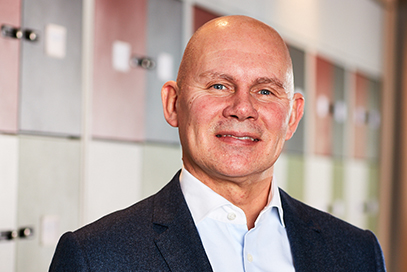 Mark Phillips
Chief Financial Officer
Mark has overall responsibility for the finance functions within Zenith. He also leads our risk management, treasury and legal teams. Since joining Zenith in 1998, Mark has been instrumental in designing, managing and implementing the securitisation facilities used by the group.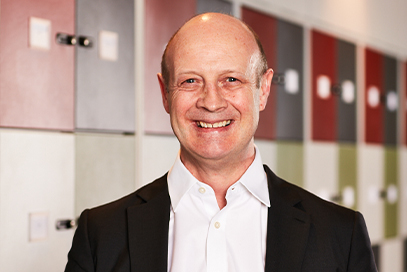 Andrew Kirby
Managing Director – Rental, HGV & Specialist Operations
Andrew looks after Zenith's rental team, utilising our wide rental network and strong supplier relationships to meet all the requirements of our customers. He has a restless ambition to evolve our rental proposition and approaches his role with a can-do attitude. To get the best out of his team, Andrew encourages them to think differently and work flexibly to deliver exceptional customer service.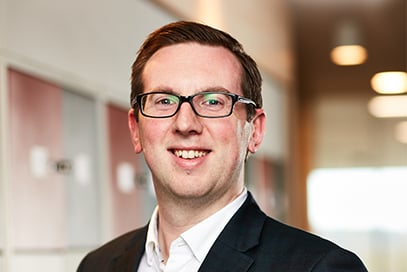 Andy Wolff
Sales Director
Andy and his team are responsible for taking Zenith's market leading multi-asset solutions to market, driving forward organic growth and new business acquisition. With over 10 years' service, Andy oversees all aspects of the sales journey from bid, sales support and sales through to implementation and transition onward. Andy also has board responsibility for our European partnership network, leads market partnerships with Barclays and Santander, as well as residing on our Corporate Exec, Operational & Shared Service Exec and Business Change Board. He is passionate about ensuring more businesses can experience the world-class Zenith leasing experience.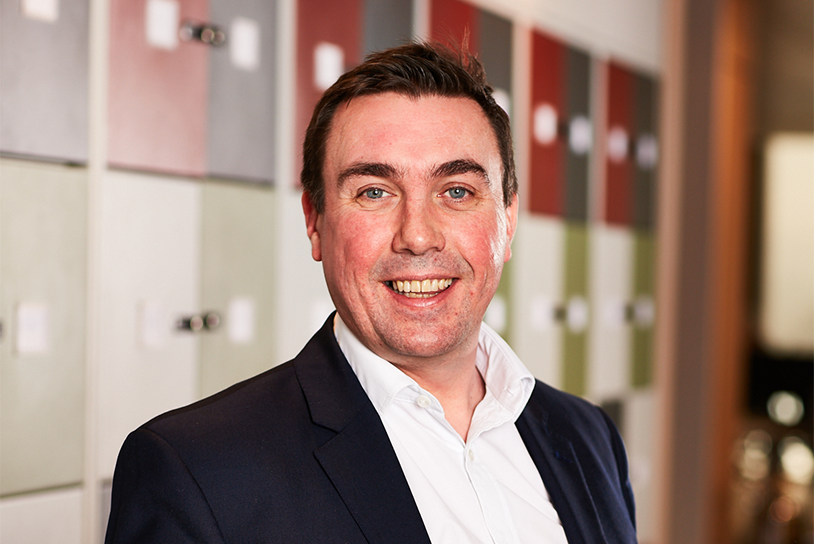 Eric Burns
Sales Director – HGV & Specialist Vehicles
Eric leads the strategic sales effort for our HGV and Specialist Vehicles division to deliver organic growth and new business. Eric is passionate about sustaining and continually enhancing our position as the market leader in commercial vehicle fleet management and leasing – providing expert independent advice and innovative solutions to meet our customers' business critical fleet needs. With 20 years' in this sector he brings a wealth of experience to directing both our fleet management and funding strategies and to our understanding of the wider commercial vehicle fleet arena.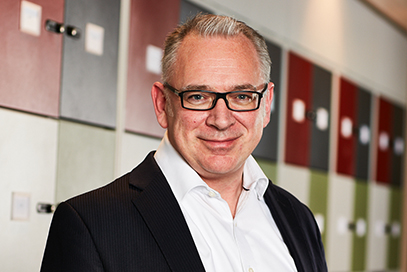 Ian Gibson
Group CIO Technology – Car & Van Operations
Ian devises and delivers the strategy for Zenith's systems and IT services.  He is responsible for finding the right solutions for our customers and driving new technology developments that deliver on our values. Ian also leads the business change and transformation teams, providing a best-in-class programme of change management for internal and customer initiatives.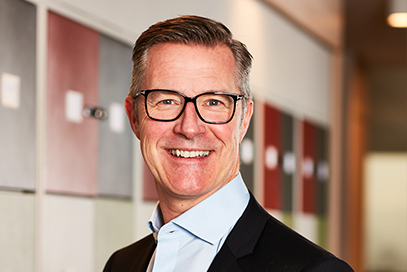 Ian Hughes
Managing Director
Ian is responsible for Zenith's award-winning approach to account management and driving all areas of our customer proposition; from our industry-leading management systems, through to our highly respected brand. He strives to ensure that Zenith stays ahead of the competition by continually delivering innovative and sophisticated solutions for our customers.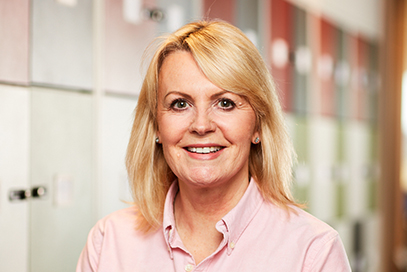 Marisa Waddington
Group HR Director
Marisa manages HR and development at Zenith. She strives to make sure that her team work as an integral part of the business and is actively involved in Zenith's operational and strategic direction. She is passionate about engagement and approaches work in a pragmatic way with the commercial direction of the business at the forefront of her decision making process.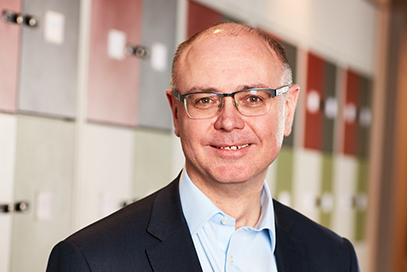 Martin Jenkins
Group Business Development & Strategy Director
Martin leads Zenith's new business capabilities across the group and is responsible for integrating and delivering our multi-asset service proposition across our customers and markets. He also works closely with the CEO on developing Zenith's strategy including M&A. He joined Zenith after a 28 year career in professional services including 17 years as a partner with Deloitte, leading the delivery of business growth strategies for dynamic blue-chip companies to drive shareholder value. With over fifteen years' experience of working across the leasing, fleet management and wider business services industries, Martin focuses on developing strong partnership based C-suite level relationships and on securing profitable and sustainable new business.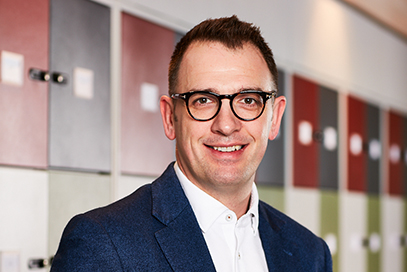 Max Turner
Customer Service Director
Max leads Zenith's customer service teams and is responsible for the delivery of our customer experience strategy.  He is passionate about the delivery of great customer service and works tirelessly to place the voice of the customer at the heart of everything we do, both now and in the future. Under Max's leadership, Zenith's customer service DNA continues to evolve in a culture of continuous process improvement and around our core purpose of being a friendly, engaging team that delivers personal and knowledgeable experiences that are easy.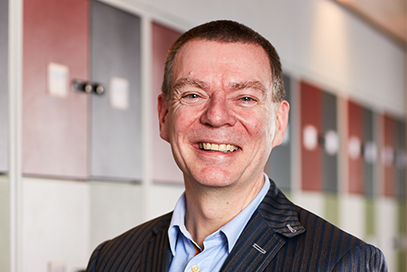 Rob Butler
Group Finance Director
Rob develops and delivers financial plans that are aligned to Zenith's strategy to help us achieve our business objectives. He is motivated by seeing his team make a difference and have a genuine impact on business results. His team also deliver projects that create real value and improve service to our customers.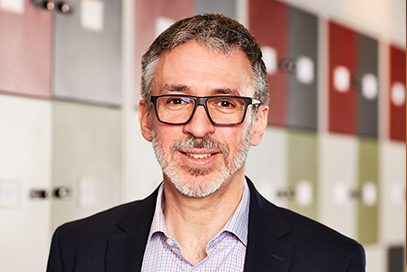 Robert Kingdom
Director of White Label Solutions
Robert is responsible for developing Zenith's white label proposition. He works with financial services and vehicle manufacturer brands to provide a full service leasing and fleet management solution. His team provides a cost-effective way for partners to add leasing products to their portfolio under their own brand, with the benefit of Zenith's award-winning people, processes and systems.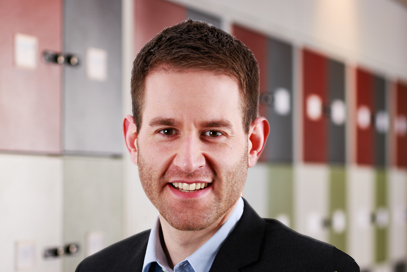 James Edwards
Group General Counsel
James is proud to lead the Group's Legal and Company Secretariat Team. As a member of the Leadership Board and other key working committees, he provides strategic direction and solutions to the Board of Directors from a legal and regulatory perspective. James and the team work with agility to mitigate and manage legal risk across the organisation through the provision of commercial advice and management of legal documentation. James has a wealth of experience. Before joining Zenith in 2016, he worked at HSBC including a secondment in the United States, and at the Kelda Group.