Our Investment
Jump in, you'll go far.
At Zenith we invest in young people and create lots of permanent roles because we believe in nurturing new talent. Our training schemes receive lots of involvement from key stakeholders, giving each person the exposure and plenty of opportunities to develop in the early stages of their career.
Our people are extremely important to us. We don't just focus on what we do, we care how we do it. We offer fantastic opportunities for the right people to develop within a people-focused organisation. We fully support your career aims and will provide relevant training to help you be the best you can be.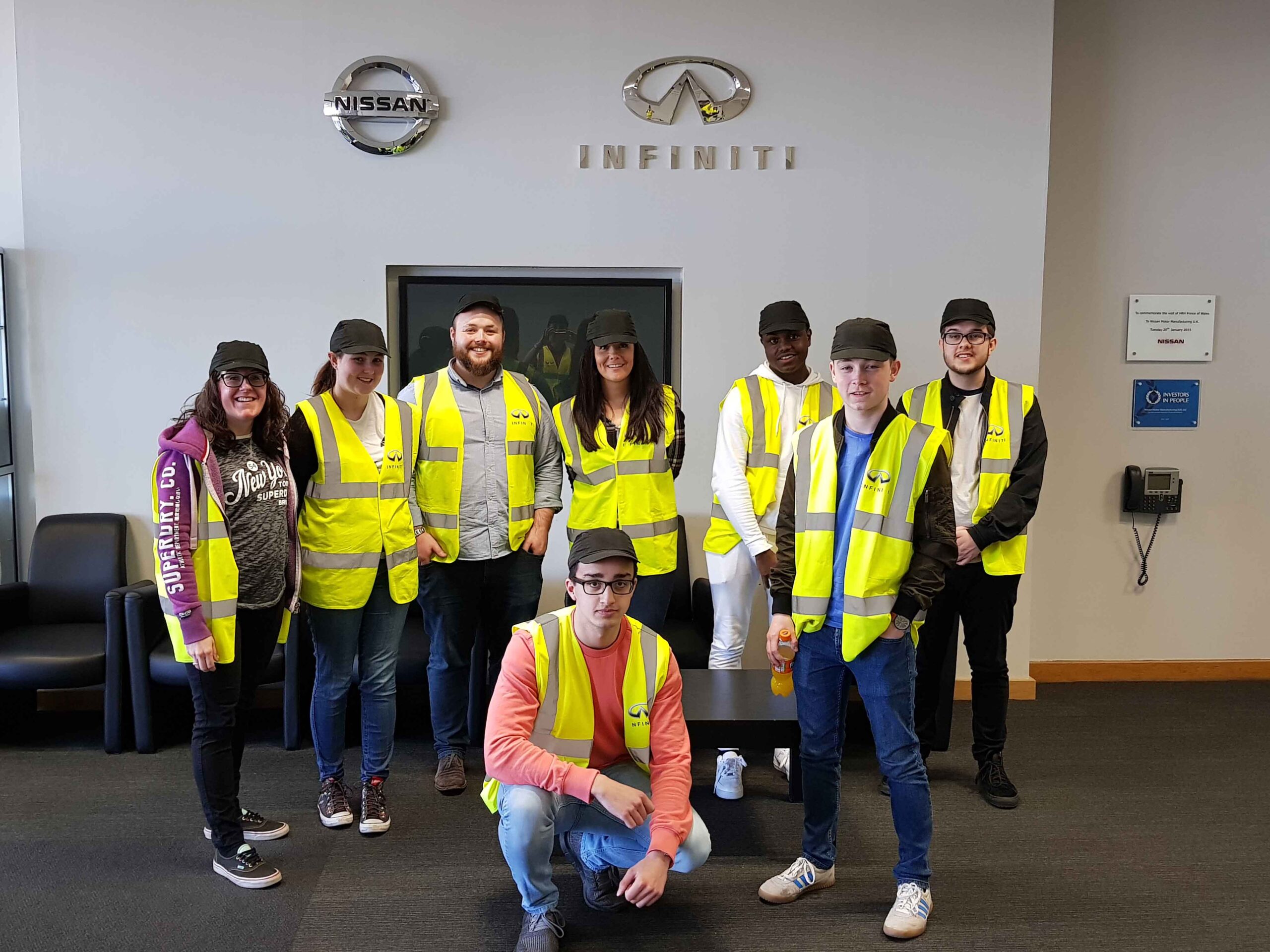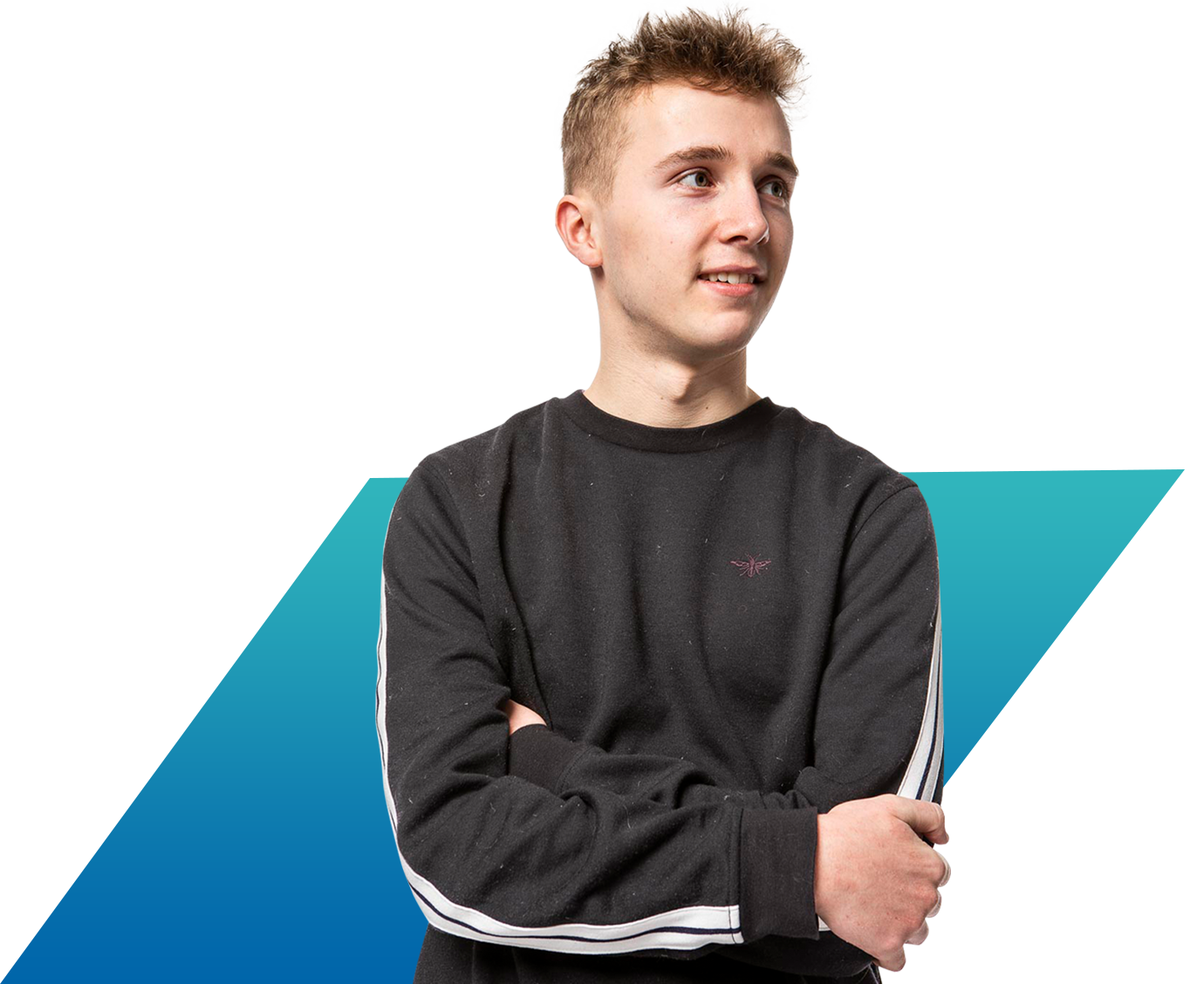 "My apprenticeship has been a good stepping stone into the working environment and has allowed me to gain experience and qualifications for my future job prospects."
Zenith Operations Apprentice
"Zenith has been a fantastic company to work for, the support I received was second to none and has really benefited me for the future. I have now been with the company for more than 5 years due to the opportunity given to me to grow, develop and progress my IT career."
Zenith IT Systems Apprentice
"Suzie always encourages us to aim higher. She empowers us to see a possible future and helps make us believe it can be obtained. She is passionate about our personal development and her door is always open. Suzie has helped make being an apprentice fun and exciting while always learning new things about the job, industry and ourselves."
Zenith Apprentice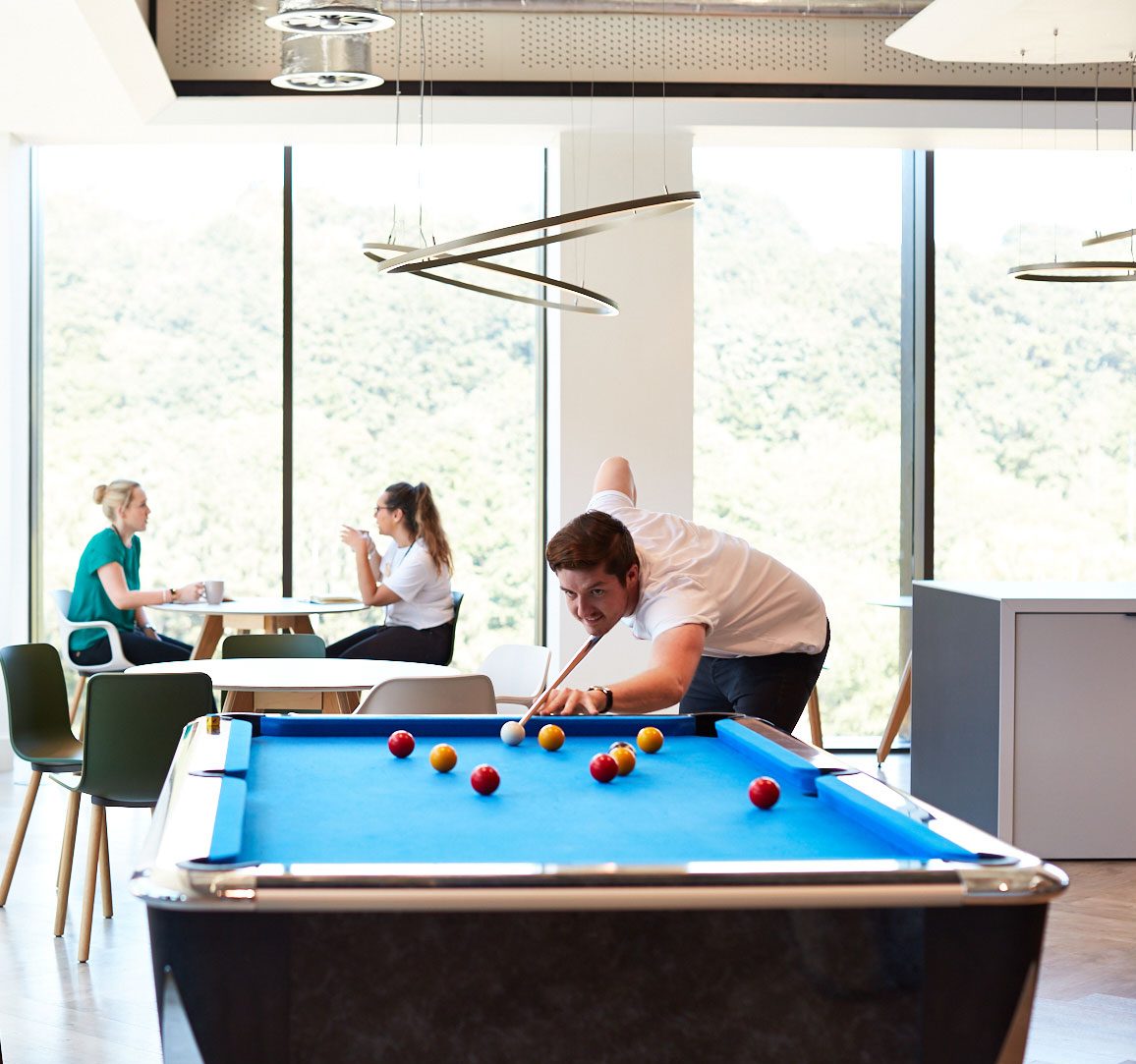 What makes us stand out?
One company, many roles.
As a Zenith apprentice, you'll receive in-house product training with support from an apprentice advisor and a highly experienced dedicated mentor. You'll have the opportunity to take part in projects and work with many members of the team across different roles and departments.
In addition to a wealth of experience, we also offer a very competitive salary and an array of employee benefits including Pizza Fridays once a month and off site industry visits!
Giving back
We love getting involved in community and charity projects because we believe in giving something back. We run lots of fundraising events and volunteer in the area, we aim to sustain the environment and show support the best we can.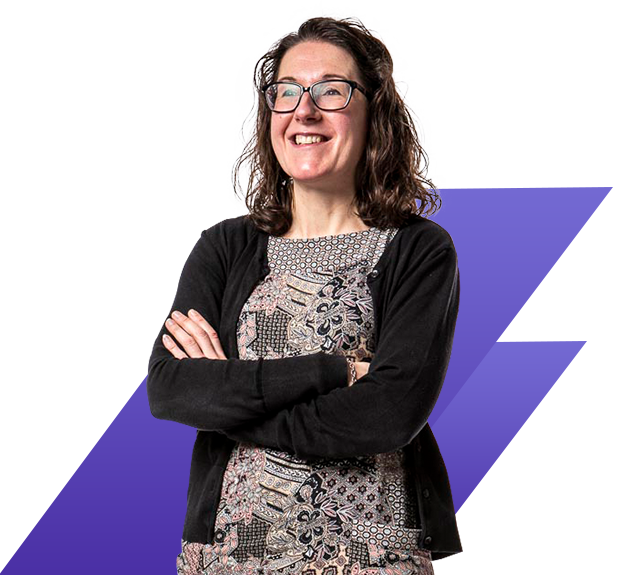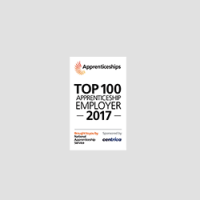 Zenith has been recognised as a Top 100 Apprenticeship Employer
The award recognises the most exceptional businesses that employ apprentices. Zenith understands how important apprenticeships are to develop the talent of tomorrow.