More than just a friendly face
Customer service means more than just human interaction. It means putting our customers at the heart of everything we do. Investing in the best people, and the best technology to support them. And taking the time to listen, understand and deliver cost-effective, efficient solutions. First time, every time.
We've tailored our customer service to suit three simple customer needs:
Know me – we have a team dedicated to customer service
Make it easy – our service is simple, clear and accessible
Add value to my busy life – we work hard to get things right first time, and keep you up-to-date with the latest changes and trends
And it all starts with our biggest asset: our people.
The best people in the industry
That's why we created a unique employee-led strategy – to give our people complete ownership and put them in the driving seat. Something we believe has a big impact on our NPS and CSI scores and a customer service that's second to none.
We attract, retain and develop driven, passionate and knowledgeable people. Inspiring them to meet our customers' needs, deliver a consistent, high-quality service, and help us be a world-class leader in customer experience.
Our strategy is making a difference all the time. We're immensely proud to have won Outstanding Employer at the Yorkshire Post Excellence in Business Awards for two years running. Because we understand employee satisfaction means customer satisfaction.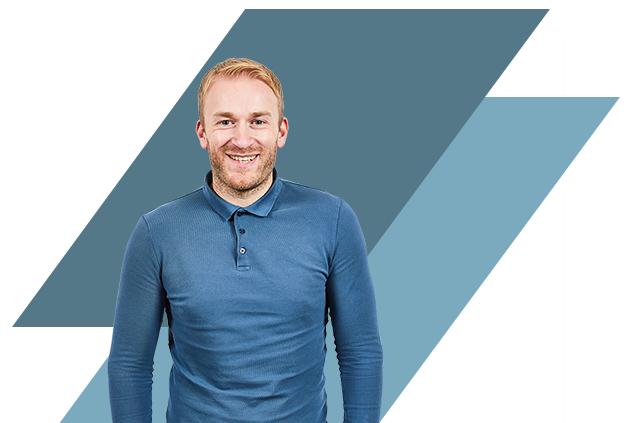 Industry-leading technology
To deliver outstanding and personal customer service, our people need to be supported by industry-leading technology. And our independence gives us the agility to continuously innovate. That's what sets us apart from the crowd.
And that's why we continue to make significant investments in technology. Like Accelerate: our innovative customer service platform. It's designed to take our already high quality customer service to another level by providing complete transparency across all customer accounts. With real-time updates on all cases and the ability to track, share and progress customer and driver queries.
We use the data from Accelerate to further enhance our customer service by identifying trends and developing processes to make our service more efficient.
Then there's our innovative driver portal, which provides a seamless customer experience for potential drivers when browsing online – with direct access to our teams via a live chat facility. The future of world-class customer service.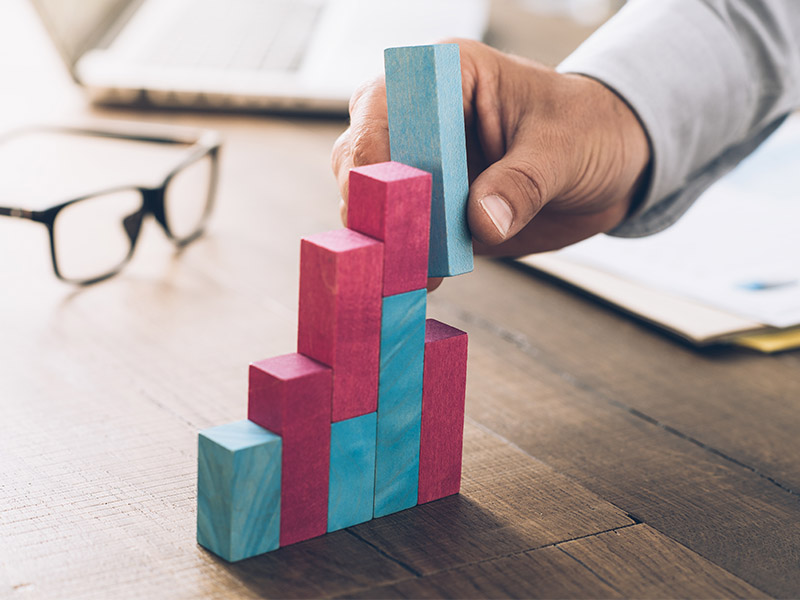 Outstanding customer service relies on transparency. We try to be as transparent as possible with customers by regularly asking for feedback via our 'Voice of' surveys'. To understand not only what we are doing right, but also what we can improve.
Our real-time access to feedback through our management information platform, Pulse, allows us to be proactive with feedback and act quickly. In fact, our 'Voice of' surveys have been consistently measuring customer and driver satisfaction for five years. Helping us identify where we can deliver even more for our customers.
And that's just the beginning. We recognise the world of fleet management is changing rapidly, and we need to evolve with them. So, we provide total transparency during our consultative approach. Whether it's guiding you through WLTP, consulting on electric vehicles or providing key insights on the future of fleet, we won't leave you in the dark.
Drive your fleet forward with Zenith
We strive for customer service excellence across every interaction and channel. It's no accident that we're trusted by some of the UK's leading organisations to deliver high-quality vehicle solutions that support their strategic priorities.
With a people-driven approach, underpinned by award-winning technology, we continually invest in our platforms and our people to make them the best they can be, for you. Every hour. Every day. All year round.
Our consultative approach means you can rely on us to provide the insight and unbiased advice that will drive your fleet forward. And when new changes are introduced, you'll be the first to know, in a matter of days, and with clarity.
Our customers vote with their feet
Our high level of customer retention speaks volumes about our customer service approach. We've been rewarded with long-term relationships with many of the most prestigious blue-chip organisations in the UK.