Initiate. Plan. Execute.
Our expert team of in-house project managers are here to deliver and implement our services for you and your organisation. We are your facilitators and negotiators – think of us as an extension to your team, we even engage with your key stakeholders for you.
From day one you will be allocated your team of specialists to plan the delivery of your solution.
We'll take care of everything throughout your implementation journey. From supporting with risk mitigation and resource delegation to task management. We'll ensure the expectations are set for you to take back to your business and then we'll deliver the rest.
Full transparency
Progress is tracked so you can see all decisions made by both you and us.
And, true to the Zenith values, we're experts in agility. We know that things may change in the timeline of a project. So, we:
investigate
improve
provide the resolutions.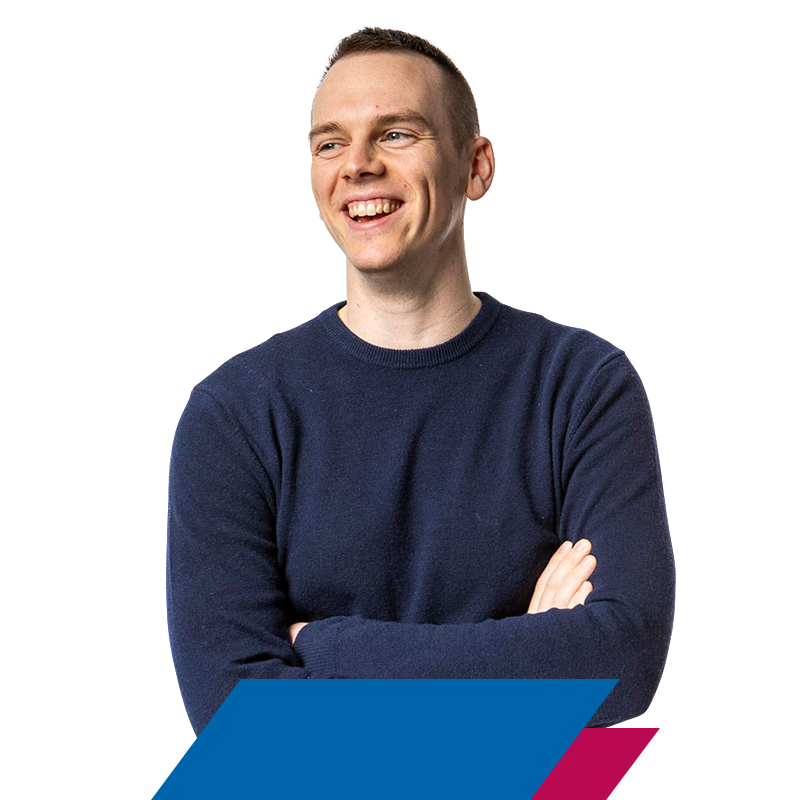 Peace of mind
Our experienced team of professionals are assigned to you based on your requirements. Whether it's cars, vans or trucks; new processes or advice on policy planning for the future, your team will have the experience to advise, instigate and deliver on our promise.
Success for us is delivering a project on time and in-line with your specific requirements, without impacting your day-to-day operations.