Flick the switch on instant performance
Our white label solution is ready made with bespoke capabilities. It gives you access to our robust, award-winning technology, fleet services and skilled teams. While maintaining the flexibility to use your own sales team and market our products under your brand. It's the best of both worlds.
Whether you're a vehicle manufacturer or financial services business, your brand and your customers benefit from our expertise from day one.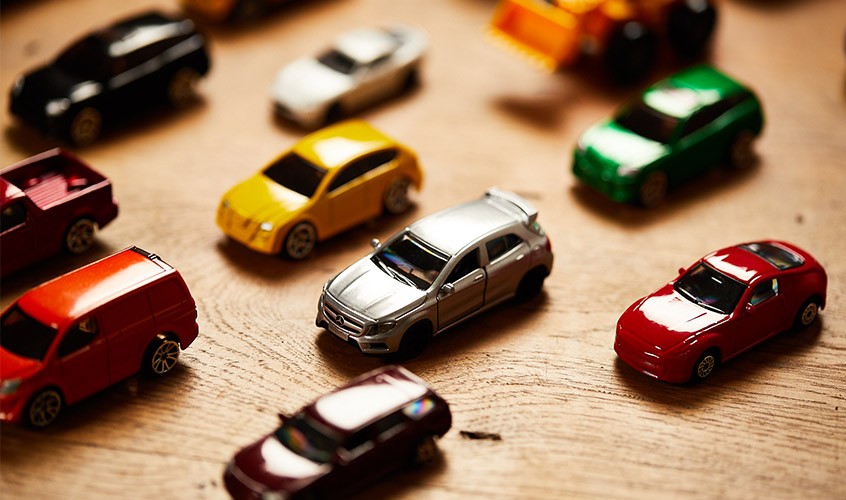 Experience counts
It's no surprise that we're trusted by some of the UK's leading organisations to deliver vehicle solutions that support their strategic priorities. With 30 years of experience running fleets, we enjoy long-term relationships with many of the country's most prestigious blue-chip organisations. So, you can be sure that your brand is in safe hands.
You'll get all of this:
Access to our award-winning technology
Immediate access to skilled and highly knowledgeable people
Defined processes
A 'ready-made' solution with bespoke capabilities
A flexible product offering
A multi-brand offering