Sector news
The automotive sector is currently experiencing a period of unparalleled technological and policy changes. At Zenith, our consultancy team is constantly monitoring the news agenda, working with policy makers and industry bodies to ensure we can offer our customers support where they need it the most. To help you keep track of all the latest sector news, please read Zenith's latest industry insights below.
Alan Bastey, decarbonisation & sustainability consultant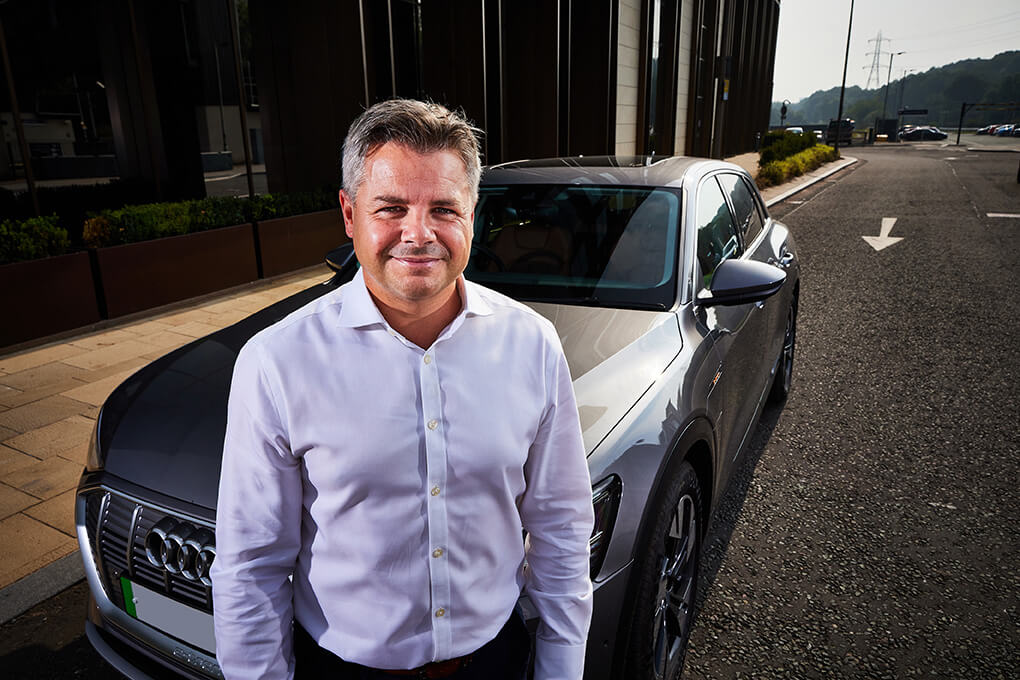 Public charge point regulations
Businesses continue to look to government for certainty and the recent Public Charge Point Regulations, aimed at improving the charging experience for electric vehicle (EV) drivers, has been broadly welcomed.
The regulations have stated that all charge points must deliver contactless payments, have a reliability requirement of 99%, charge point operator (CPO) sharing performance data, manned helplines, and clear pricing displayed in pence per kilowatt – all within the next year.
Our own EVXperience data highlighted that a quarter of drivers have a worse than expected charging experience. If the regulations simplify and improve charging choice, it truly is a win for EV drivers.
However, it's important to note that the regulations only relate to rapid chargers, which currently make up just 20% of the overall network (Zapmap database, 30th June 2023). Considerations need to be made for the remaining 80%, but it's a step in the right direction.
Importantly, the pace in the amount of ultra-rapid chargers is accelerating, and investment commitments from Shell (100,000 chargers by 2030), RAW Charging (installing destination chargers across the Merlin Entertainments locations), and Instavolt (super hubs near Winchester and Brentford) are hugely positive. In the last year alone, there has been a 30% increase in chargers and a huge 94% increase in ultra-rapid chargers, but we remain a long way off the Government target of 300,000 charge points by 2030.
Source: Zapmap database. Updated: 31st July 2023
30%
increase in chargers in the last year alone
94%
increase in ultra-rapid chargers
EV manufacturing and the 'rule of origin'
The increase in the number of charge points comes at a vital time, as EV production continues to surge. In the first half of 2023 alone, more than 170,000 EV units (hybrid electric, plug-in hybrid and battery electric vehicles) were produced, but manufacturing is still facing critical stumbling blocks.
Perhaps the largest of these difficulties is the widely reported 'rule of origin', which will prove critical in EV manufacturing.
'RULE OF ORIGIN'
From January 2024, 45% of an EV and an average of 55% of the battery must be sourced 'locally' within either the UK or EU to qualify for tariff-free trade, and this poses a challenge to future supplies and prices.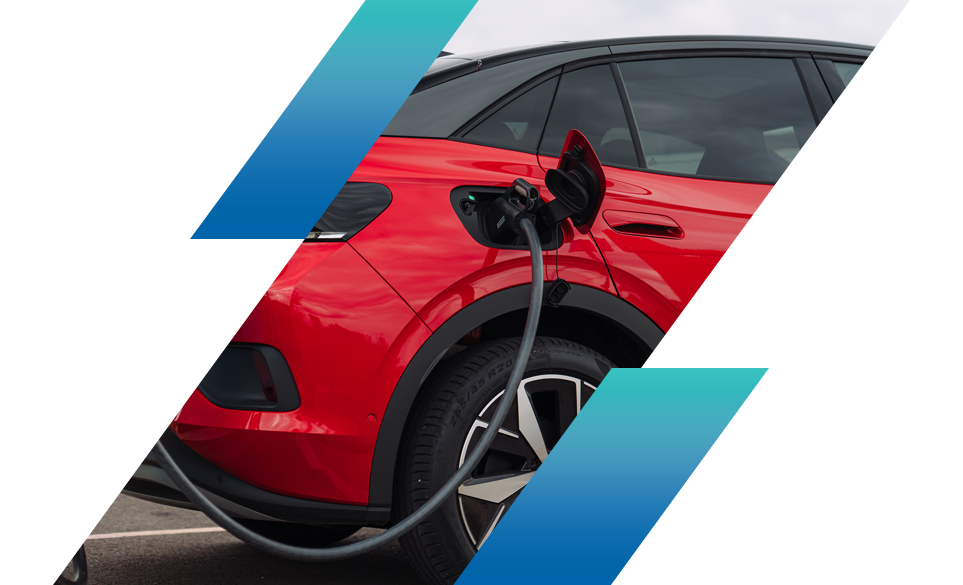 To ensure the sector can meet and support the Government's plans to ban the sale of new internal combustion engine (ICE) vehicles from 2030, industry bodies and manufacturers are lobbying for a lower rate and the inclusion of trade partners, such as Japan, to be classed as "local". However, with ratios further increasing in 2027, the EU policy is clearly designed to support the onshoring of an EV supply chain.
Considering this, the motives for the "hundreds of millions" of pounds in government subsidies to support Jaguar Land Rover's £4bn pledge to build one of Europe's largest battery cell manufacturing sites in Somerset becomes very clear. After the failure of Britishvolt in 2022, the only other planned battery plant at gigafactory scale in the UK is the Envision plant in Sunderland, which is owned by a Chinese corporation and supplies Nissan.
Michael Barnier, the EU's chief Brexit negotiator, has said that firms will need to be prepared to accept "short-term adaptation costs" to protect the EU's "long-term economic interests".  However, more recently in the UK, there has been wavering levels of commitment to some net zero policies. The need for pragmatism and to support businesses and consumers is clear but the direction of travel must be sustained. Therefore, it remains critical the sector sees continued investment, and Prime Minister Rishi Sunak publicly holds firm on the 2030 deadline.
The House of Lords Environment and Climate Change Committee has launched an inquiry to explore how the Government will achieve its 2030 ICE phase-out plans and the barriers to doing so. This call for evidence gives fleet operators and consumers who are committed to transitioning their vehicles an opportunity to set out how Government policy can support them.
It gives our industry and those on the front line of the transition the chance to highlight the need for continued investment in new technology and importance of committing to phase out target dates in securing that investment.
Call for evidence
We know that those who have made the leap into an EV enjoy driving them and we welcome the chance to share the experiences of our customers and drivers and highlight how Government can help create the conditions where all can benefit from an affordable EV that works no matter where they live or how they can charge. We urge everyone with a vested interest to take the time to share their views and requirements.
https://committees.parliament.uk/call-for-evidence/3226/
Zero emission vehicle mandate
We may still see changes to what was stated in the recent government zero emission vehicle (ZEV) mandate consultation, with production quotas requiring 22% of cars and 10% of LCVs manufactured to be ZEV by 2024. The challenges the quotas pose have been made clear by the likes of Toyota, Honda and Ford, as uncertainty and a lack of time to adapt, cost and supply pressures are a real risk. BMW has also announced higher EV development costs, resulting in a 6% drop in share price.
Embracing a digital future
As the industry transitions to ZEV technologies and embraces the use of AI and digital solutions, the Driver and Vehicle Licensing Agency (DVLA) has some catching up to do. The recently announced independent review of the DVLA focussed on four pillars – efficiency, usefulness, accountability, and governance – and must deliver a digital revolution in the delivery of service to both fleets and consumers.