At Zenith we take a holistic approach to managing uptime. We know that keeping your business-critical fleet on the road is vital and every second of downtime can impact your bottom line and your reputation, so we're here to get it back up and running quickly.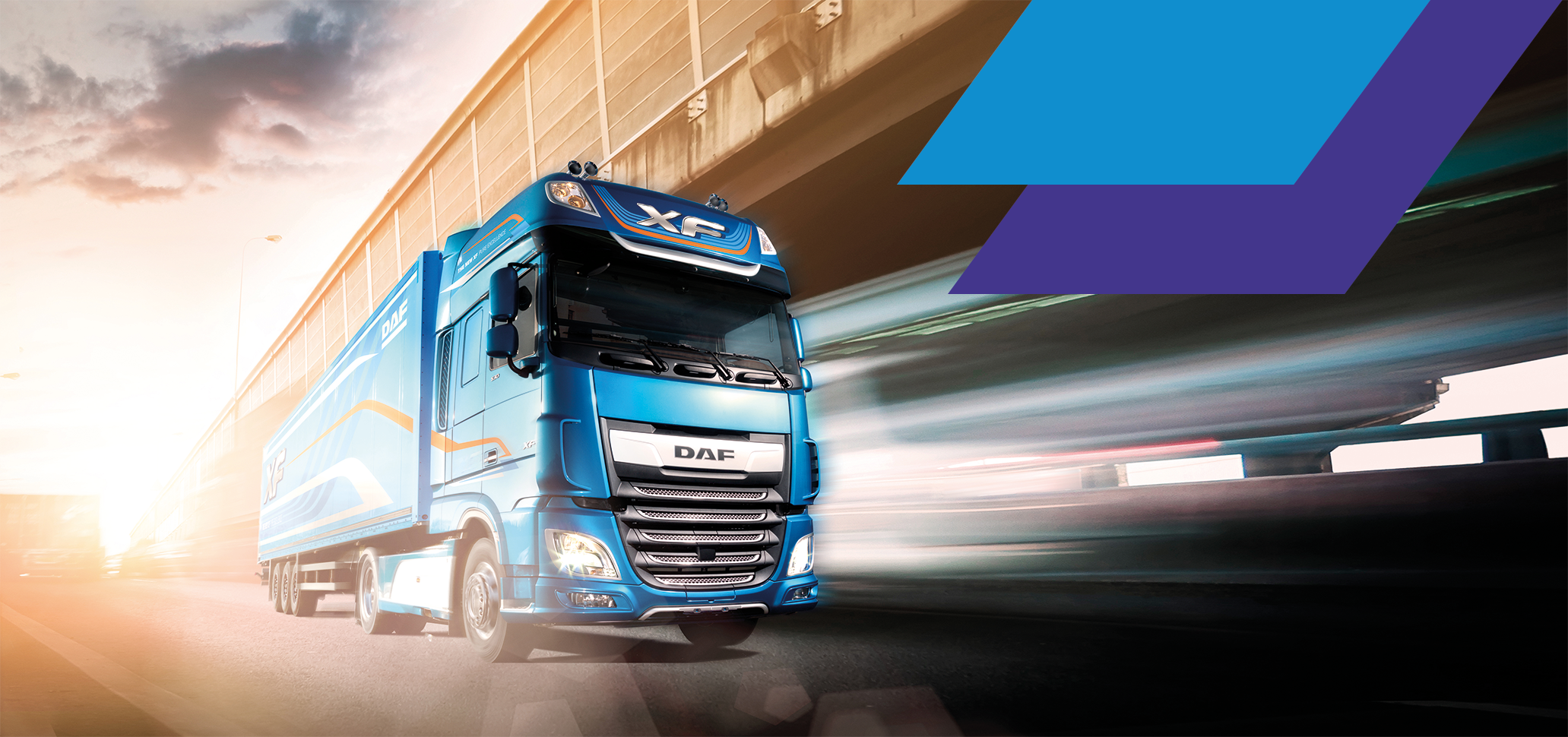 No two fleets are the same, which is why we work closely with our customers to calculate the cost of
downtime using our flexible Whole Life Cost model. This means that every customer can have their own
methodology built around the areas that are most important to them, from loss of rental and driver wages
to the penalties for non-delivery and missed deadlines.
Our approach to vehicle management reduces maintenance costs, increases efficiency and ensures our customers can deliver great service to their customers.
Our customers have seen significant increases in vehicle availability enabling tangible financial and operational efficiency benefits.
Uptime starts with prevention
Maximising uptime starts with preventative maintenance. From driver training to minimising wear and tear, to daily checks, regular servicing and compliance monitoring, we take a granular view of each vehicle and its operational requirements.
When a vehicle needs to be off-the-road we avoid peak periods by supporting out-of-hours maintenance, including overnight servicing, to minimise the impact. Every customer has a dedicated vehicle-off-road (VOR) management team, process and system with expertise across the board, including any ancillary equipment.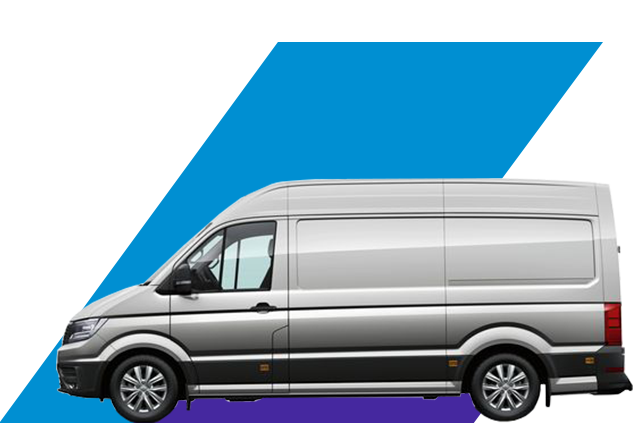 Our in-house team are fully operational 24/7/365, from liaising with workshops to out-of-hours cost authorisations.
Our aim is to make the process of getting vehicles serviced or repaired as straightforward and efficient as possible.
We take a proactive approach to the scheduling of routine maintenance and PMI inspections and target on-time inspections and a first-time MOT pass. Customers benefit from the ability to digitally submit defects and date stamp their own vehicles.
Our dedicated and technically skilled first-response team manage roadside breakdowns, unscheduled maintenance requirements and vehicle defects. This ensures that once we know about a problem it's dealt with as quickly as it can be.
Our skilled mechanical engineers provide expertise and knowledge of our customers' vehicles and ensure repair costs are minimised.
Leaders in innovation
Our customer-first approach means we are service-led and technology-enabled.
We stay one step ahead by analysing telematics mileage data and monitoring compliance and electronic defect reporting to suggest and schedule maintenance requirements. To further maximise uptime, location data allows us to book a vehicle into a local repair agent.
Our intensive VOR methodology and process is underpinned by highly experienced industry experts and a market leading approach to technology and innovation.
CVLive provides unparalleled visibility, giving our customers the ability to make informed decisions on an individual vehicle basis.
With real-time VOR updates on all vehicles and accompanying regular electronic updates, CVLive's full transparency empowers you to effortlessly manage your entire fleet. Another of our core technology solutions, CVLink, is embedded across our supply chain and enables us and our customers to authorise maintenance work, helping to ensure accuracy and consistency of pricing.
Fiercely independent
Our independence means customers benefit from an impartial view on everything from vehicle choice to finance and fleet management.
No distractions, just fleet.
We offer a nationwide network of around 3,000 repair agents and have accounts with all major manufacturer
dealer groups and all major national independent networks, in addition to mobile on-site repairs and daily
defect clinic facilities. So wherever you are, we have the supplier coverage and expertise to help.