PCH is a lease. You pay a fixed amount each month, but you never own the car.
It's renting something, over an agreed amount of time, for a fixed amount of money. If you're leasing something, you don't own it (you give it back when the lease is up). That often makes it cheaper than buying the same thing outright.
No. You can order your car to your specification, and for as long as you're leasing it, the car's all yours. But when the lease is up, you'll hand the keys back.
As well as the car you also get:
breakdown assistance and recovery from the AA
a manufacturer's warranty on any parts that need repairing or replacing
road tax
maintenance and servicing if you choose those options when you order.
car insurance
maintenance and servicing if you didn't choose those options when you ordered
fuel.
We'll cover your:
servicing
MOTs
replacement tyres (for fair wear, tear and punctures)
home start roadside assistance and recovery breakdown cover from the AA
exhaust and battery (for fair wear and tear).
With ZenAuto, usually between two and four years. Typically, the longer your lease, the lower your monthly payments.
Yes. You'll need to provide a copy of your comprehensive policy before your car can be handed over. And you need to be named as the main policyholder on your insurance certificate.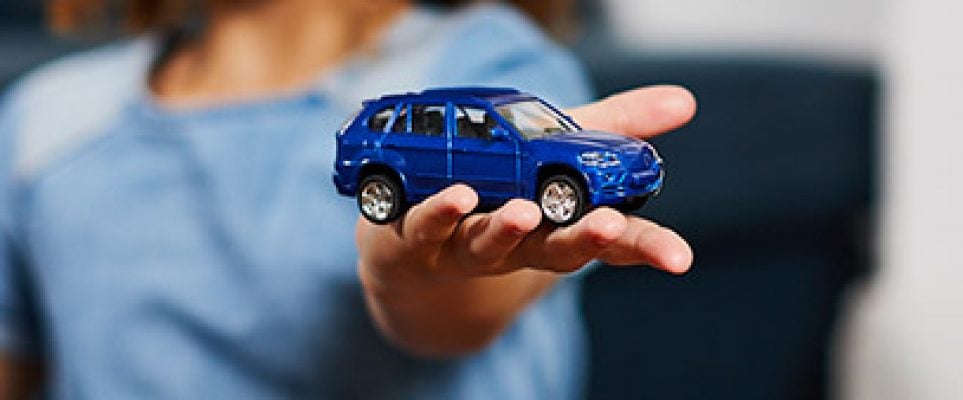 Visit ZenAuto
Find and configure all major makes and models with flexible initial payments, term and mileage.