Company Overview
Zenith was established in 1989 as a specialist provider of bespoke fleet solutions for mid to large corporate. Our customer base includes many household brands and some of the biggest organisations in the UK.
We deliver innovative and intelligent vehicle solutions to any employee population; whether that's funding company cars, commercial vehicles, providing flexible benefit schemes or delivering fully outsourced fleet management services. We have a strong focus on high quality service delivery and innovation.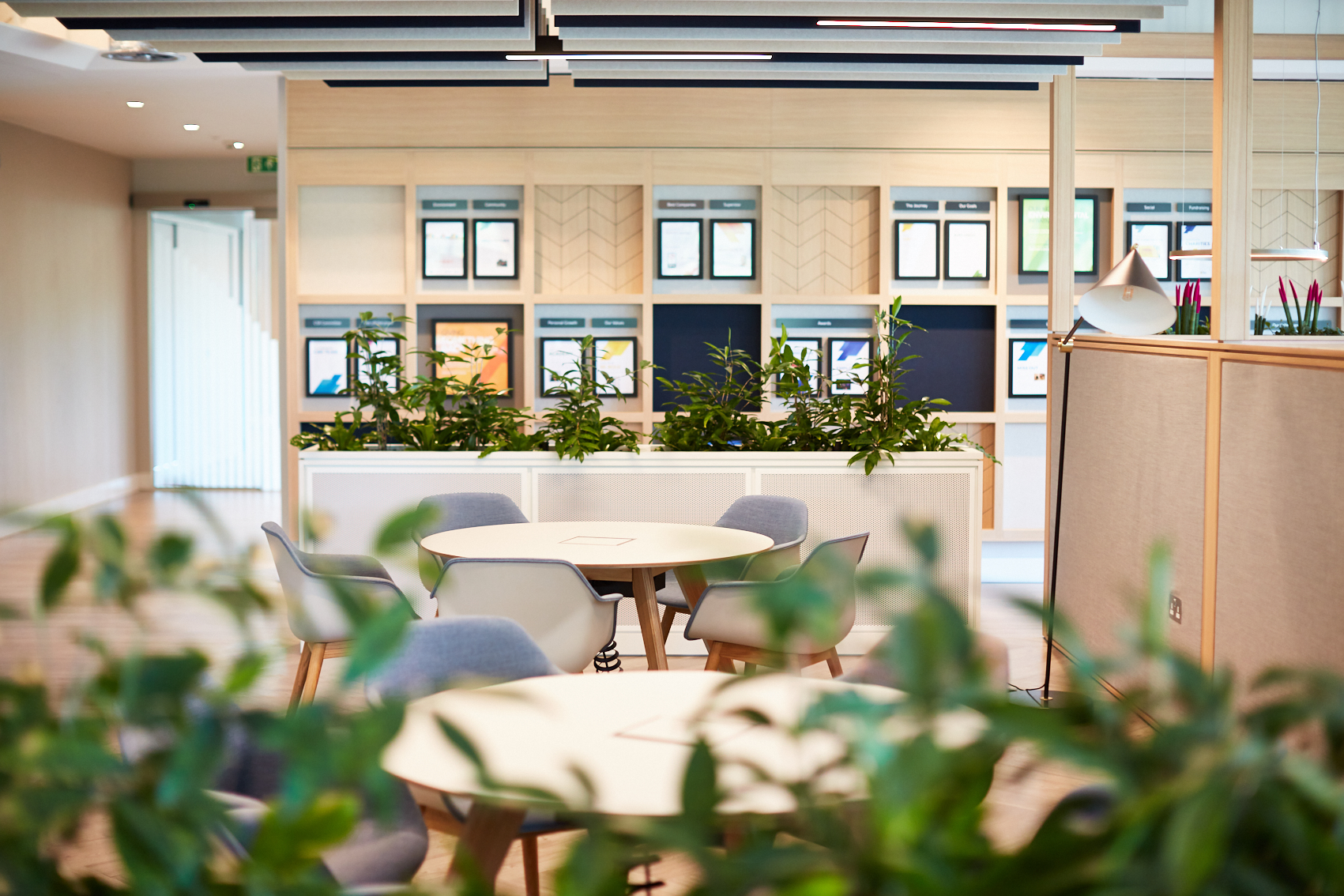 Corporate social responsibility
We are strongly committed to maintaining responsible social behaviour to reduce the overall impact of our business on the environment. We use our innovative technology to provide market leading platforms that make sure our teams can deliver both our own and our customer's sustainability targets.
We believe in giving something back, and we that's why we work closely with our local community to fully integrate, and minimise the impact of the day to day running of our business.
Environmental Social Governance
At Zenith, we encourage passionate individuals to contribute to social initiatives and we have success both inside the business and in the wider community. We believe that good performance in environmental, social and governance matters should be part of the fabric of our company.
Zenith is a business which fosters a performance culture for the benefits of its stakeholders – its investors, its customers and suppliers and its employees.
This led to us publishing our first environmental, social and governance report, which begins with a statement of Zenith's mission in relation to ESG issues, then describes what we do and how we will develop our policy over time.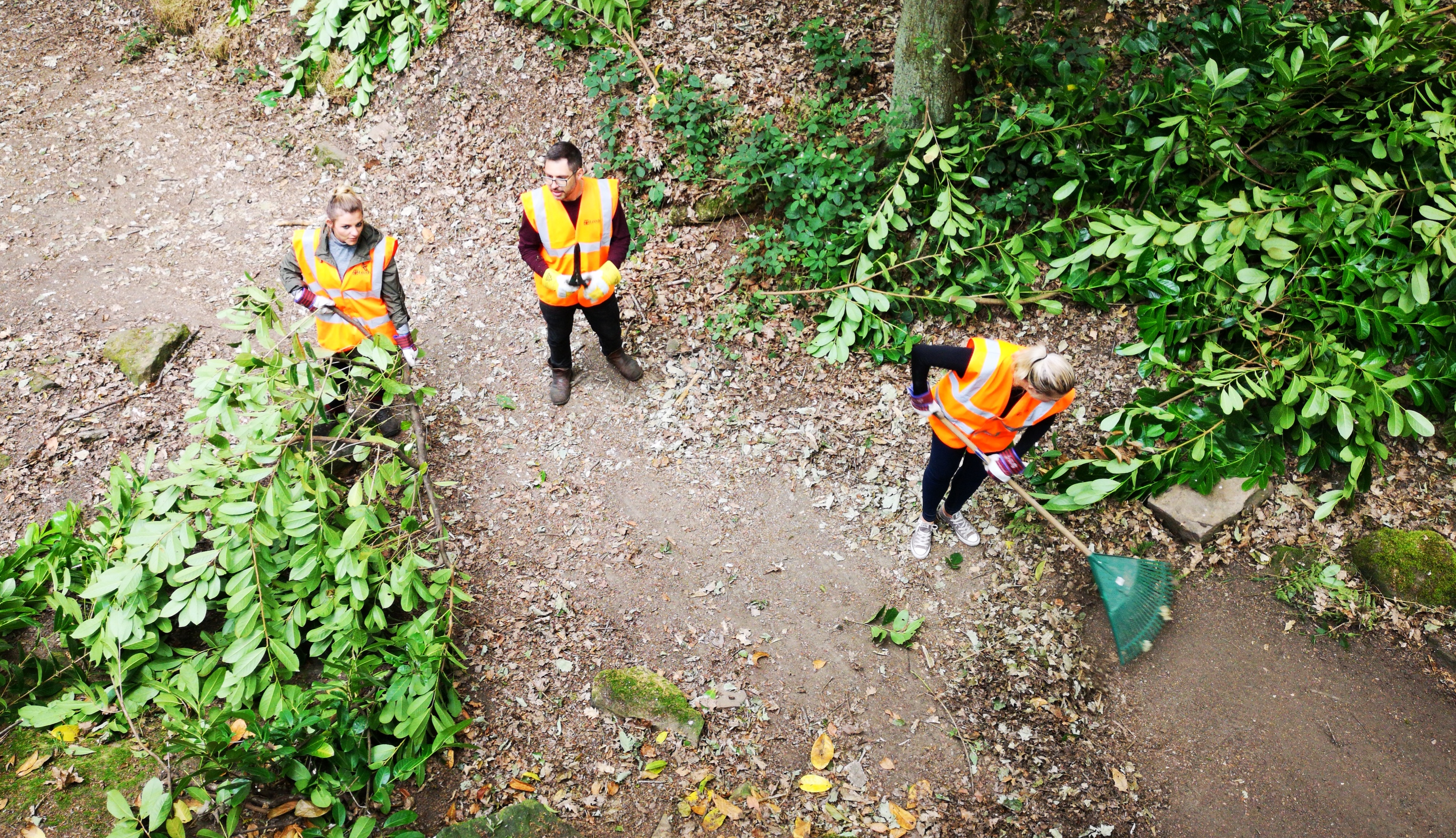 Awards
We are proud to have been awarded for the work that we do, but we won't stop there!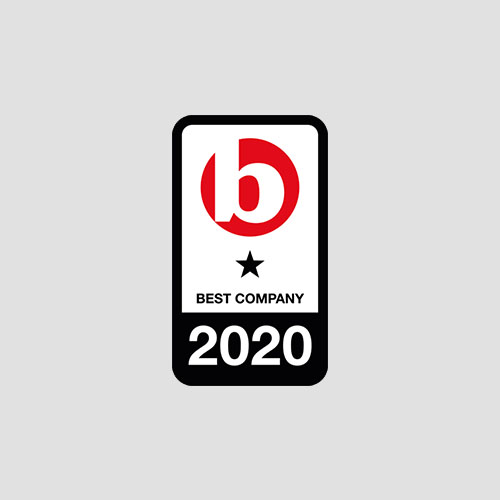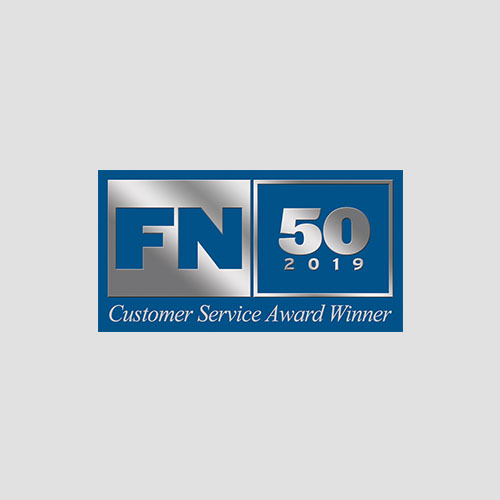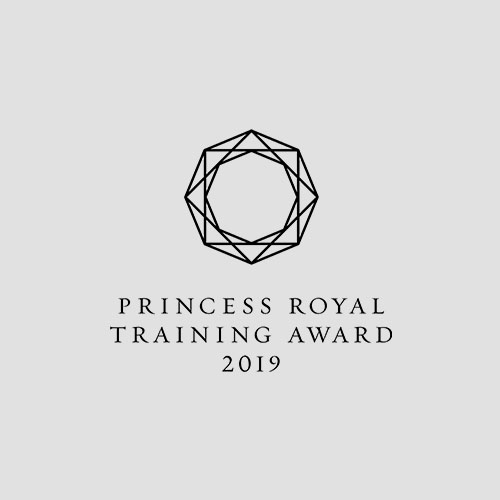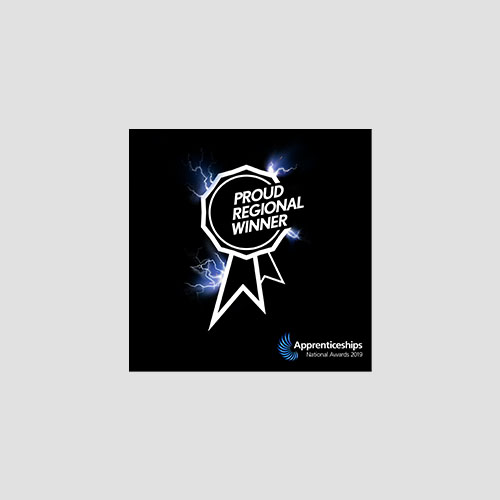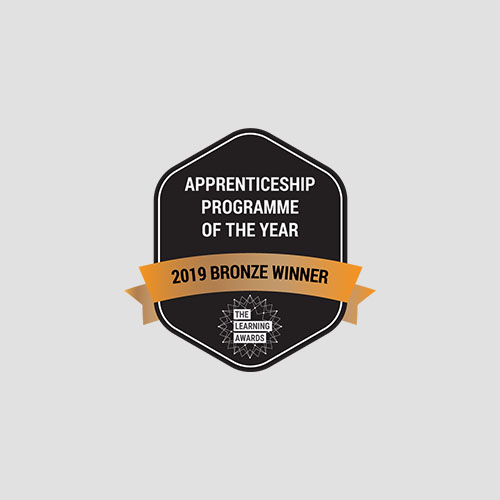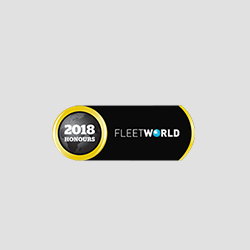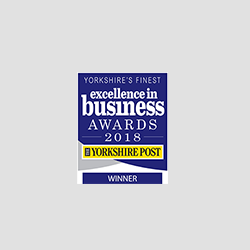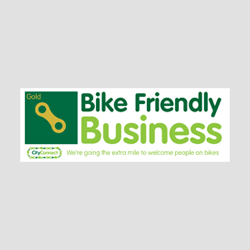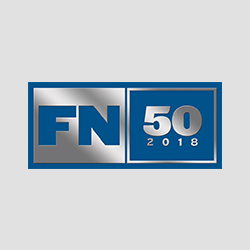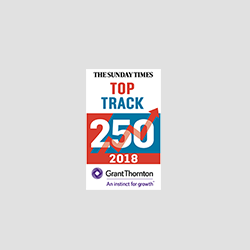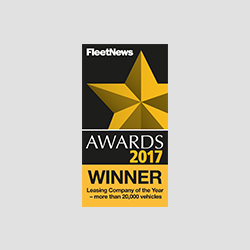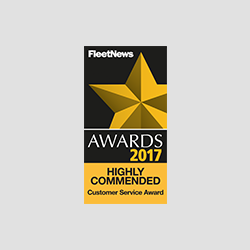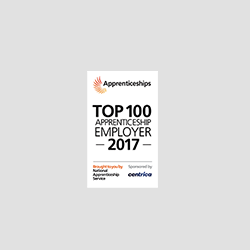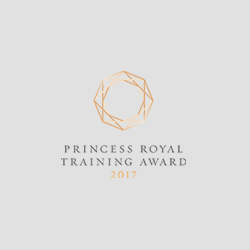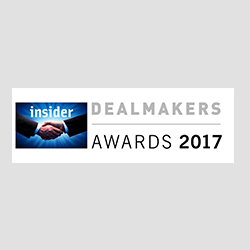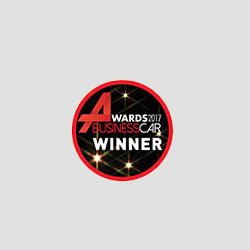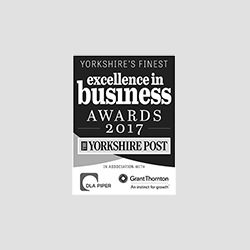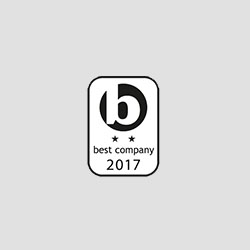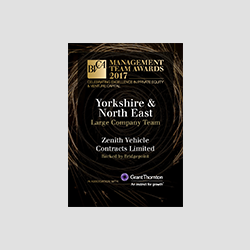 Our history
We've come a long way. But this is just the start.