Our scale and expertise means we can specify and source almost any vehicle in any number, with flexible funding to match. And manage the whole process from order through to delivery.
And our experienced planners, controllers and maintenance engineers are on hand 24/7/365 to keep your fleet on the road. To reduce risk and keep your fleet compliant, our experts proactively oversee your vehicle management, maintenance and operations.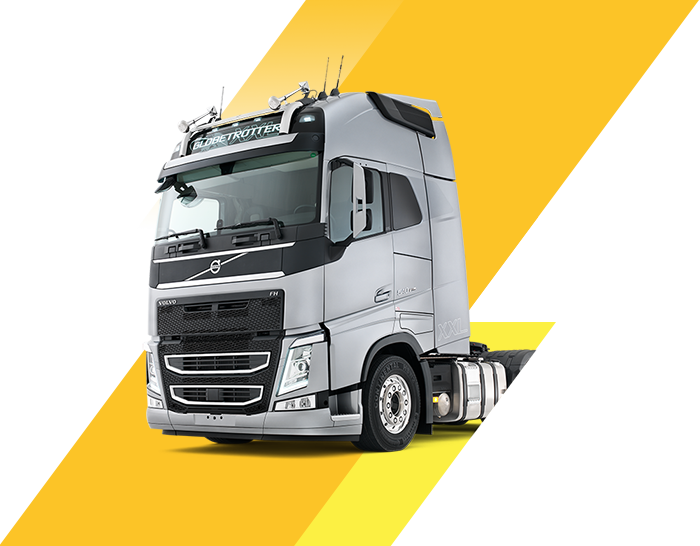 The perfect fleet is only the start
We know that having the right vehicles in the right place is only half the equation. That's why you can also trust us to keep your fleet working during business hours, minimise the impact of downtime from both scheduled and unscheduled maintenance with smart planning and access to the most responsive repair network in the UK.
KEEPING YOU MOVING
With over 30 years of industry-leading experience, you can rest assured your fleet is in safe hands.
Perfect fit trucks, trailers and vans
We're experts in sourcing a wide range of commercial vehicles on-time. Whether it's grocery or construction, logistics or pharma, no matter how complex your specification or operational requirement, we've got you covered.
The best in customer service
Switched-on, hands-on people with years of experience and no call centres mean a level of service and response you just won't find anywhere else. From our driven fleet controllers to our passionate maintenance engineers, our operational teams know the industry like no other.
A strategy fit for the future
Your dedicated key account manager will be by your side as an extension of your team. Expect independent advice on fleet decisions, updates on regulatory changes and the strategic support you need to drive your business forward. It's just one of the reasons why many of our customers have been with us for more than 10 years.
Compliance comes first
Our experts retrieve all relevant paperwork and ensure it's stored and accessible on your secure customer portal, keeping you on the right side of current fleet legislation.
WHY ZENITH?
Here's why fleets across the UK trust us to keep their business moving:
If it's got wheels, we'll keep them turning. Whatever your business needs, we're here to find it, fund it, maintain it and manage it. All with efficiency, total transparency and relentless attention to detail.
Minimum downtime. Maximum utilisation. We keep your fleet rolling and optimise availability by scheduling essential servicing and maintenance out-of-hours.
24/7/365 breakdown management. Our people provide round-the-clock support to your people, to deliver all-day, every-day reassurance. And our independence means we've built long-term relationships with an extensive nationwide network of repairers, ready to help whenever and wherever you are.
Better risk management. We help you fulfil your obligations to ensure your fleet stays compliant. From digital driver defects to yearly planners and repair paperwork, consider it signed, sealed and delivered.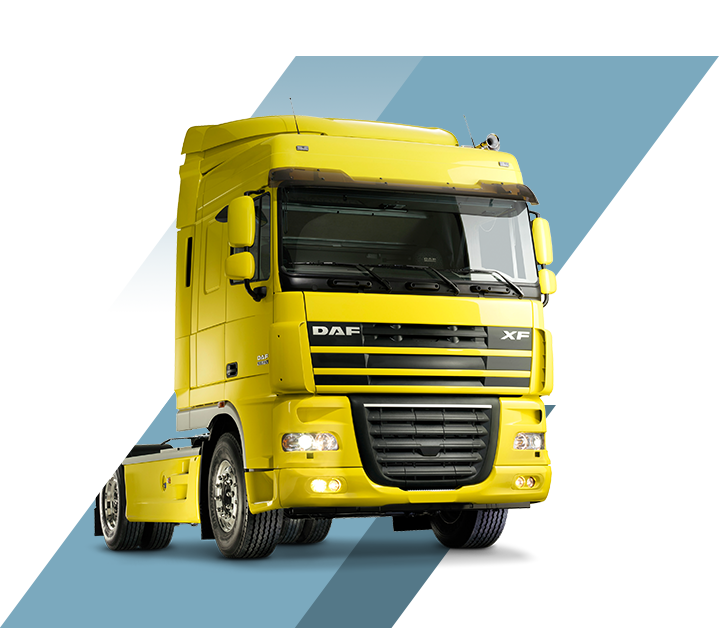 Considering Earned Recognition?
If so we can help advise on the systems and processes required.
Supporting our customers: COVID-19
As the UK's leading independent leasing provider, we have a big role to play in keeping the UK up and running, the deliverers delivering and fleet operators operating. And that's exactly what we did.
UPTIME MANAGEMENT - KEEPING YOUR FLEET ON THE ROAD
We know that keeping your business-critical fleet on the road is vital and every second of downtime can impact your bottom line and your reputation, so we're here to get it back up and running quickly.
On-demand - Responding to: The Autumn Budget and COP26
Our consultancy experts and the BVRLA discuss the Government's expected focus on the key policy areas impacting our industry and announcements from the UN Climate Change Conference, COP26 and recent Budget.