The government is committed to helping increase the number of electric vehicles (EVs) on the road in order to meet ambitious climate change targets as part of the Road to Zero initiative, which will improve air quality in major cities. The way motor tax is structured by the government reflects this priority, there's currently a range of incentives for those choosing EVs.
Incentives include:
Low Benefit-in-Kind tax (BiK)
Preferential tax position for salary sacrifice schemes
Government grants
Employer's Class 1A National Insurance savings
Exemptions from Vehicle Excise Duty (VED)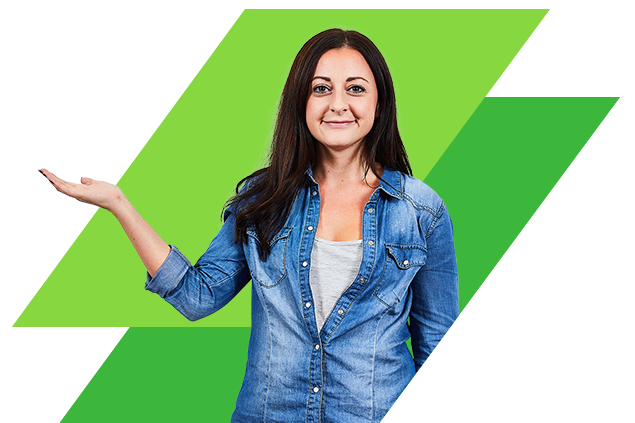 Leave taxes behind
Electric and low-emitting vehicles can offer real financial benefits and cost savings compared to petrol and diesel equivalents. This is especially true when it comes to things like taxes and congestion charges.
Benefit-in-Kind (BiK) at 0%
For tax year 2020/21 the company car tax percentage for a fully electric, zero emitting vehicle is 0%, which means you will pay £0 Benefit-in-Kind (BiK) tax for that year
In 2021/22 the percentage is only 1%, rising to 2% for 2022/23, 2023/24 and 2024/25 – considerably lower than a typical petrol or diesel company car tax rate
Pay zero road tax
The first-year road tax for a vehicle with emissions of 50g/km CO2 and below is £0, compared to a 130g/km CO2 diesel at £215
For subsequent year road tax, a petrol or diesel car would pay £150 per year, whereas the electric will continue to pay £0
Until March 31 2025 electric cars are also exempt from the £325 VED supplement, which is paid for cars with a list price over £40,000

The plug-in car grant
To help the government to achieve its Road to Zero targets it has incentivised the take-up of lower emitting vehicles. One of these incentives is known as the plug-in car grant, which offers a discount of up to £3,000 on the price of a brand new low-emission vehicle.
Which vehicles are eligible?
At the moment, only Category 1 vehicles. This means that at present only fully electric cars are eligible for the plug-in grant.
The grant will pay for 35% of the purchase price for these vehicles, up to a maximum of £3,000 for cars priced below £50,000
The maximum available for a van is £8,000, with eligibility criteria of 75g/km CO2 or less and ability to travel at least 10 miles without any emissions at all
For large vans and trucks – first 200 orders are up to a maximum of £20,000, reverting to £8,000 after that. These vehicles must have CO2 emissions at least 50% less than the equivalent conventional Euro 6 vehicle that can carry the same capacity. They must also be able to travel at least 10 miles without any emissions at all
Vehicle category types
Category 1
Vehicles with emissions less than 50g/km CO2 and can travel at least 70 miles without any emissions at all
Category 2
Vehicles with emissions less than 50g/km CO2 and can travel at least 10 miles without any emissions
Category 3
Vehicles with emissions between 50g/km CO2 and 75g/km CO2 and can travel at least 20 miles without any emissions
Electric vehicles are more expensive to manufacture than traditional combustion engine vehicles, as such the government grant offsets some of this initial up-front cost. The grant is available regardless of whether you buy, contract hire or personal lease an electric vehicle. When leasing, the grant will be taken into account when calculating the repayments payable.
Electric vehicle homecharge scheme
The good news is all cars (category 1, 2, and 3), vans and larger electric motorbikes can get up to £350 towards the cost of installing a charger at home through the Electric Vehicle Homecharge Scheme. Find out more about electric vehicle charging.