How to decide on the right electric vehicle for you
Choosing an electric vehicle (EV) is becoming the mainstream. Here are some ways to help you decide whether driving one is right for you.
Would an EV suit my lifestyle?
One of the first considerations when it comes to getting behind the wheel of an EV is thinking about your daily driving habits. Do you want a car for long commutes or something handy for quick journeys in to town? You'll find there's a range of EV options available to suit different budgets, driving styles and tastes.
Go far or go home?
With battery range of many EVs starting from 100/150 miles, it means most journeys can be comfortably carried out on one charge. So, whether it's the school run, shopping, business travel or the commute to work, recharging can easily be done at home overnight. And if you're looking to travel longer distances, you'll have the benefit of tens of thousands charging points throughout the UK.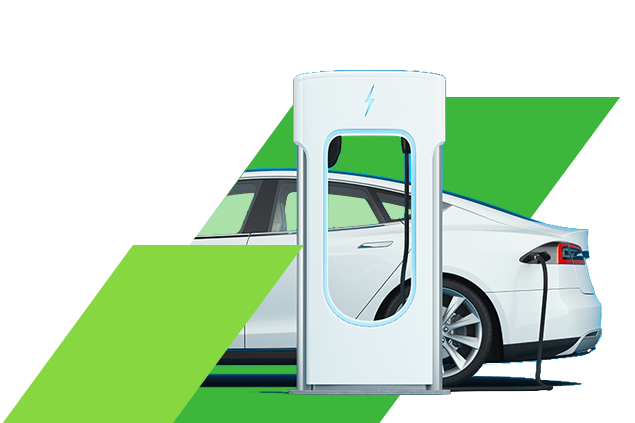 What journeys do you make?
The length and frequency of your journeys will help you determine which type of car is right for you. If most of your daily journeys are 100 miles or less, then fully electric is the way to go. However, if you are travelling vast distances each week, you might consider a hybrid.
Vehicle choice and availability
There's never been a more exciting time when it comes to electric vehicles, with a huge range available on the market today which suits all driving and lifestyle needs. By the end of 2020 it is expected that there will be an impressive 175 models available, with as many as 330 by 2025 based on manufacturer announcements.
Source: The Guardian