Expert analysis covering all types of vehicles
Simply, your fleet keeps yours goods moving and your employees mobile. Our consultants are here to ensure it's always in top gear.
We'll work with you across all asset classes, from a full policy review to fine tuning a specific element. Working with you on a continuous basis to adapt to the changing fleet environment.
Setting the right strategy
Our specialists span finance, tax, salary sacrifice, employee reward, duty of care, environmental issues and fleet operations. They can help you with: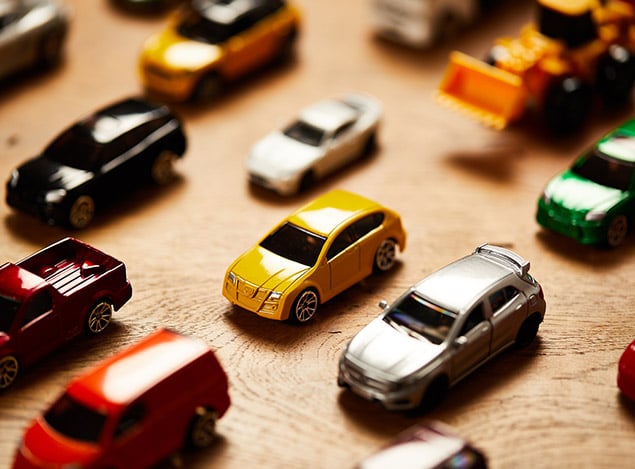 Funding options
Fleet and policy design
Legislation changes
Tax efficient strategies
Fuel policy
Transitioning to cleaner fuel types
Policy advice
Vehicle utilisation
Working strategically with directors and management teams, our aim is to fully align your fleet with your business objectives. We also benchmark all our recommendations against the industry. So you know you're getting market leading performance.
An individual approach
Each fleet is unique. Whether it's business critical trucks or an all employee car benefit scheme. That's why a one size fits all approach doesn't work. Instead we analyse your fleet, enhance process and policy and ensure cost efficiencies.
Over 12,000 vehicles analysed in last 12 months
£636 annual saving per car
£4.98 million total savings identified in FY2018
Over 75% of savings identified were from policy changes