Empowering change
The world of business is changing. As companies move to a more sustainable infrastructure, we believe that corporate fleets have a huge role to play in a brighter, greener future.
We've always known that electric is an important part of the modern business landscape. Which is why we've always offered a range of electric vehicles as part of our fleet offering. But from now on we're going to be doing more than just offering electric – we're going to be leading the charge towards it. We plan on being the company to transform this industry in the UK.
The right approach
No two fleets are the same, which is why we provide recommendations on a vehicle-by-vehicle basis across each car, van, truck or specialist vehicle.
We're passionate about electric, but your business needs come first. We'll work in partnership with you and provide unbiased advice to ensure your fleet is always on – call it our superpower.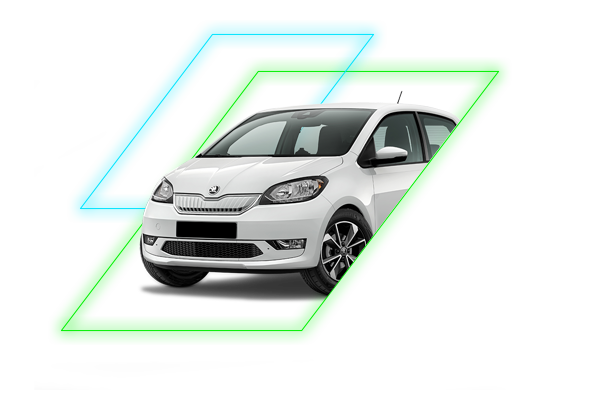 Electric fleet funding Whatever your electric vehicle funding method, we've got you covered.
Electric fleet management Electric cars to electric commercial vehicles and everything in between, we have solutions to meet all needs and fleet sizes.
Electric consultancy It's all about doing what's right for your fleet. We'll help you to define a transition strategy to suit you.
Corporate charging infrastructure With electric, comes charging. We work with trusted partners to offer a complete end-to-end solution.
In-house electric gurus Our highly skilled and experienced electric gurus are here to help - ask them anything!
24/7 driver helpdesk We're here round the clock to ensure you and your drivers are fully supported, whenever you need us.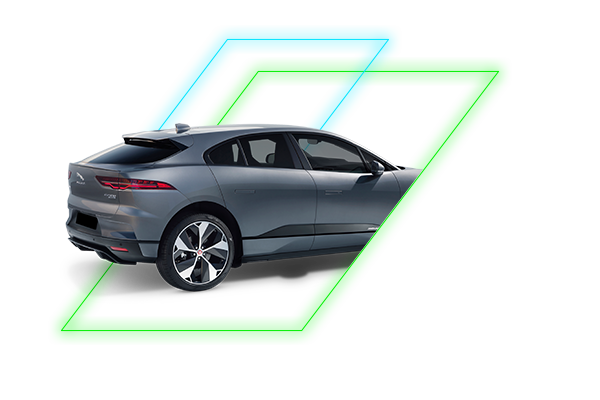 Fully charged fleet
From meeting your environmental targets, to lowering running costs and reducing your carbon footprint, our experts are ready to help drive your business forward.
With Zenith, you get one leasing company to manage all your electric needs, end-to-end. Whether it's our flexible services and funding or our consultancy bright sparks and electric gurus, ready and waiting 24/7 to support your drivers – everything we do is part of our ambition to always do what's right for your business and fleet, now and in the future.
Zenith has joined a global initiative committed to accelerating the transition to electric vehicles (EVs) and making electric transport the new normal by 2030. The EV100 initiative, by The Climate Group, brings together forward-looking companies to drive the electric transport transition, reduce air pollution and climate change.
By 2025 we're aiming for our company car fleet to be electric (five years ahead of the target date required by EV100), and by 2030 for our funded car and van fleet to be zero emission. Read the full details in our press release.