Rental vehicles from one day onwards
On-demand, nationwide coverage for cars, specialist vehicles and everything in between. Whether it's one day, 90 days or six months plus, we take a straightforward approach to vehicle rental. Expect transparent pricing that's consistent nationwide. Forget about hidden surcharges. We'll also deliver and collect your rental vehicles for free.
Nice and easy is always best. So our online booking system is effortless. We know time matters too. That's why typical deliveries are made in just two hours for cars and for LCVs.
We do everything we can to make sure you get best value – the right fleet at the right price.
Whatever you need, wherever you need it
Access to one of the largest rental networks in the UK? Sure thing. Nationwide coverage with the flexibility to deliver to home or the office, and on-airport collection? You bet. Fast delivery and the ability to specify make, model and extras? That too.  Plus, through our LCV network, we can supply 4x4s, specialist fit-outs, bespoke conversions and Chapter 8 livery.
In fact, whatever you need, and however long you need it for, we can offer:
Highly competitive rates on vehicle rental services
Delivery as fast as two hours
Access to over 300,000 vehicles from 1,500 branches
Free delivery and collection to any mainland UK address
Free from surcharges on one-way car rentals
Free unlimited mileage
Free express airport check-in service
Free breakdown recovery
Detailed online management reporting
Wide range of vehicles
Instant booking by phone, email or online
A dedicated Account Manager
From international to specialist
If you need a vehicle overseas, we can call on our international partners. All bookings are still dealt with by our team in the UK who then find the best provider.
When it comes to specialist vehicles, we can source pretty much anything you could need, including commercials greater than 3.5t, motorbikes, plant vehicles, electric and ultra-low emission vehicles. With coverage from the Isle of Wight to the Hebrides.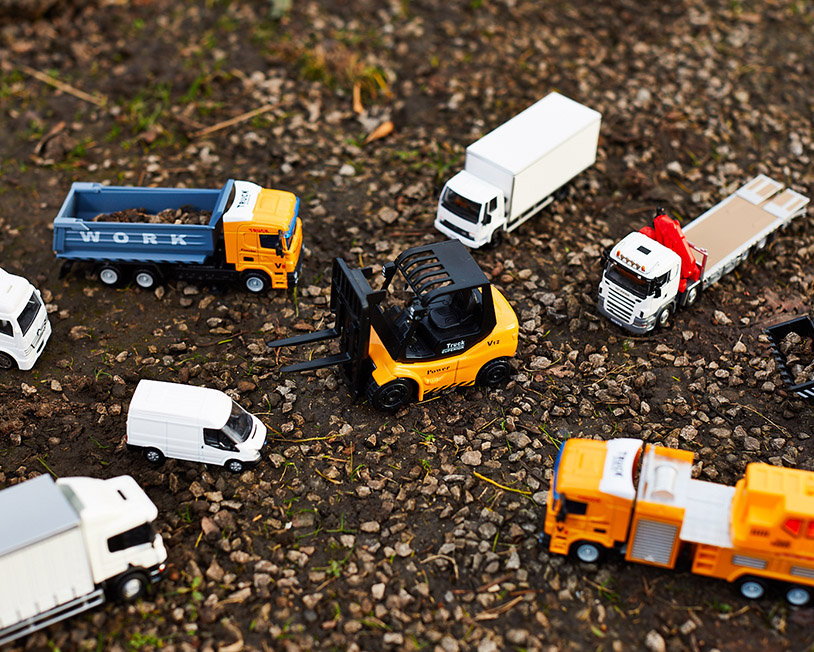 Still not sure?
Here's a quick recap of everything we offer that adds up to an unbeatable rental service.
Better budgeting
Competitive rates and fixed prices with free delivery. Our unique 'bundled' packages offer includes delivery, collection, one ways and out of hours – cutting off cost leakage. In fact, our bundled pricing approach results in less than 1% queries.
Cost efficient and Always accurate
Working with you to reduce costs and improve fleet performance. We help control costs with advice based on clear data helping optimise your requirements. Detailed reporting for full transparency and accurate forecasting.
All vehicle types, fast
Delivery usually within two hours for cars and LCVs. Specialist LCV provision available including bespoke conversions and Chapter 8.
People powered, consultative and proactive
Our in-house experts deliver more control and work hard to reduce ancillary charges. We take a joined-up approach to balancing your complete business travel needs to effectively deliver the best possible value.