It's the easy way to fund your fleet.
Lease a vehicle, usually for two to five years, for a fixed monthly cost. At the end of the contract, simply hand it back. No upfront outlay, no hassle.
Ideal for all-round fleet efficiency.
You can choose packages that include servicing and maintenance costs. While the liability for depreciation sits with us, along with the admin.
There are good reasons why contract hire with Zenith is so popular.
It's low risk leasing with strong financial and tax benefits:
Fixed cost, easy to budget for, improves cash flow
VAT benefit on rentals, if applicable
No risk to the business
Less admin – providing a hassle-free, light touch solution
Flexible funding
Thanks to our independence, you won't find us tied to one funder. For you this means access to the most competitive funding available across the market on terms that suit you. We may even be able to offer you a unique profit-share arrangement.
A service built around you
As your fleet partner, you'll benefit from our full fleet management service. From daily rental to risk management, we're always looking for ways to dial up performance. Ensuring your fleet is as cost and tax efficient as it can be.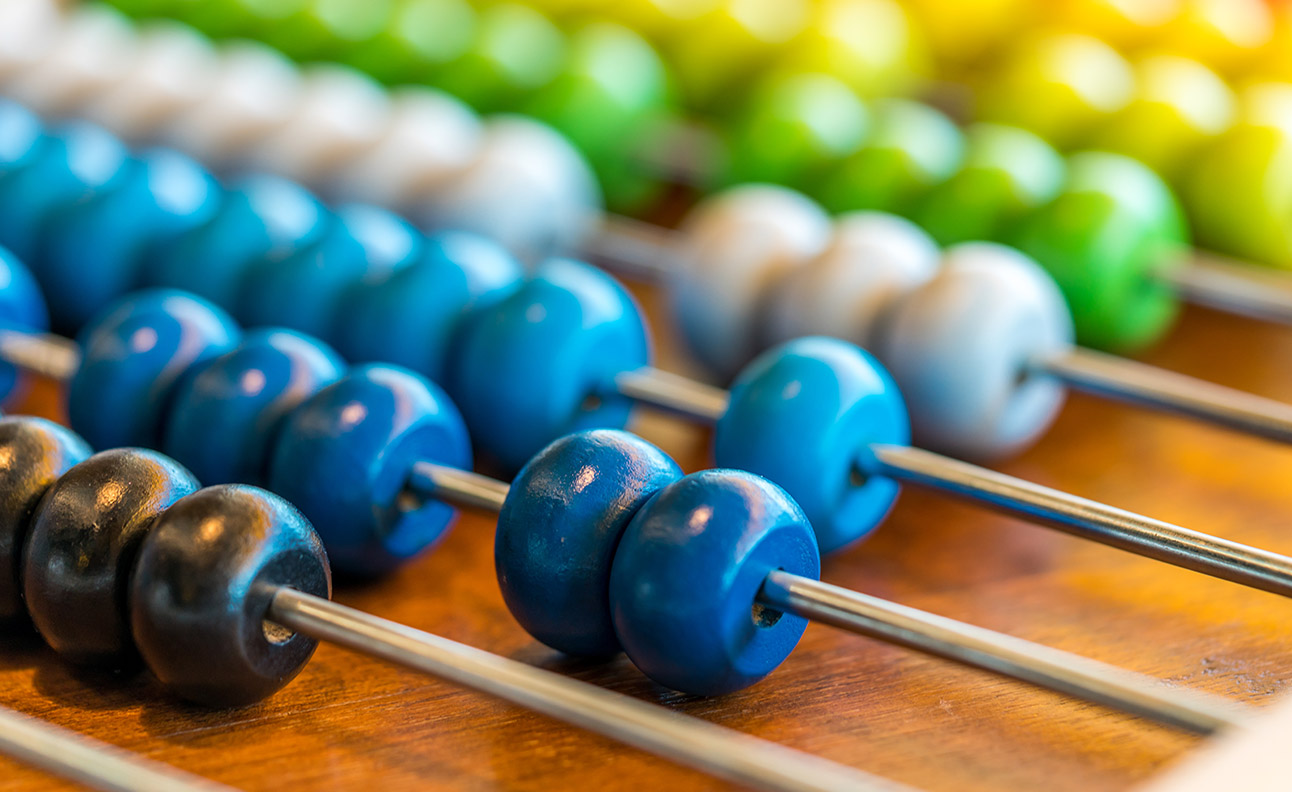 Talk about tax efficient
Contract hire offers several tax advantages.
You can recover 100% of VAT on maintenance and finance, 50% VAT recovery restriction on finance for private use cars. And because the contract can be treated as an expense, it qualifies for Corporation Tax relief. While from 2019, the new IFRS 16 lease accounting standard will show an improvement in EBITDA.