A flexible alternative to contract hire
As you take the risk and reward on disposal, finance lease means you can choose to base your rental on an expected residual value, lowering your monthly rental cost, or split the entire cost across monthly payments, giving you flexibility.
Not sure which plan is right for you?
Don't worry: our experts will work with you to arrange a flexible, cost-effective payment plan that suits your needs.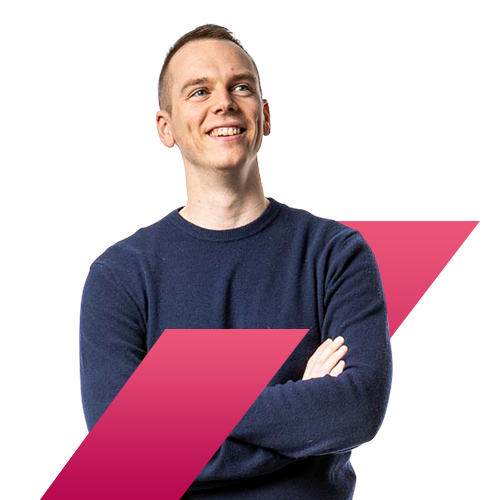 The choice is yours
Taking out a finance lease means you get greater end-of-term options.
So, at the end of the primary payment period, you can continue the lease on the vehicle, or just return the vehicle to us to be sold to a third party.
And although you will not own the vehicle, you'll receive the proceeds of the sale, less any applicable fees.
Here's everything else you should know about our flexible finance lease:
Available as a fully outsourced solution which includes road tax, scheduled servicing and maintenance, tyres and glass, breakdown recovery and accident management
Available for your entire fleet – cars and vans up to 3.5T, and vehicles over 3.5T
Choice of payment profiles, with or without a residual value
Provides a fixed rental vehicle for a fixed period of time, with us retaining ownership of the vehicle, making it easy to budget for
Typically contains a primary period for a fixed period at full cost, followed by a secondary period at a lower cost
Rentals are usually Corporation Tax deductible, creating tax efficiencies
No excess mileage charges
No end of contract charges