A great deal all round
Your employees can drive away in a brand new car the easy way,  personal contract hire (PCH) – from direct-to-consumer brand ZenAuto, part of the Zenith group. They get the car they want for a fixed monthly payment, your organisation gets to offer a valuable service that costs your company nothing. It's win, win.
Employees can choose their car by make and model, or by monthly payment. They'll get an instant price and can flex the deal on factors like initial payment, mileage and length of lease. Just make an upfront 'initial payment' followed by a series of monthly payments for an agreed term without the hassle of owning the car.
So it's all nice and easy.
Great for your employees
Browse and configure a car online with an instant price.
Thousands of models to suit any budget.
Flexibility on length of term, initial payment and mileage to suit you.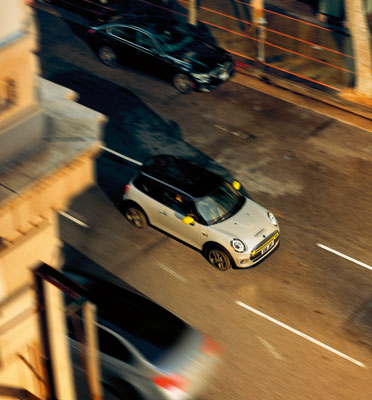 Make life easier for your employees
Personal contract hire from ZenAuto includes breakdown cover and road tax. There's also an option to add maintenance cover that includes servicing, MOTs and tyres too.
Your employees can find a monthly payment that suits them by changing the following:
The car they choose to lease
The term of the lease
The initial payment
Annual mileage
Any optional extras added to the car