The fleet environment is more dynamic than ever, with increasing external influences.
Right now there are key opportunities for fleet operators to maximise cost savings and increase driver satisfaction by focusing on the below key areas.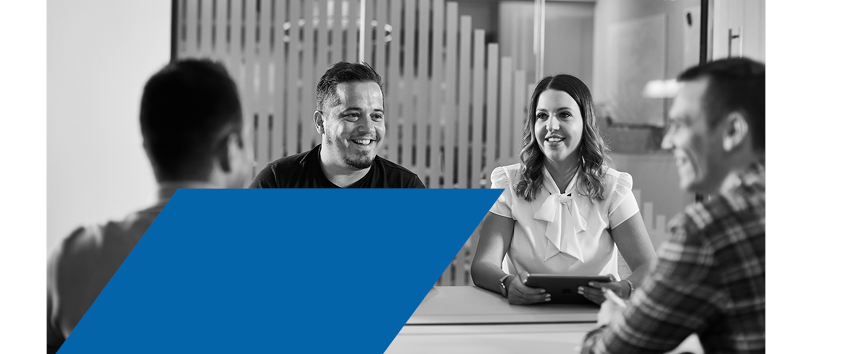 1. Whole life cost
Cars
It's important to include employer's NI, fuel and tax reliefs when assessing which vehicles to include on policy as these costs vary dependent on fuel type.
Vans
Using WLC is crucial to accurately define the benefits of moving to cleaner fuel options.

Ensure your car and van policy uses a post-tax methodology whole life cost (WLC)


2. Adjust entitlements
Did you know?

Just under half of CO2 emissions and the majority of MPG rates are available under WLTP for cars – ensure you look at the impacts on key fleet cars
On average, cars will move 4 company car tax bands. The government have given a 2% reduction on company car tax rates for WLTP-registered cars
MPGs have fallen on average 15%. If you include fuel at cost in your policy or had previously made an adjustment to MPG rates, we recommend reviewing this now.

Over the next few months, it's time to start thinking about what adjustments you might need to make to entitlements.


3. REVIEW CO2 CAPS
Under WLTP, a CO2 cap of 130g/km reduces choice from 52% of available cars to 13%. Rebasing or removing your CO2 cap is vital to retain driver choice under the new emissions testing regime.
4. Gear up for the transition to electric
Now is the time to look at your policy and check it's fit for purpose.
Having an innovative and bespoke electric-based policy to open choice and increasing flexibility on trade-ups (where there is zero company car tax) will allow both you and your drivers to reap the benefits.
We are delighted that having certainty on tax rates has brought much needed confidence back in to the fleet sector, and is reflected in company car orders increasing by 45% post the recent announcement.
Claire Evans, head of consultancy
5. Watch for new releases
Cleaner RDE2 compliant diesel cars and electric vans are coming.
For van fleets, this year sees increased diversity in availability to include larger panel vans. Trialling new models now will allow you to see if these can benefit your business.
At the time of writing, there are over 10 RDE2 compliant diesel makes and models and this will increase rapidly over the next 12 months. These cars don't pay the company car tax diesel supplement of 4%, which helps to reduce the costs for high business mileage fleets where diesel cars are still most cost effective.
Challenge our Bright Sparks
Want to be one step ahead? You can ask us anything! Submit a question to our Bright Sparks today.