On Wednesday 27th October, Rishi Sunak delivered an Autumn budget and spending review that hopes to prepare the nation for a new economy post-COVID with "growth up, jobs up and debt down". The focus was on investing in strong public services, driving economic growth, leading the transition to net zero, and supporting people and businesses. Here's an overview of our key Autumn Budget takeaways.
Responding to: The Budget 2021
As part of our VISION series of webinars, our consultancy experts provided an in-depth review of the political, tax and environment landscapes including recent Budget and COP26 announcements and what they mean for our industry.
Decarbonisation
£1.5bn in net zero innovation to lay the foundations for the wider transition to a more resilient energy supply by investing in nuclear technologies and offshore wind.
£620m investment for public chargepoints in residential areas and targeted plug-in vehicle grants to support the transition to electric vehicles.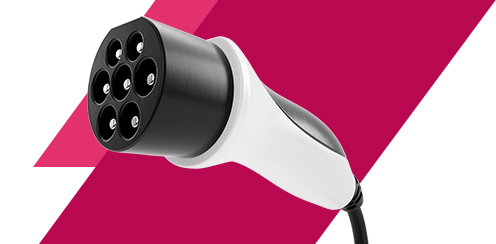 Reaffirmed UK-wide investment of £240m for the Net Zero Hydrogen Fund and £140m to support hydrogen producers as part of the Industrial Decarbonisation and Hydrogen Revenue Support scheme.
£300m for research and development programmes to help commercialise low and zero emission technologies, including trials of three zero emission HGV technologies.
An increase in capital support to £817m for the electrification of UK vehicles and their supply chains.
Tax and fuel duty
Company Car Tax (CCT) rates
No changes have been made to the previously announced tax rates for 2022-23 and it has been re-confirmed that they will remain frozen until 2024-25.
Vehicle Excise Duty (VED) rates for cars, vans and motorcycles will increase in line with Retail Price Index (RPI) from 1st April 2022.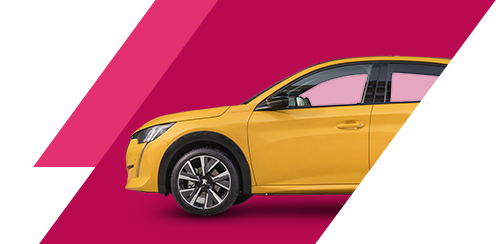 The van benefit charge and the car and van fuel benefit charges will increase in line with Consumer Price Index (CPI).
Fuel duty frozen for twelfth consecutive year saving the average UK car driver £1,900 compared with the pre-2010 escalator.
Commercial vehicles
In the UK as in other countries, there is a shortage of HGV drivers. Businesses have used the apprenticeship system to help train new drivers, and the government is taking action to support the haulage industry, including:
HGV vehicle excise duty (VED) frozen at the current rates until the end of the 2022/23 tax year
HGV Road User Levy suspended for another 12 months from August 2022
Investing £32.5 million in roadside facilities for HGV drivers on the road
New skills bootcamps to train an additional 5,000 drivers
Relaxing cabotage rules temporarily for international HGV journeys within Great Britain
Issuing up to 5,000 short-term temporary visas for food and fuel haulage drivers to work in the UK
Increasing the number of HGV driving tests available by up to 50,000 each year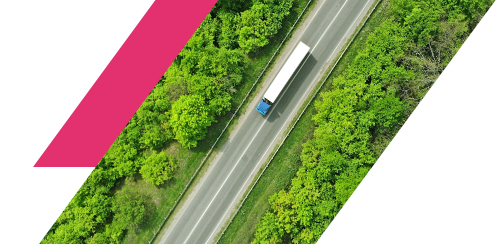 Business
Apprenticeships funding increasing to £2.7bn by 2024-25.
Apprentice hiring incentive of £3,000 for employers extended to 31st January 2022.
An increase in National Living Wage from 1st April 2022 to £9.50 an hour.
Other announcements
A 50% cut in Air Passenger Duty will apply to flights between airports in England, Scotland, Wales and Northern Ireland (except for private jets).
£24 billion between 2020-21 and 2024-25 invested in upgrading strategic roads.
Over £8 billion to fill millions of potholes a year, resurface roads and repair bridges, as well as delivering over 50 vital local road upgrades.
£4.2 billion investment over the next three years for 40 new hospitals and over 70 hospital upgrades.
Over 90% of retail, hospitality and leisure businesses will receive at least 50% off their business rates bills in 2022-23.