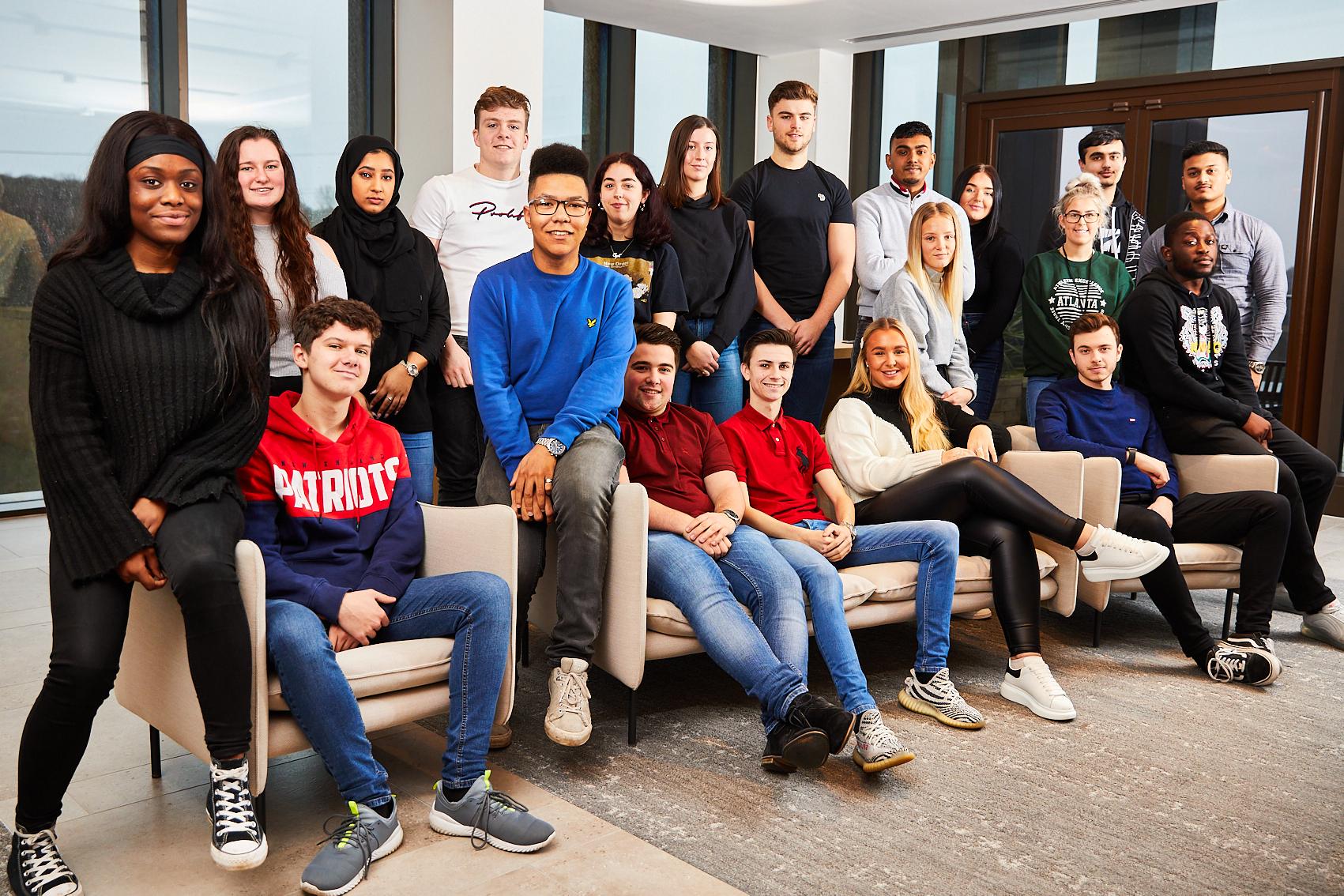 Zenith has announced record numbers of apprentices with 68 employees, representing 10 per cent of the workforce, having taken part in the scheme.
The Leeds based company is the UK's largest independent fleet company. It is announcing plans to expand its apprenticeship scheme as part of National Apprenticeship Week, which begins on 3 February.
The company's chief executive Tim Buchan started his career as an apprentice and believes an apprenticeship scheme is a key element of developing the next generation of management talent.
Tim Buchan, chief executive of Zenith, said: "I am very proud of the continued success and growth of our apprenticeship scheme. It continues to go from strength-to-strength with talented people now developing their careers in all parts of the business.
"At a time when the automotive and service industries are facing a skills shortage, developing talent from within is integral to our continued success. The apprenticeship scheme helps to address some of this talent shortage and is vital to the success of the business in the coming years."
The business commits to supporting the communities in which it operates, and as part of this, works with local schools and reaches around 400 students each year. From this work with schools, the development of an apprenticeship programme was a natural progression that would help to solve the talent shortage, support the community and find the leaders of tomorrow.
Marisa Waddington, HR director at Zenith, said: "As a business, we have developed an apprenticeship scheme that gives young people a rounded understanding of Zenith and supports their career goals. It's an approach that has achieved a retention rate of 90% and received national recognition."
Zenith has received national recognition for its approach in the prestigious Princess Royal Training Awards and was named Large Employer of the Year in the National Apprenticeship Awards 2019 Yorkshire & Humber.
Find out more about our award-winning apprenticeship scheme.