Zenith, the UK's leading independent fleet solutions specialist, today published its annual financial results for the year ended 31 March 2021.
The Leeds-based company delivered EBITDA of £61.5m in its corporate fleet business, up £3.2m, or 5.4% on the previous year.
After incorporating the results from its digital direct-to-consumer brand ZenAuto, which the Group has invested heavily in during the period, statutory EBITDA was £58.1m (year ended 31 March 2020: £56.1m), an increase of 3.4% (£2.0m).
A range of factors underpinned the strong performance and bolster Zenith's position as the UK's independent market leader. The business today manages over 150,000 vehicles across the full range of asset types from company cars and vans to trucks and trailers. Its portfolio has also continued to grow over the last twelve months and includes some of the UK's most famous household names.
Zenith was already set up to succeed during the COVID-19 pandemic. Its strong track record of investment in people and systems meant that the company could shift to full remote working two weeks before the first Government imposed lockdown in March 2020
In September 2020, Zenith moved quickly to acquire the fleet services and rental operations of the Cartwright Group and saw 259 new colleagues join Zenith's Commercial division. Both Zenith Commercial Fleet Solutions and Zenith Trailer Rentals have performed strongly since the acquisition
Zenith continues to pioneer the UK's transition to electric vehicles announcing that the company's own car fleet for its employees would be all electric by 2025. Levels of demand from its customers for electric cars and vans are at unprecedented levels
The Group continues to invest in its people, including signing up to the Kickstart scheme to offer career opportunities to local 16–24-year-olds
Zenith put the building blocks in place for its first ever TV advertising campaign to support ZenAuto, its online direct-to-consumer portal. ZenAuto is growing strongly, with the ultimate goal of revolutionising the buying of a car online
Zenith achieved carbon neutral status with certification from Carbon Footprint. It achieved this through a number of means, including: a comprehensive examination of their company car use, the energy that the company's buildings consumed, home vehicle charging and a wide range of factors in its supply chain.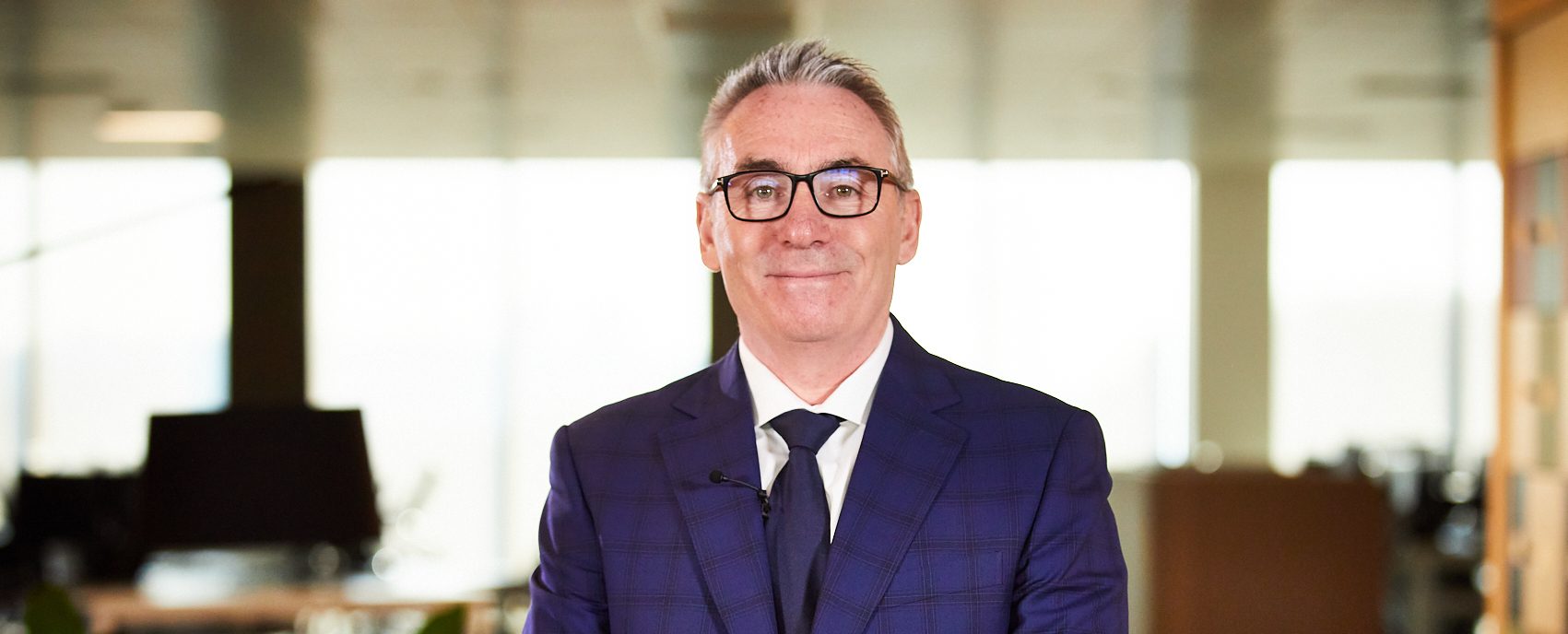 Tim Buchan, Chief Executive Officer, Zenith, said:
"2020 was unlike any other year in living memory, with the global COVID-19 pandemic creating huge challenges. Despite this, I am pleased that we were able to deliver such an excellent performance. It's testament to the quality and culture of the business that we were not only able to hold our position but to deliver strong growth in so many areas.
"For instance, the fact that we were able to complete an acquisition like Cartwright in record speed demonstrates the agility of the business. The deal saved 259 jobs and secured Zenith's position as the UK's largest HGV and specialist fleet operator, managing 50,000 vehicles and one of the largest trailer rental fleets in the country.
"Throughout the year we continued to invest and innovate, with ZenAuto being a particular area of focus for us as our digital, direct-to-consumer offer continues to grow. But that investment has also been in our people as we continue to invest in the next generation of the Zenith team.
"I'm really excited as we look forward to the coming year. We have seen that our business model, our unique range of services and the demand for vehicle mobility will be central to everybody's lives in the future as we emerge from the pandemic and I am confident that Zenith will continue to go from strength to strength."
Read more about Zenith's growth plans from the Yorkshire Post.