We rely on our network of suppliers to keep our customers moving, safely, therefore, it's important that our suppliers share our values.
Essential suppliers include those supplying new vehicles, vehicle repairs, tyres or glass replacements, a network of breakdown providers, and other vehicle-related categories. Our UK-wide coverage gives us access to a network of more than 100 body repairers and 4,000 mechanical repair sites.
We have 4 commercial and parts sites nationwide with more than 80 mobile technicians, offering trailer servicing and repairs.
An ECO-FRIENDLY PARTNERSHIP
Our key partner Kwik Fit, supplies more than 75% of our car tyres.
In 2021 we extended our relationship in recognition of their commitment to environmental sustainability. Kwik Fit has been recycling our vehicles old and worn tyres, converting them into innovative products, such as playground safety flooring and football pitches. Other recycled materials include carbon black and steel, which are then used in the production of new tyres – this is known as Project TREE.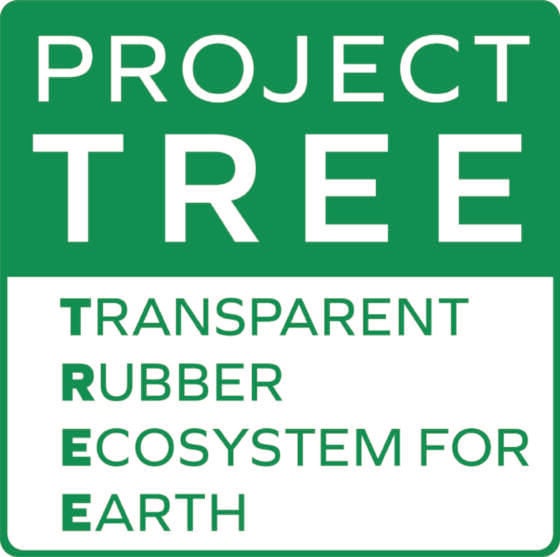 Through Project TREE Kwik Fit uses blockchain data technology which enables them to track ethically sourced rubber through the supply chain. This will be extended to the fitting of new tyres to all vehicles, as part of our future development plans.
TYRES REMOVED FROM VEHICLES ARE RECYCLED INTO PLAYGROUND FLOORS AND FOOTBALL PITCHES