GUIDING YOUR JOURNEY TO ELECTRIC VANS
In today's world, where sustainability and environmental consciousness are becoming increasingly important, the benefits of going electric extend far beyond just personal vehicles. Electric vans offer numerous advantages over their conventional counterparts. From reduced emissions and lower operating costs to government incentives and a positive brand image, making the switch to electric is a smart choice for your business and the environment.
We believe the electrification of fleet represents a significant opportunity for businesses over the next decade. Businesses must understand what is possible and move quickly or risk being left behind. With an established end-to-end, turnkey solution; from vehicle and journey assessment, infrastructure, and energy solutions, through to driver engagement and deployment, we can provide a fully costed transition plan designed around your ambitions.
DRIVING THE FUTURE:


EMPOWERING NET ZERO
With clear opportunities to drive commercial and sustainability benefits today we believe in long term collaboration and strategy.
We are the most innovative leasing company in the UK supporting customers with trials of new vehicles and technology and being first to market with creative solutions to increase access to the newest, cleanest, and safest technology.
From carbon financing, alternative fuels, new OEM entrants to market, charge point operator solutions we bring together your driver and vehicle needs, technology and energy for a truly holistic fleet solution.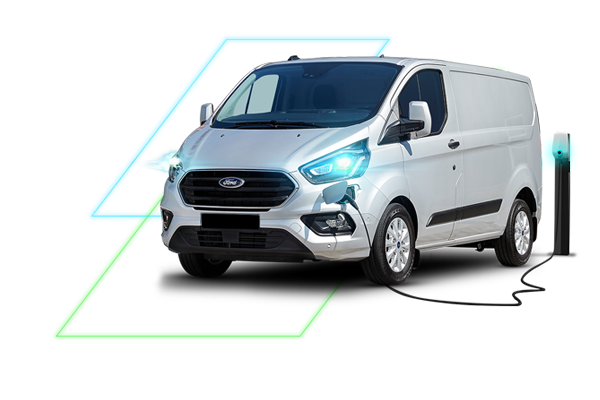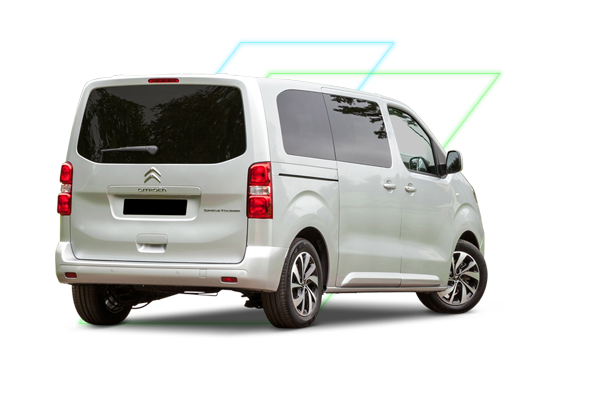 TAILORED STRATEGIES:


PIONEERING FLEET SOLUTIONS
We provide recommendations that are customised to suit the unique needs and dynamics of your entire fleet. We partner with you to provide unbiased advice and tailored solutions, ensuring your fleet remains efficient, on the road and ahead of the curve.
Utilising market leading analytics to assess driver, vehicle, and energy needs we can baseline your fleet as part of an all-encompassing technical review.
From high level vehicle and infrastructure planning we evolve detailed user case transition plans. From policy review, fuel and energy reimbursement, financial planning and creation of your business case we will deliver a 3 to 10 year transition plan built around your business needs and ambitions.
Expert consultancy: Beyond vehicle choice
Our team of specialists are here to help shape your strategy from funding options to fleet and policy design, guiding you on the path to electrification.
Fleet strategy now goes well beyond the vehicle choice and funding solution. Our expert consultants can advise on policy, alternative fuel strategies, charging infrastructure, including management and payment/ reimbursement options, through to the provision of optimised energy strategies. We have the technology, systems and expertise to maximise the opportunity and minimise risk for you.
YOUR GREEN FLEET PARTNER:


EVOLVE INDUSTRY THINKING
From helping you meet your environmental goals to lowering operational costs and reducing your carbon footprint, our experts are ready to drive your business forward.
With Zenith, you get a single leasing partner to manage all your electric needs, from beginning to end. Our flexible services, expert guidance, and around-the-clock support all work towards one goal – doing what's right for your business and fleet, now and in the future.
As the only carbon neutral leasing company in the UK and with an accredited net zero plan (SBTi) to 2050 we can support you across all components of fleet strategy. Directly supporting the decarbonisation of your fleet you will benefit from our decarbonisation of the wider supply chain. No supplier can do more to accelerate your sustainability ambitions backed up with green financing, carbon financing solutions and guaranteed outcomes.

OUR COMMITMENT

As a signatory to EV100 Zenith is committed to accelerating the transition to electric vehicles (EVs) and making electric transport the norm by 2035. Our aim is to electrify our own company fleet by 2025, and by 2030, for our funded car and van fleet to be zero emissions.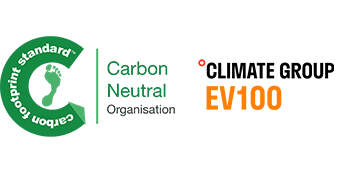 SHAPING THE LANDSCAPE:


TAKE ADVANTAGE OF THE PLUG-IN GRANT
The government's plug-in van grant is still available. It's an excellent opportunity to make your e-LCV transition more cost-effective.
We can support you with maximising government incentives from workplace charging schemes to understanding the tax landscape both today and in the future. Our active role in lobbying and participation in influential working groups such as the BVRLA, Logistics UK and Climate Group allows us to understand and shape the future of our industry. Join us and lead the industry in seizing the opportunity to build a better future for your business, drivers and stakeholders.
Let's navigate your journey to electric together.