National, international, exceptional
An international fleet doesn't necessarily fit neatly into one box. Even for a single business. Whether it's local legislation, infrastructure or even culture, they can all impact on operations. That's why we developed a solution that works in each country and as a whole.
Two routes to continual policy improvement
Our international products can be combined or used independently to create a fully outsourced solution.
Auto Alliance
Our partnership of leading vehicle leasing providers across Europe proves the importance of both local and international relationships.
Each Auto Alliance partner is well-established in their territory. They'll manage your fleet day-to-day within their own markets to maintain a local supply chain and reinforce relationships. The benefits? Clear communication, cultural understanding and simple admin.
In addition, we take responsibility for the strategic development of your fleet internationally. We agree your objectives and work with each of our partners to deliver them in all countries, sharing insight and best practice along the way.
International Pulse
Our management information platform powers real business results. It provides unrivalled flexibility in the consolidation, analysis and reporting of your international fleet data. Regardless of the funding method or supplier.
That data then opens the door to fleet analysis. Enabling observations that feed into quarterly recommendations. Having identified the best, and worst, practice, you can make evidence-based policy decisions. From predicting and controlling costs to managing local suppliers, both in and outside of the Auto Alliance.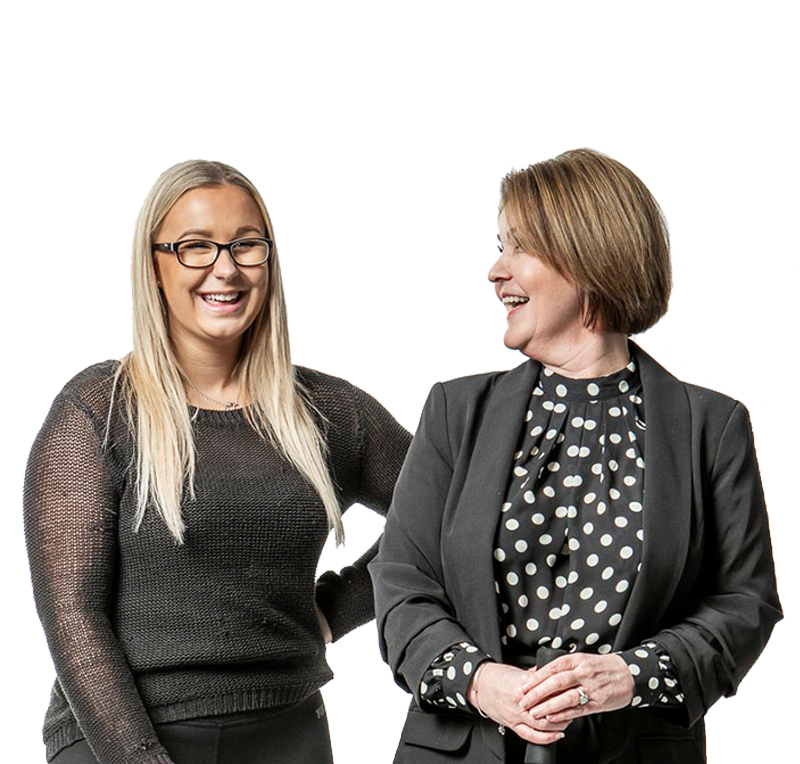 Total transparency
Get whole fleet visibility with our award-winning International Pulse management information platform. MI from every vehicle, in every country, all in one place. Improves efficiency, reduces costs and develops a deeper understanding of your drivers.
People powered
Dedicated European leasing specialists minimise the pressure. From start to finish, we'll handle everything, providing the same high level of service regardless of territory. An International relationship manager will coordinate your whole fleet and act as your single point of contact.