Launching an enterprise-powered start-up: 12 technical takeaways
At Zenith, we do things differently. We may have the badge of 'enterprise', but we understand that flexible and scalable platform delivery is about thinking lean, innovating and driving forward.
Join us at our HQ at Kirkstall Forge for a selection of local beers and pies on our roof terrace, followed by an open and honest talk from our internal development team.
Wednesday 24th April 17:30-18:00 Meet on our roof terrace for a pie & a pint 18:00-19:00 Seminar 19:00-19:30 Networking
We're known for a lot of things (no, not watches or insurance…!) A look behind-the-screens at Leeds-based Zenith, one of the UK's fastest growing multi-million-pound companies
Scaling up with Azure Native Cloud: tomorrow's processing power, today. Building a robust infrastructure – what we did and what we learned
How we harnessed the power of our tech stack. A look at utilisation of React.js, Sitecore and .Net Core Microservices
12 technical takeaways. We're talking auto-scaling, rapid provisioning, build pipelines, integration, customer experience and more…
We'll also be sharing some of our future plans and the key decisions we have to make.
REGISTER TODAY
Launching and enterprise-powered start-up: 12 Technical Takeways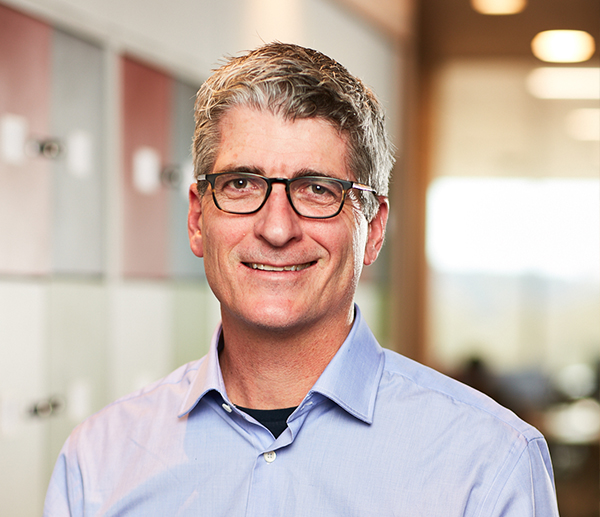 John has a wealth of experience with a career that spans 29 years in the United States, Canada and Europe with his primary focus centred on digital financial services. John holds an MBA from the University of Georgia and a BBA from Florida Atlantic University. John and his family now live in Yorkshire.
John Tracy, CEO - Consumer Division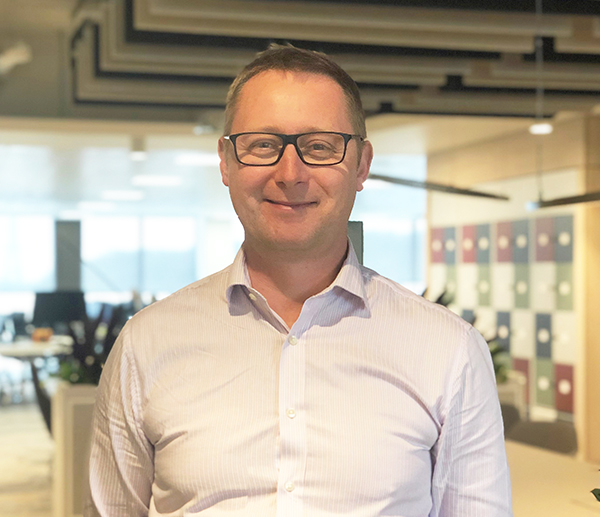 Andrew has delivered a wide range of transformational technology solutions during his 25+ years in the industry. Heading up our technology function, Andrew continues to play a vital role in shaping our innovative digital initiatives. It all started with Andrew's Leeds University Computer Science degree (class of '92!). Andrew is also a keen badminton player and you'll often find him fund raising for dog rescue charities.
Andrew Chapman, head of technology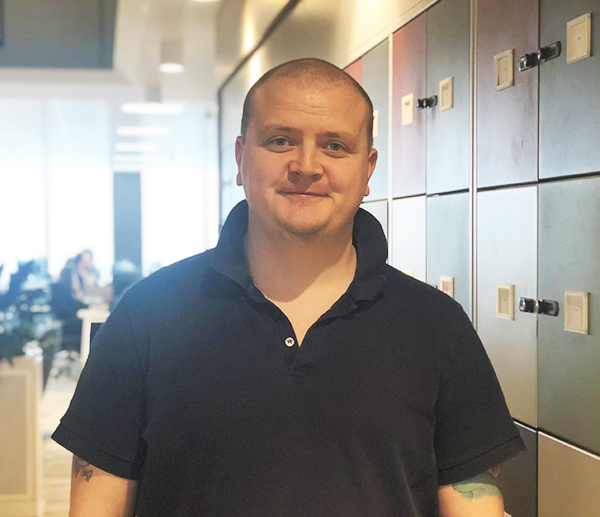 John joined Zenith back in 2013 as a senior developer and he now heads up our architecture function. John has a bucket-load of experience gained from his 20 years working in tech! John is fanatical about automation, CI pipelines, RUM/APM tools and Application Gateways – he also knows his way around a 5-a-side pitch!
John Poole, solutions architect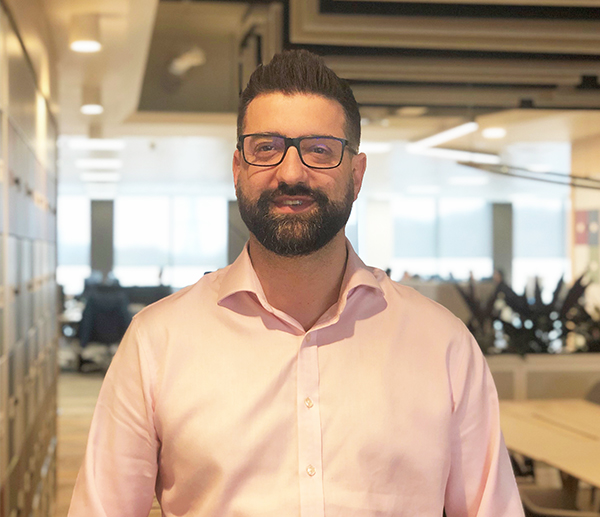 Stuart has worked in the leasing industry for nearly 2 decades! At Zenith, Stuart heads up the team responsible for the delivery of our world-class consumer platform. He's also a very proud dad, passionate about food and travel and thinks he knows a thing or two about wine!
Stuart Hacking, head of retail systems & digital delivery
Paul has a vast amount of software development experience, having worked exclusively on enterprise software for the past 7 years. Paul's passion is to continuously improve coding and working standards with his teams and 3 years ago, Paul earned his Sitecore certification (well done, Paul!). In his spare time, Paul immerses himself in learning about future technologies… unless there's a Huddersfield Town match on!
Paul Cuffe, senior developer