What is salary sacrifice?
For your employees, it's a case of give, get.
They give up part of their gross salary and get a brand new car of their choice. But that's just the start. Insurance, maintenance, servicing, tyres, breakdown and glass cover, it's all included. As the car is a benefit for your employees, they'll have to pay Benefit-in-Kind tax. There's no deposit or credit checks. So there's no worries.
For your business, it's a hassle-free benefit that's proven to boost employee satisfaction and loyalty. We take care of all the admin and the scheme is officially approved by HMRC. So you know you're onto a winner.
We like to make things nice and easy. That's why your employees can browse and order their cars at any time. Plus, our buying power means they get great deals from all leading manufacturers.
It's an all-employee benefit too. Everyone's welcome, so long as the payments don't take an employees' salaries below the minimum wage.
The result, a brand new car of their choice, all for a single deduction of their salary taken before tax and NI. In fact, all your employees need to do is add fuel.
Our all-inclusive package
Brand new car
Fully comprehensive insurance
Road tax
Scheduled servicing and maintenance
Breakdown cover
Replacement tyres
Windscreen and glass cover
Accident management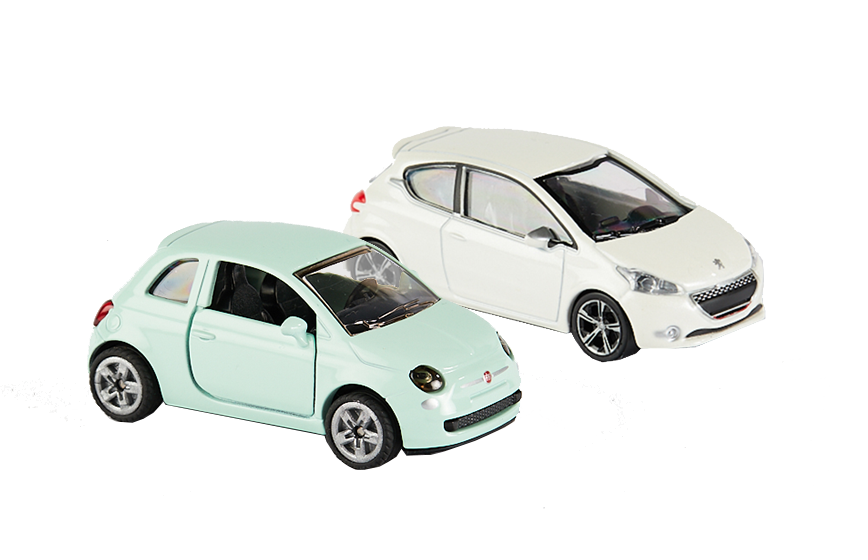 Designed with convenience in mind
A rewarding and efficient way to motivate your employees? Sure thing. Everything taken care of, from set-up to scheme marketing? Of course. A dedicated point of contact from the word go? Yep, that too. In short, you get all the support you need, whenever you need it.
You can check your scheme at any time. Our online management system, Pulse, gives you instant access to everything from emissions to accidents. Plus the scheme comes with an unprecedented level of risk mitigation. Protecting you against any financial risk if your employees leave or go on long-term absence. So you can say 'so long' to unwanted costs.
It's why we're the UK's leading provider of private sector salary sacrifice car schemes.
Still on the fence?
Give your benefits package a boost.
Our salary sacrifice car scheme helps you attract, reward and retain your employees. As the UK's leading independent fleet management provider, we're pretty good at it too:
The UK's leading independent fleet management provider and private sector salary sacrifice for cars scheme provider.
We have been providing salary sacrifice schemes for over 10 years – giving us more experience than anyone else.
Our average implementation satisfaction score is 99%.