Consultancy and relationship management
Nothing is more certain than change. Ensuring you have the right strategic partner by your side has never been so important. Ultimately, everything we do comes down to building successful collaborative relationships, which is why we work hard to gain a detailed understanding of your operations.

Put simply: your success is our success.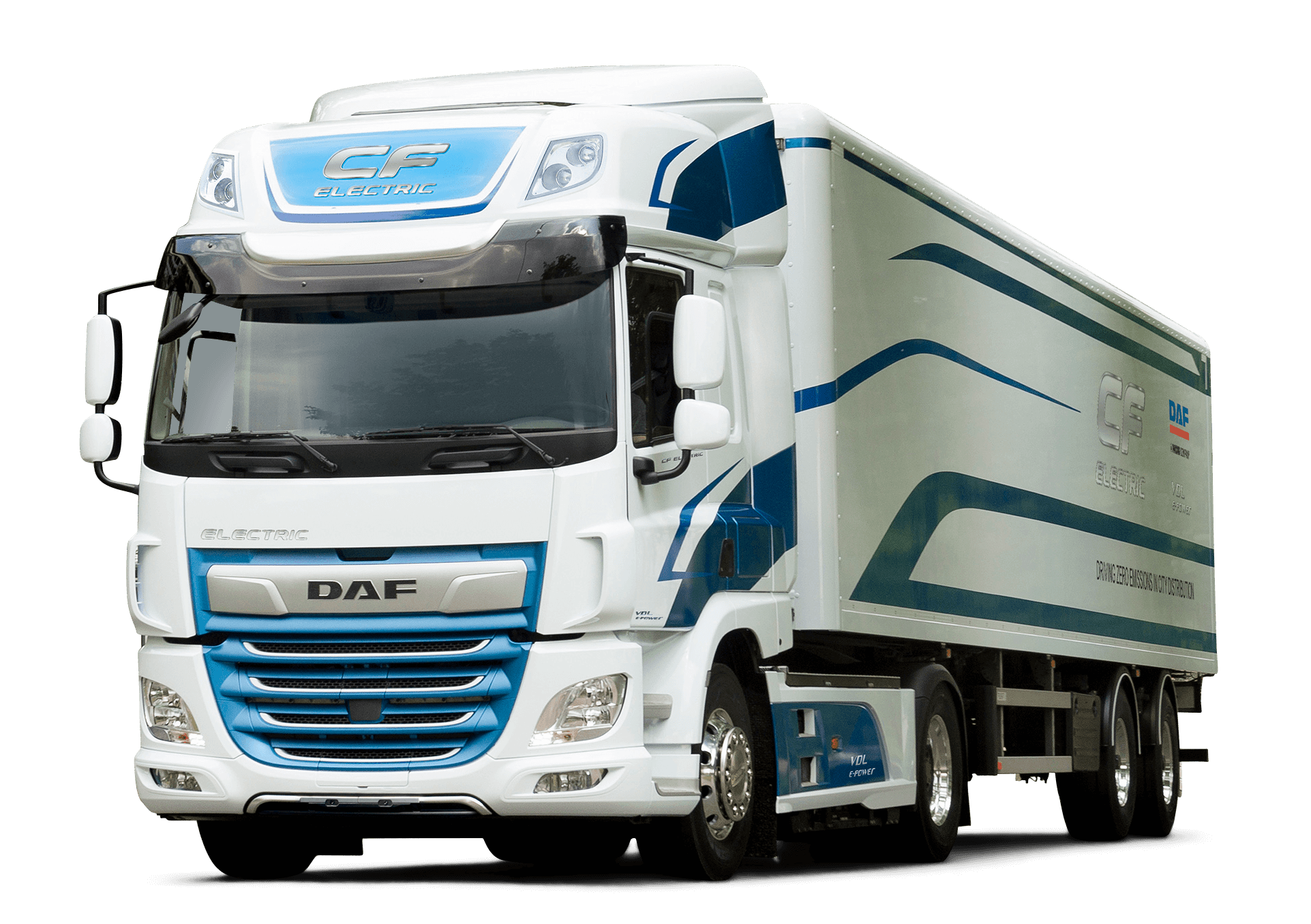 Our consultancy team is connected closely with the BVRLA, and regularly participates in government consultations and lobbying to support our customers and the wider industry's interests. We also contribute to policy development at Logistics UK, which means we have the industry insights and understanding of upcoming developments essential to helping you plan your future needs more accurately.