Compliance and risk management
Compliance support is at the heart of everything we do. We know how important it is to protect your reputation by doing things right.
Getting compliance right
We work with multiple national fleets that operate to DVSA ER standards. Customers value our people, systems, and processes that enable them to compile the data and documentation to stay compliant.
Our network management team apply robust standards and performance criteria to ensure our supply chain partners meet our 'authorised repairer' status. Coverage is enhanced by our mobile service units whose technicians conduct onsite inspections and maintenance to meet planned and unplanned requirements. Fleet compliance is underpinned by our technology solutions, irrespective of who undertakes the work.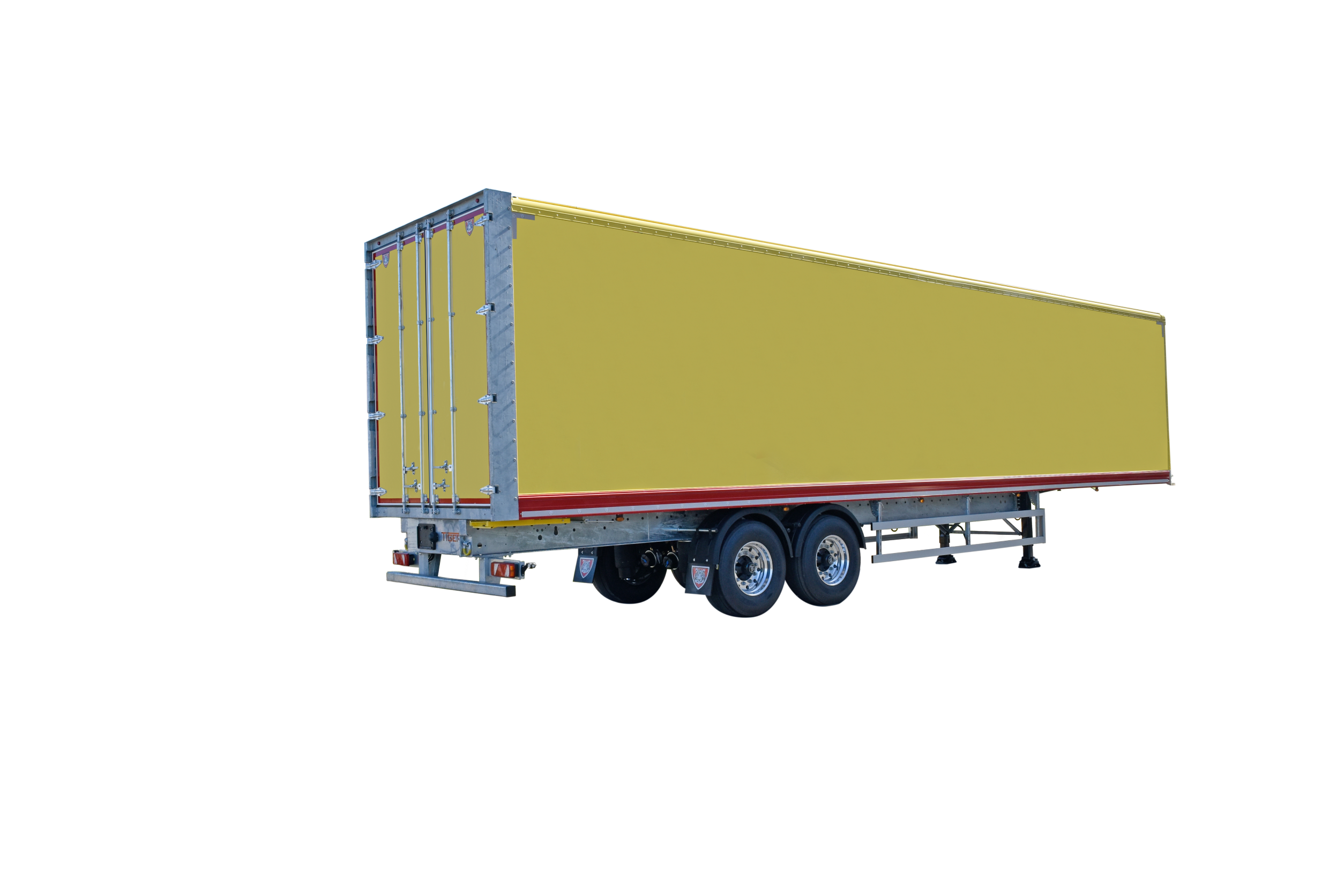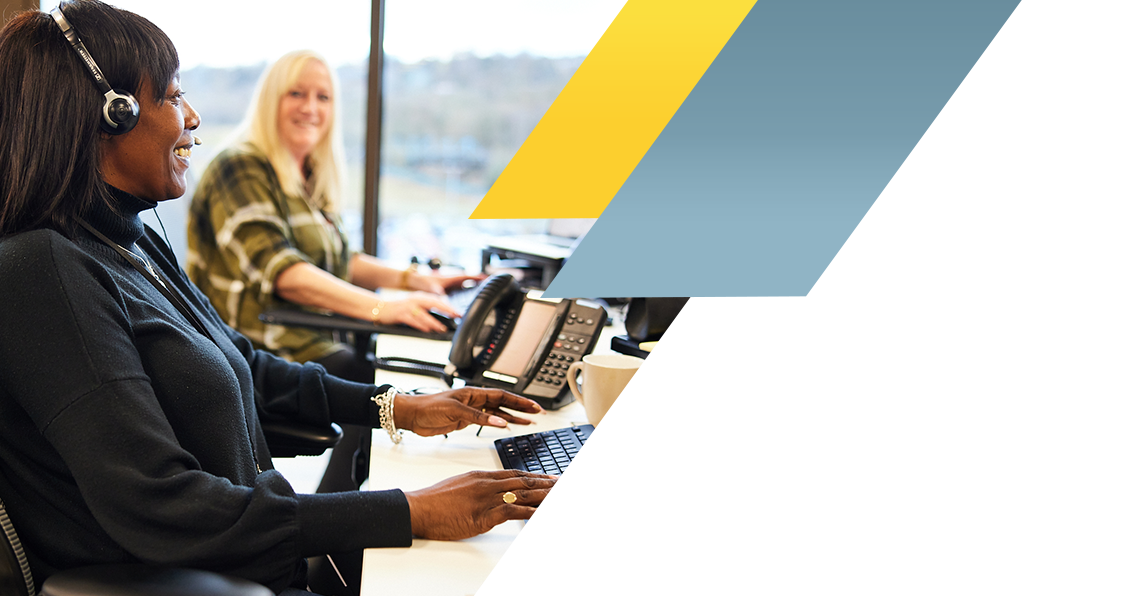 Your reputation in safe hands
Our digitised processes and driver apps cover both scheduled events like services, MOT, PMI, LOLER, and unscheduled events such as defects, breakdowns and incidents. Our e-library of compliance documentation enables fast and efficient access and file auditing at any time. 
We have dedicated teams chasing, checking, and uploading documents to ensure compliance paperwork is available. 
As the operator license holder, the legal responsibility for a compliant fleet rests with your business.  By partnering with Zenith, we can support and assist you with a fleet management platform and people processes designed to give you visibility, transparency and administrative support. 
Our digital dashboard gives you a complete and detailed picture of your fleet compliance in real time, so you're always up to speed.